This weekend sees the start of the 2014 season at Alton Towers theme park. I think Thorpe Park and Chessington also open this   weekend, with Legoland opening last weekend. We have Merlin cards which means we can look forward to visiting the theme parks over the coming few months. We are now in our third year of having our cards, so I thought I would look back and see whether they are worth it, for anyone thinking of purchasing them.
You can find the current prices of the passes over on their website, but as a rule our passes are … Continue reading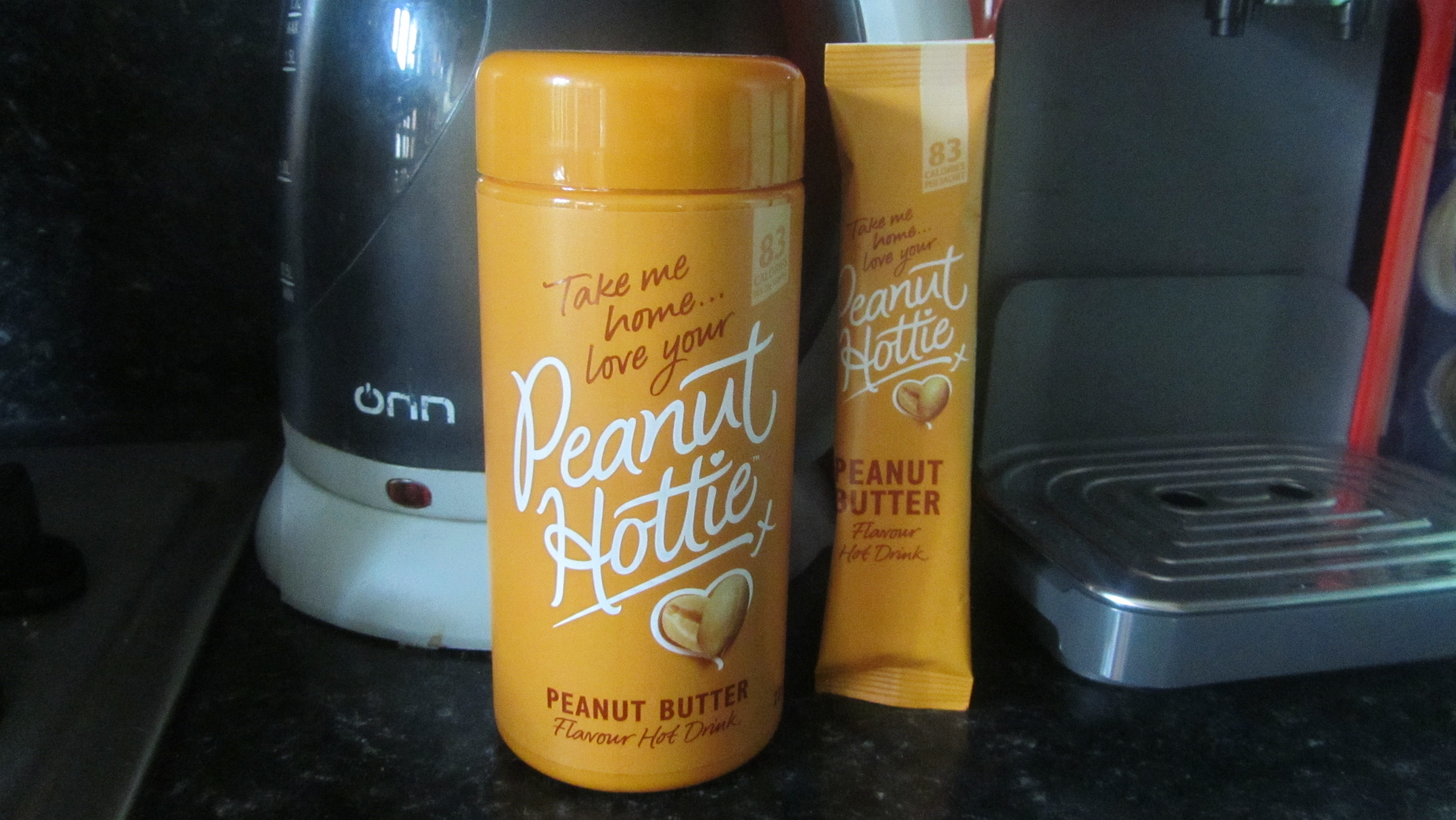 A few weeks ago I was given the opportunity to sample some 'Peanut Hottie'. Now the name alone has me smiling, and I have visions of being served a scrummy hot drink by a near naked 'hottie'. When the package arrived, it contained a full jar and a smaller packet (no naked man arrived and my vision was shattered !)
I patiently waited for the kids to arrive back from school, and then the kettle was on. I used 4 teaspoons per cup. You can use more if you prefer a stronger taste but 4 was fine for us. It … Continue reading
As you know I love holidays, and as soon as the kids go back to school after half term, my thoughts quickly turn to the next holidays. Our school breaks up again for Easter on the 4th April, as our borough now has a 'spring break' . This will always be the first full 2 weeks in April regardless when Easter falls. Anyway over the past week, I have been looking at places to go which are nice, and are also cheap. We are heading to Corfu in the Summer holidays so I knew there was not much money in … Continue reading
A few weeks ago a few things rattled me, and I felt compelled to let the whole world my trusty twitter followers know my rants. First off Nando's. Now you may remember I blogged about Nando's and how I don't really get the whole love fest that people have with the restaurant. Now whilst I was there I slipped and fell. Yep pretty embarrassing eh ! And  I couldn't even blame it on a shed load of wine. But I could blame it on the water that was on the floor, after the staff had been plunging the sink. Anyway … Continue reading
I had been looking at getting a nice canvas for over our bed for some time. I wanted a good quality canvas ideally of a forest scene, as we love to holiday and go for walks in the forest. Unfortunately, I just could not find a suitable canvas that I liked. Then I was given the opportunity to review a canvas from Canvas Design.
I had a look through all my photographs. I realised I had so many nice ones, as in January my husband and I stayed in Griffon Forest for 3 days. I decided to make a montage … Continue reading
Last weekend as a half term treat we booked a night at Splash Landings hotel.  Splash Landings is one of the two hotels that are based at the Alton Towers resort in Staffordshire, and we have stayed at the hotel a few times before. When I booked on the telephone, the lady advised me that during the February half term there will be Moshi Monster entertainment. My kids had not really bothered with Moshi Monsters in around a year, but they were excited when I told them about our trip.
When checking into the hotel the kids were given a … Continue reading