Yesterday we were invited to try out the brand new Madagascar PLAY area at Chester Zoo. We were told that we could climb like a lemur in the tree top adventure, play on the sandy beach like a tortoise, and hide in the Madagascan grasses. Animal noises optional.
Our 2 explorers for the day were Katie and her cousin Finn, all set to experience Madagascar with their lemur tails. We were welcomed into the PLAY area by the most delicious and refreshing mocktails, and WOW what an area.
Chester Zoo have teamed up with play experts, and developed the land into a place of wonder and adventure. Katie and Finn were immediately drawn to the large slide, followed by the tree top adventure. This attraction is more suited to older children, as you get to climb up fairly high. Katie being the daredevil that she is, loved the tree top adventure.
The sprawling water feature was also a huge hit with kids of all ages. To be honest if it had been the day before (heatwave day), you would have found me cooling off in it. The kids loved the different elements, and working out how to move the water along the rocks.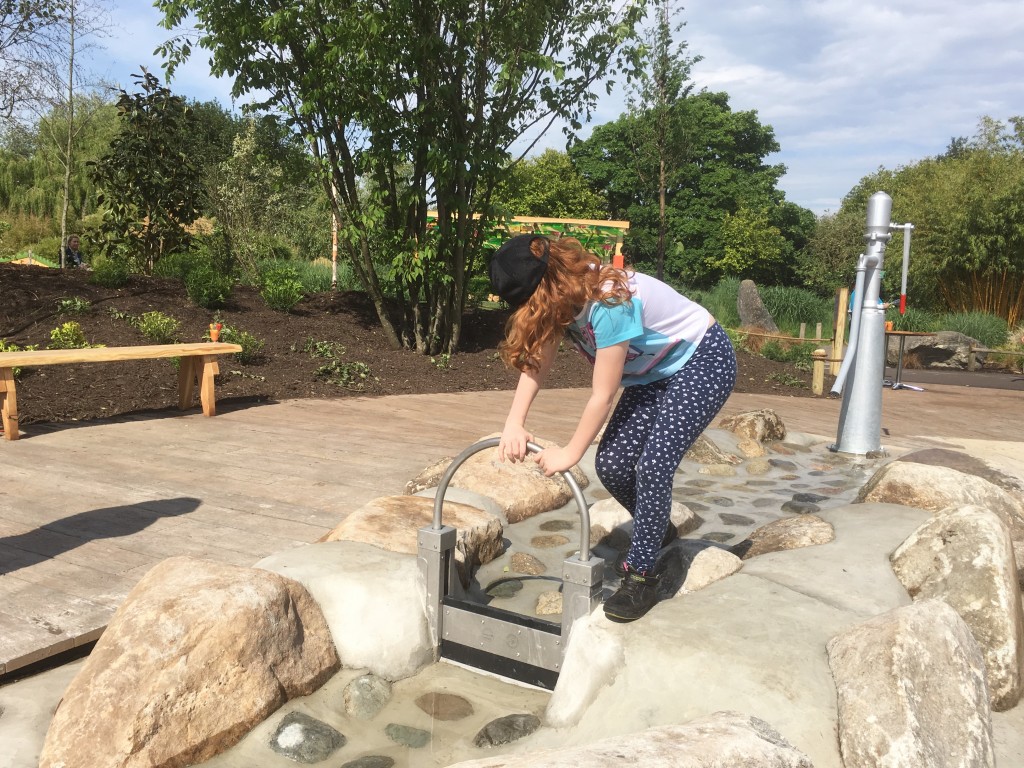 And once you have explored outside, head into the Madagascan hut where the fun continues. You can dress up, write on the interactive chalkboard, or cook up a feast in the kitchen. And when it gets too much, there is a brilliant chill out space. And yes I am not going to lie, I wish I could have had a little snooze amongst those cushions.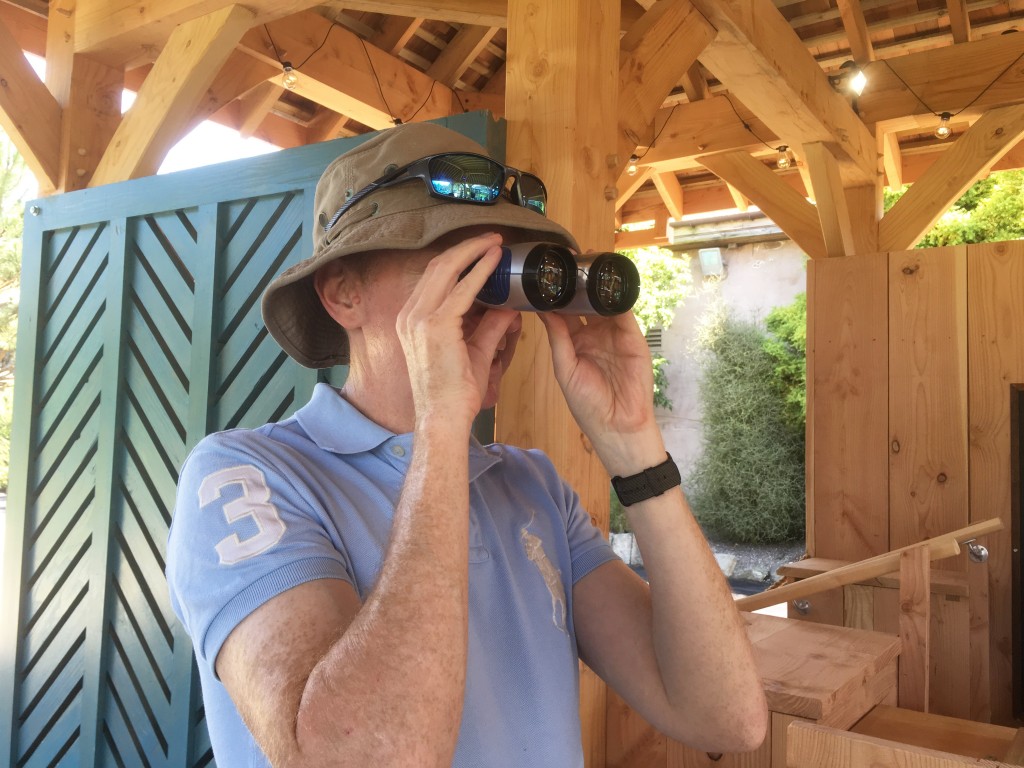 A play area that is not only fun but educational too, will always get my vote as a parent. And don't forget to visit the beach area opposite for sandy fun. And when your stomachs start rumbling, there is a BBQ and ice cream shop next to Madagascar PLAY.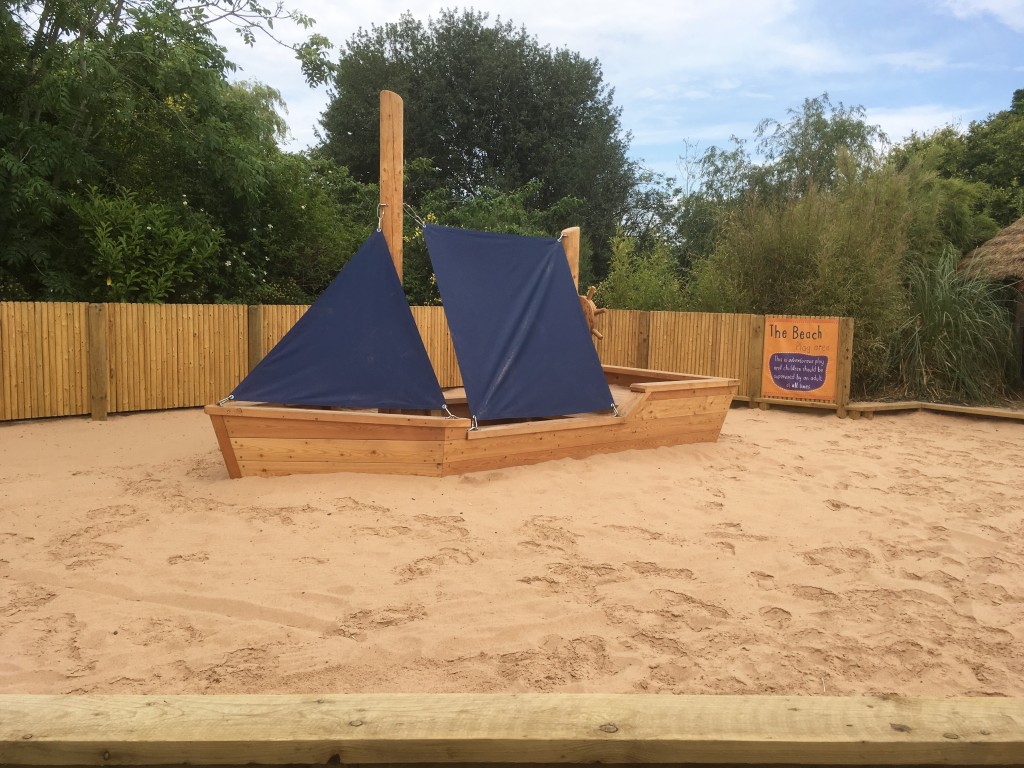 And the play doesn't stop there. Around the zoo you will find skipping lanes, paddle jumps, flamingo balance and butterfly paths to name a few. Keep your eyes peeled and PLAY.
Madagascar PLAY is a brilliant addition to what is already a fantastic family fun day out, and is included in the price of your admission. Check out the website for admission costs, opening times and details of special events.
Thank you to Chester Zoo for inviting us to the opening of Madagascar PLAY. All words and opinions are my own.