Another 2 weeks seem to have gone in a flash, and it's time for Little Loves again. A chance to look back at our last fortnight, and focus on the positive things that have happened.
Read
I am still reading Hens Reunited by Lucy Diamond.  I needed something a little less heavy after Eleanor Oliphant, and this is perfect. I will probably finish it this weekend, and I think I'll make a start on the Matt Haig book that everybody is talking about. My Mum managed to pick it up in a charity shop for only a pound.
Watched
Katie had a sleepover at her friends last weekend, so the husband and teen watched Black Panther at the cinema (which meant I had a Friday night to myself, bliss). Our local Vue has dropped the price of tickets to only £4.99, which makes it a much more affordable night out.
With regards to good old box sets, we have started watching White Collar on Netflix. I think Jenny from Let's Talk Mommy recommended it a while ago. It does remind me of Suits, so if you are a fan of the show you will probably like White Collar. Though of course nothing can match Suits with the gorgeous Harvey in it.
Heard
John Newman's new single has been released today, so it seems only fitting that I include it, as I have been listening to it on repeat as I wrote this post. I have been lucky to have seen him twice in concert in Manchester.
Made
Not strictly 'made' by me, but I did choose the icons to go in my gorgeous print by My Icon Story. I love how it captures your travel memories and of course Walt Disney World was always going to feature, along with York, Bath and London. You can also win your very own print here.
 Wore
Big coats in the big freeze. We were let off lightly with all the snow and disruption last week. We only had snow on Tuesday and it soon disappeared, though it always lingers on our front lawn. Thankfully there were no school closures.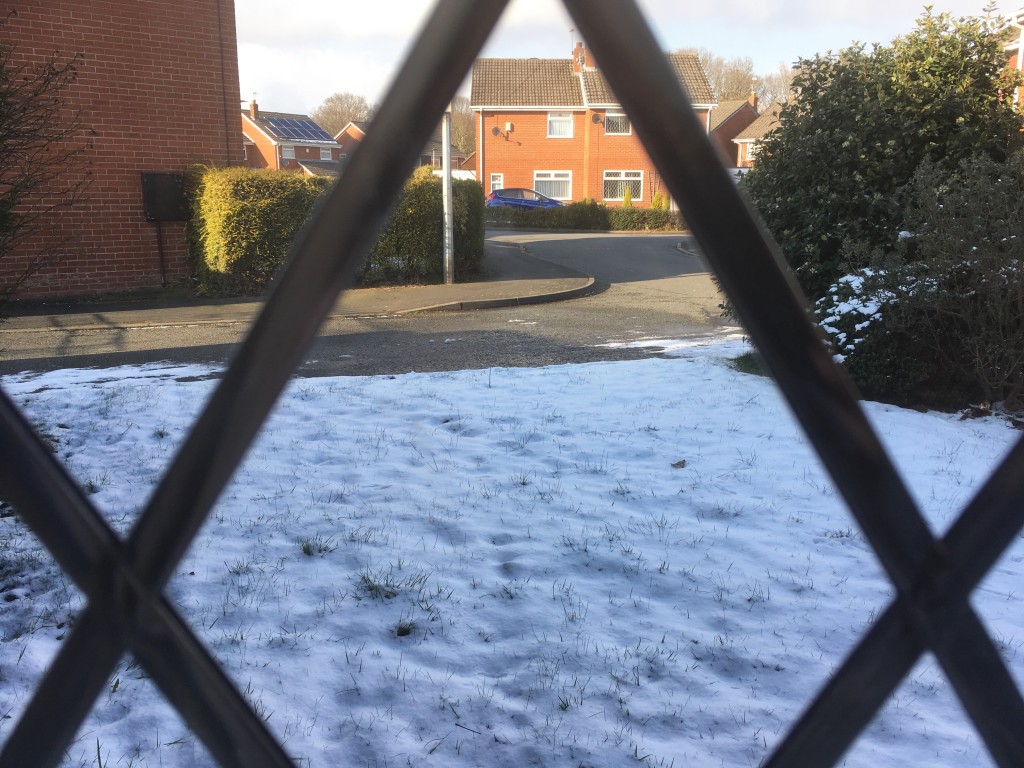 And lastly
I am really looking forward to Mother's Day. Husband has planned an evening meal out and invited my parents, and in the day we are going to Chester for a spot of shopping (and of course cake and coffee). Have you got any plans for Mother's Day ?