*Collaborative post*
Travelling can be a wonderful way to explore new places, learn about different cultures, and create lasting memories. However, it can also be stressful if you're not properly prepared. These five tips will help you plan more relaxed travel trips, so that you can enjoy your holiday without any added stress.
Start planning early
One of the biggest causes of travel stress is leaving everything to the last minute. For example, if you wait until the week before your trip to start booking flights and hotels, chances are you're not going to get the best deals. To avoid this, start planning your trip several months in advance. This will give you plenty of time to compare prices and find the best deals on flights, hotels, and activities. It will also allow you to book everything in advance so that you don't have to worry about it closer to your trip date.
Make a detailed list of everything you need to pack
To make packing more relaxed, make a detailed list of everything you need to pack a few days before your trip. This list should include items such as clothes, toiletries, medications, CBD isolate oil, chargers, and anything else you might need while on holiday. Once you have your list, start packing a little each day so that you're not trying to cram everything into one suitcase at the last minute.
Allow plenty of time for travelling between destinations
If you're travelling to multiple destinations on one trip, it's important to allow plenty of time for travel between each destination. If you're trying to squeeze too much travel into one day, it's likely that something will go wrong (e.g. getting lost or missing a connecting flight). This will only add to your stress levels and ruin your trip. To avoid this, build in some buffer time between each destination so that you're not rushed and can enjoy your trip more relaxed.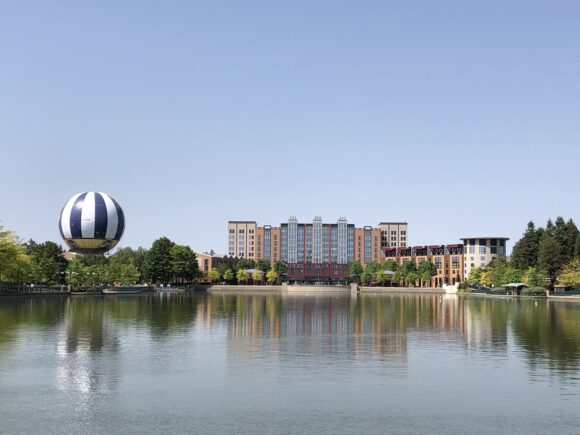 Avoid overplanning your trip
While it's important to plan ahead for your trip, there's such a thing as overplanning. If you try to pack too much into each day, chances are you're not going to conquer everything on your list and end up feeling stressed out. It's better to leave some free time in your schedule so that you can explore spontaneously or take a break if needed. Trying to do too much will only result in a rushed trip and added stress levels. So relax and go with the flow!
Do not forget to take time for yourself
When you're on holiday, getting caught up in trying to see and do everything is easy. But if you don't give yourself some time to relax, you'll come home feeling exhausted instead of refreshed. Dedicate some time each day to doing something that you enjoy, even if it's just reading a book by the pool. While you probably want to make the trip as fun as possible for everyone else in the family, you also need to think about what you want.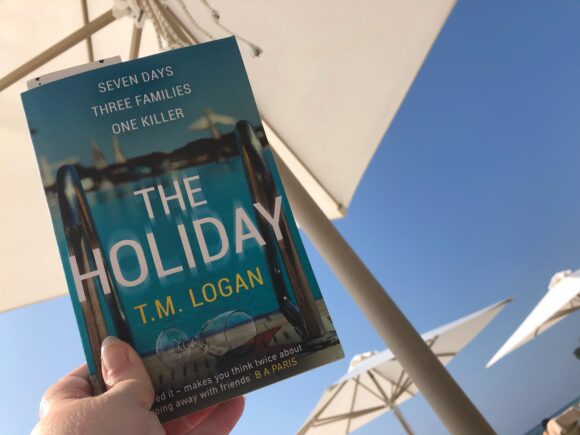 Taking a holiday should be a fun and relaxing experience, but sometimes the planning process can be stressful. Following these five tips can help you plan more relaxed travel trips and enjoy your next holiday stress-free!