A few weeks ago, bloggers up and down the land were eagerly awaiting news on Mark Warner's Family Ambassador programme. Since starting blogging back in 2013, I have heard only glowing reports from people who have been on Mark Warner holidays.  And last years Ambassadors showed us how to holiday, ski and sail…. Mark Warner style.
Mark Warner has been around since 1974, which coincidentally is the same time as me. Though I am sure Mark Warner has fewer wrinkles and grey hairs. In those 43 years the holiday company has grown and evolved, and it got me thinking of how much our family holidays have changed with time too. Soft play has been replaced with wifi, and kids entertainment has been swopped for sophisticated meals.
Having a teenager in the family, I am well aware that one day our family holidays will end. Family holidays that have seen us smile, laugh, explore, dance, relax and have fun together over the years. I want to hold on to those feelings for as long as I can, and treasure every single holiday moment we have together.
Mark Warner challenged us to come up with our Top 10 travel must haves.
Morgan
It came as no surprise that Morgan's 'must have' is his phone. We all know that teenagers must never be a metre away from their phone at all times.
And when he has caught up with friends, checked in on facebook, and instagrammed his holiday pictures, it's time for him to explore. Him and his dad are the explorers in the family.
Katie
It was only last year that Katie discovered kid's clubs. She loved her little bit of independence, creating her own fun and making new friends.
Whilst her and her brother can bicker like cat and dog at home, during the holidays it's about them coming together and sharing new experiences.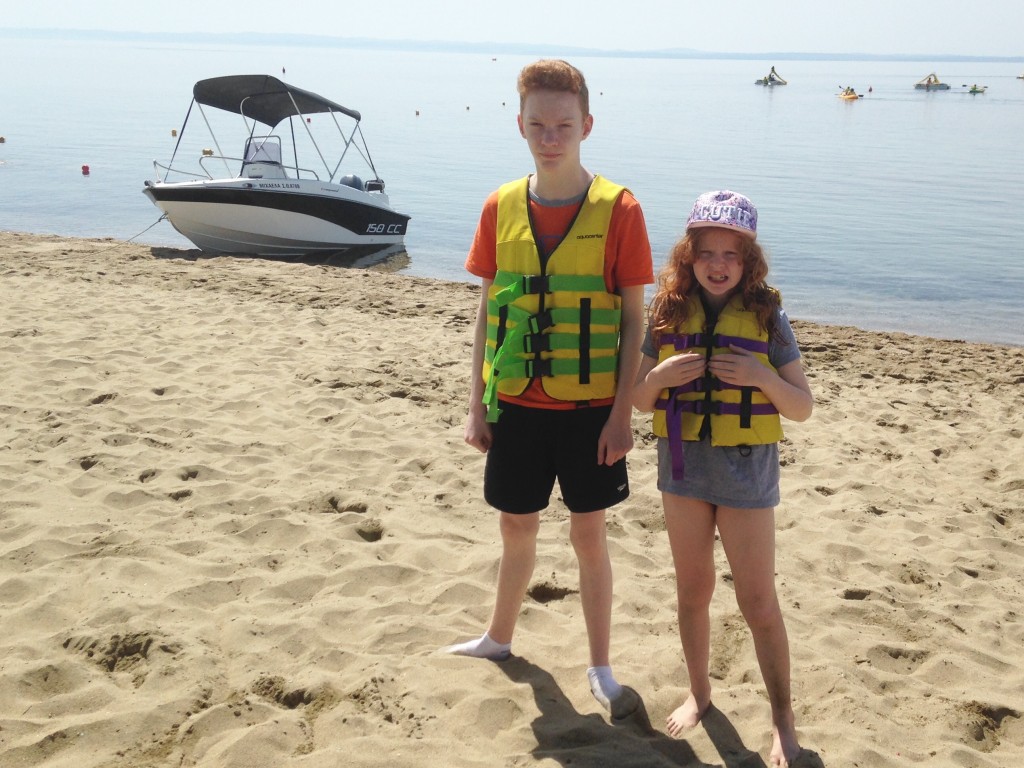 Hywel
There is something about holidays that inspire you to start a new book. This is definitely top of my husband's travel must haves, and you will usually find him in WH Smiths at the airport.
Me
My travel essential would be time in the Spa. Whilst I love everything about family holidays, I do think it's important to have some time to yourself.
We all agreed that whilst it's important to give each other space on holiday, we have the most fun when we are together. If one piece of our family jigsaw is missing, it would make us incomplete.  I know that this will eventually happen as the kids get older, but for the time being I want to keep our little jigsaw together.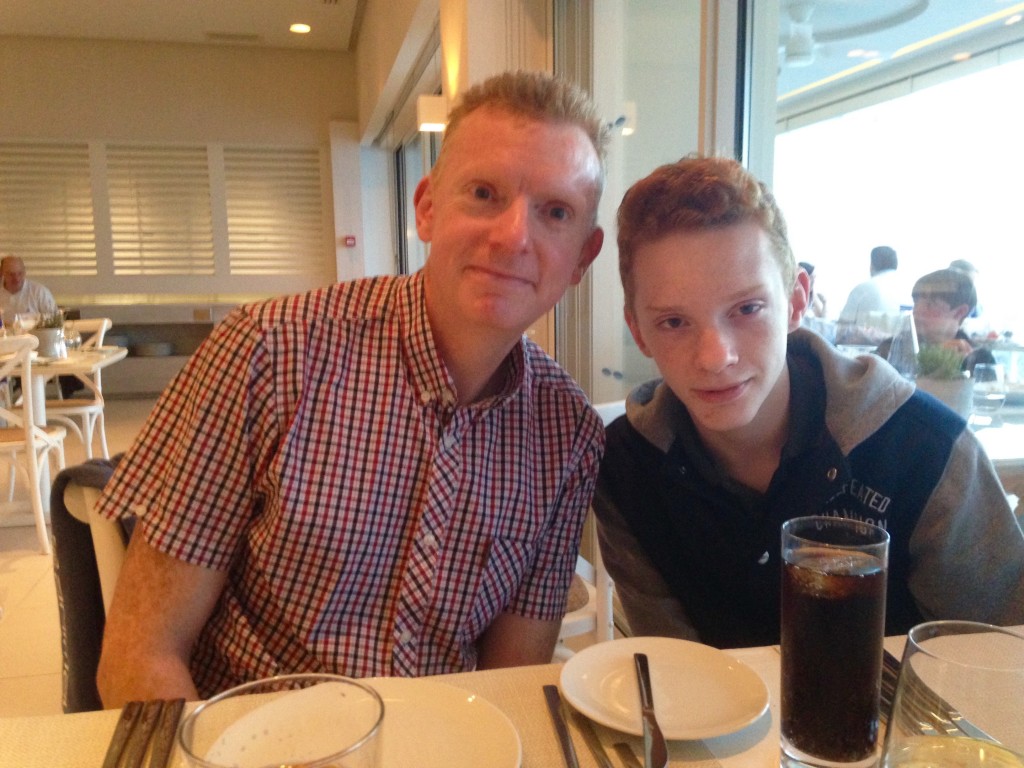 This is our entry into the Mark Warner Family Ambassador programme for 2017. Thank you Mark Warner for a wonderful opportunity.