During our recent trip to the beautiful area of Dumfries and Galloway, we visited the Galloway Burger House. Located in the village of Gatehouse of Fleet, the burger restaurant can be found inside the Galloway Lodge. During the day you can browse the fantastic selection of jams, chutney and mustard. Or wander around the beautiful gift shop, and stop for a coffee and cake in the café. But on Friday evenings (plus Saturdays in June/July/August) the café is transformed into the Galloway Burger House.
Now any restaurant that has the word 'burger' in it, is guaranteed to be a huge hit with the teenager and the husband. I actually think the teen would live of burgers if he had the chance. So a whole menu filled with the most incredible sounding burgers made him very happy.
The boys both went for the bacon and cheese burger, and I chose the chilli cheese. There was an option to double it up for an extra £2, or add bacon or jalapenos for £1. Then came the big decision…. which fries to order. Or if you are trying to be healthy you can opt for a salad. Of course we all ordered fries, and I went for the Isle of Skye sea salt fries. Husband went for the bacon cheese BBQ fries, and his eyes nearly popped out of his head at the huge portion. Thank goodness we hadn't ordered a starter.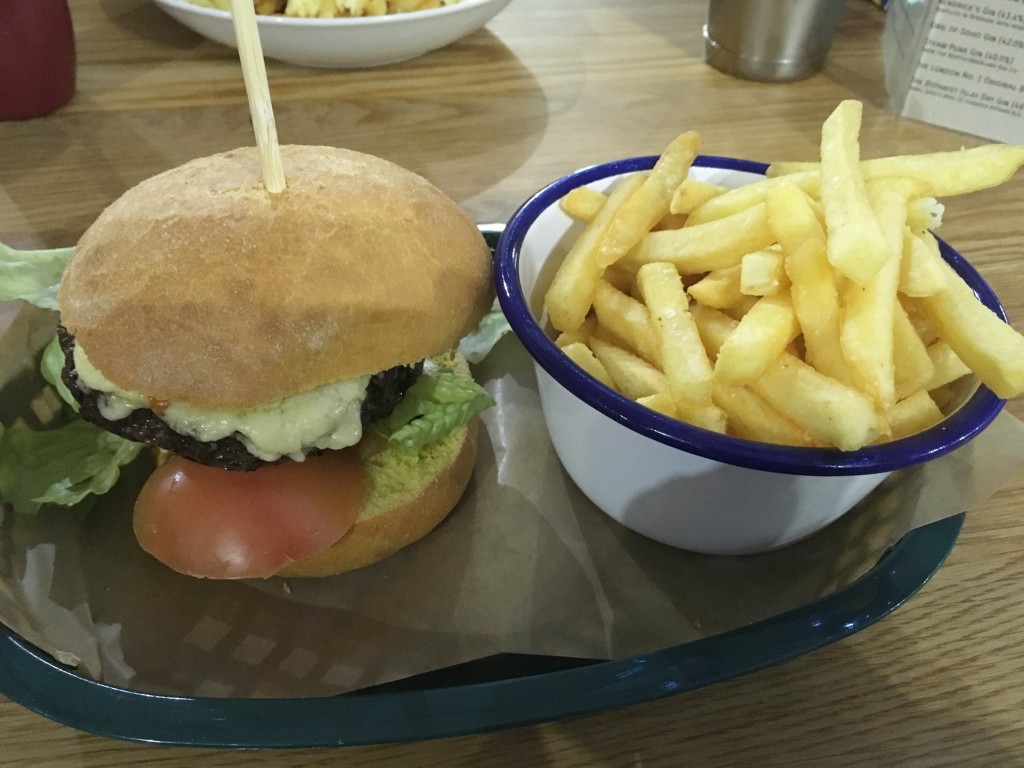 There are 3 options on the children's menu at a cost of £6, and Katie chose the chicken nuggets.
We all agreed that the burgers were the best we have ever tasted. And with the teen having eaten a fair few burgers over his lifetime, this was a great accolade for the Galloway Burger House. The beef comes from T H Carson's butchers in nearby Dalbeattie, and is then made into burgers on the premises. The meat was extremely dense and full of flavour, and my burger had just the right amount of kick with the added jalapenos and chilli jam.
No burger and fries meal is complete without a handmade milkshake, and wow these were delicious. They are blended with local Cream O Galloway ice-cream, and are thick, delicious and very filling. No room for dessert but we did manage a cup of tea.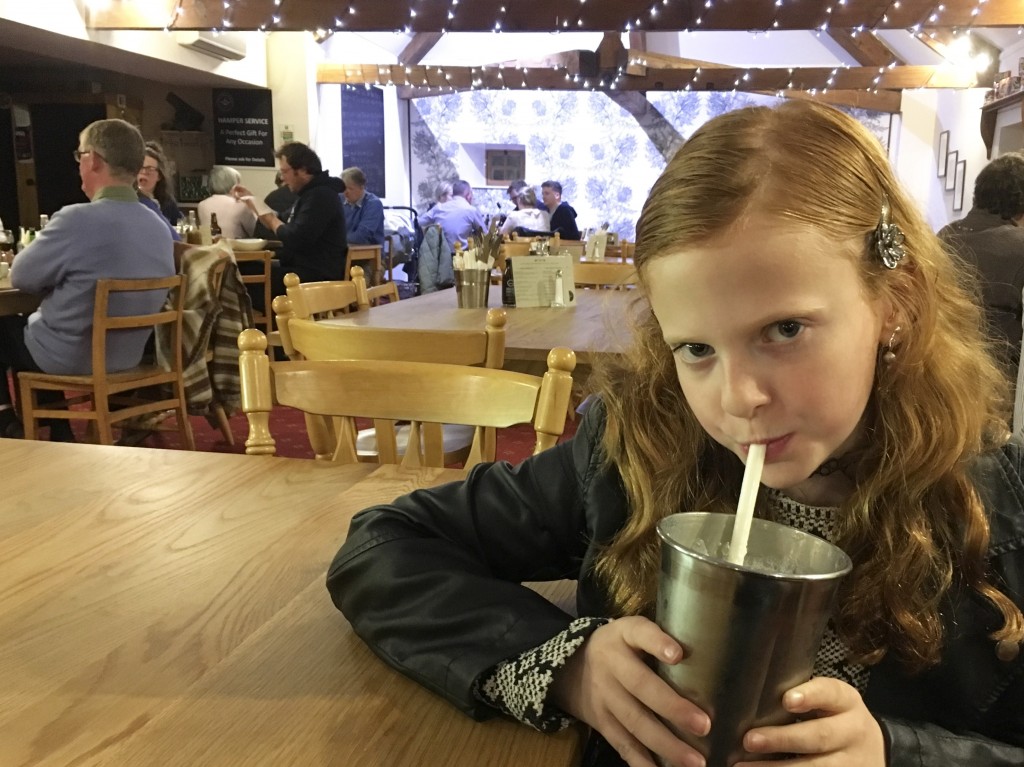 We really enjoyed our evening at the Galloway Burger House. The restaurant has a relaxed atmosphere and we were made to feel really welcome. If you are ever in the area I highly recommend eating here on a Friday, or Saturday if you are visiting in high season. As the restaurant is very popular it is advisable to book, and the details are on their website.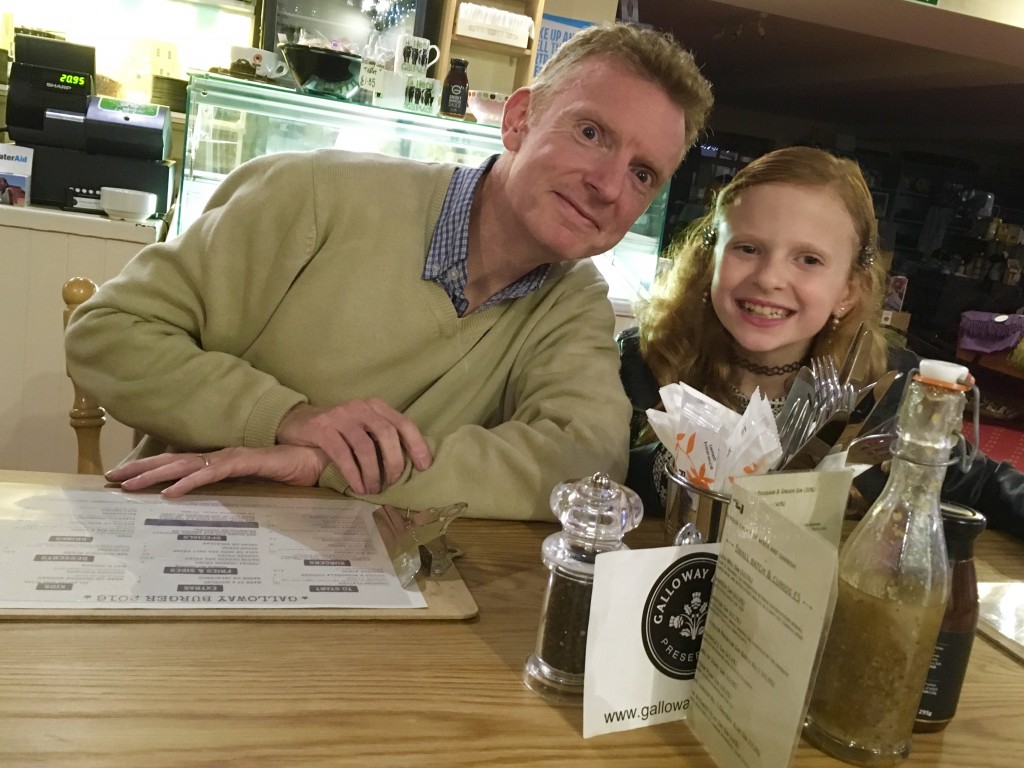 Thank you to the Galloway Burger House who offered us a complimentary meal for the purpose of this review. All words and opinions are my own. I am certain we will be back next time we are staying in Dumfries and Galloway.