I totally failed in writing my Little Loves post for the month of July, but one word sums up why I didn't get around to it…. Pneumonia. I have been poorly for around two months now, and spent a full week in hospital during August. But I'm going to try really hard not to dwell on that, and instead focus on the positives that came out of the summer holidays.
Read
I am still keeping up with my target of reading two books a month, though I actually thought I would double it in August with being in hospital. But I got really stuck reading Nine Perfect Strangers. I had heard really mixed reviews before I started it, and sadly I am in the negative camp. Don't be put off by any other books by Lianne Moriarty, as the previous ones I have read have been fantastic.
In complete contrast I found The Cactus an easy read. I had read a few reviews comparing it to Eleanor Oliphant in some ways, and I guess it was. An enjoyable read whilst you are stuck in hospital with your feet up.
Watched
We have been watching Good Girls on Netflix which is brilliant. It starts off with three Moms deciding to rob a local grocery store, and kind of grows from there. It has drama, comedy, crime and brilliant acting.
Heard
Everybody singing Happy Birthday to my 17 year old in the Hard Rock Cafe in Amsterdam. Yes, we went to Amsterdam to celebrate the teen's birthday, and what a time we had. He hates having his photo taken now, so instead here is my beer. The Hard Rock Cafe really looked after us, and what a place to celebrate in the Dam.
Made
We 'MADE' it to Amsterdam. Seriously there were times when I thought we would have to cancel our trip, and after getting out of hospital on the Sunday afternoon, we were on the flight at 7am on the Tuesday. We might have had to change our plans around, and rely heavily on the trams, as I couldn't walk far without getting out of breath, but we made it.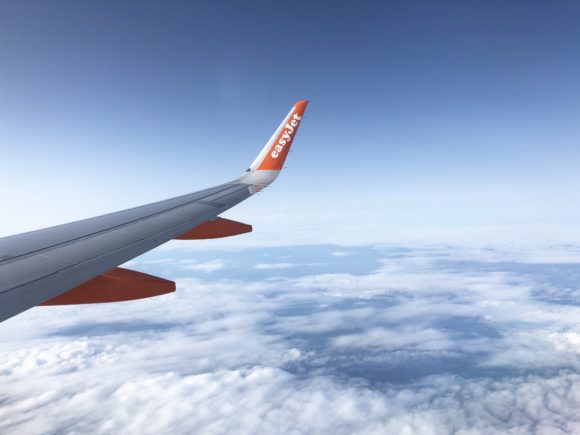 We stayed in the beautiful Mercure hotel just outside the city, and we had an amazing three days with the kids. We explored, we did a canal cruise, Katie and Hywel went on a VERY BIG swing, we ate pizza, indulged in pancakes, and I was very grateful that the Doctors let me travel.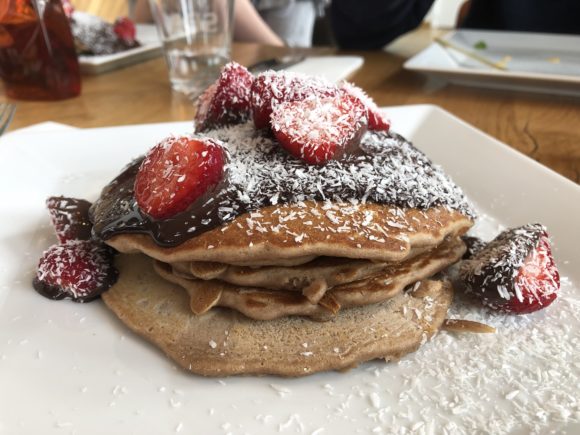 Wore
An oxygen mask was my 'must wear accessory for summer'. It's crazy to think that we just take breathing for granted, and when that poses a problem we have to rely on oxygen. I have never been on oxygen before, and it was strange being hooked up to it for the full week. But looking on the positive side, my skin felt amazing when I left hospital. Every silver cloud eh.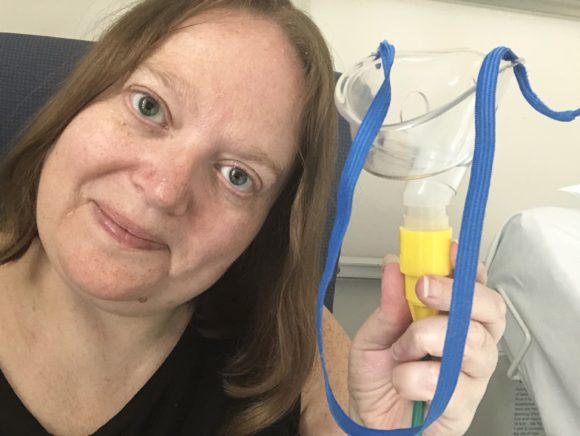 And lastly
I have been blogging for SIX YEARS on the 7th September, and I can't believe it's my little blog's birthday. The past six years have absolutely flown by, and I still love blogging just as much as when I started out. I have met so many people through blogging that I am proud to call my friends, and if you've ever read, commented, supported me over the past six years…. THANK YOU xx