Hurrah for the last day of term. As always with this time of year it has been filled with parties, film days, end of term tests, carol concerts and more. The kids (and I) are knackered and we are looking forward to a full week of chilling out before the big day arrives. In amongst the craziness of the week, I did manage Festive Afternoon Tea out with my best friend. It was the perfect opportunity to catch up, chill out, and of course eat lots of yummy cakes. So what else have we been up to this past fortnight.
Read
Since finishing Summer at Shell Cottage last week, I haven't picked up another book. I am hoping Father Christmas brings me some new books that I can get stuck into.
Watched
Katie went on a trip last Saturday, to watch Snow White at the Empire Theatre in Liverpool. She went with her High School club, and I wrote a few weeks ago how her transition has already started. Even though she doesn't start High School until next year, it's lovely to see her going on trips with future friends and teachers.
Made
I hadn't planned on making our home festive until today, but I put the tree up last Friday and we finished decorating the house on Sunday (not good with a hangover, believe me). I love cosy nights in, when the Christmas lights are on and the candles are flickering away.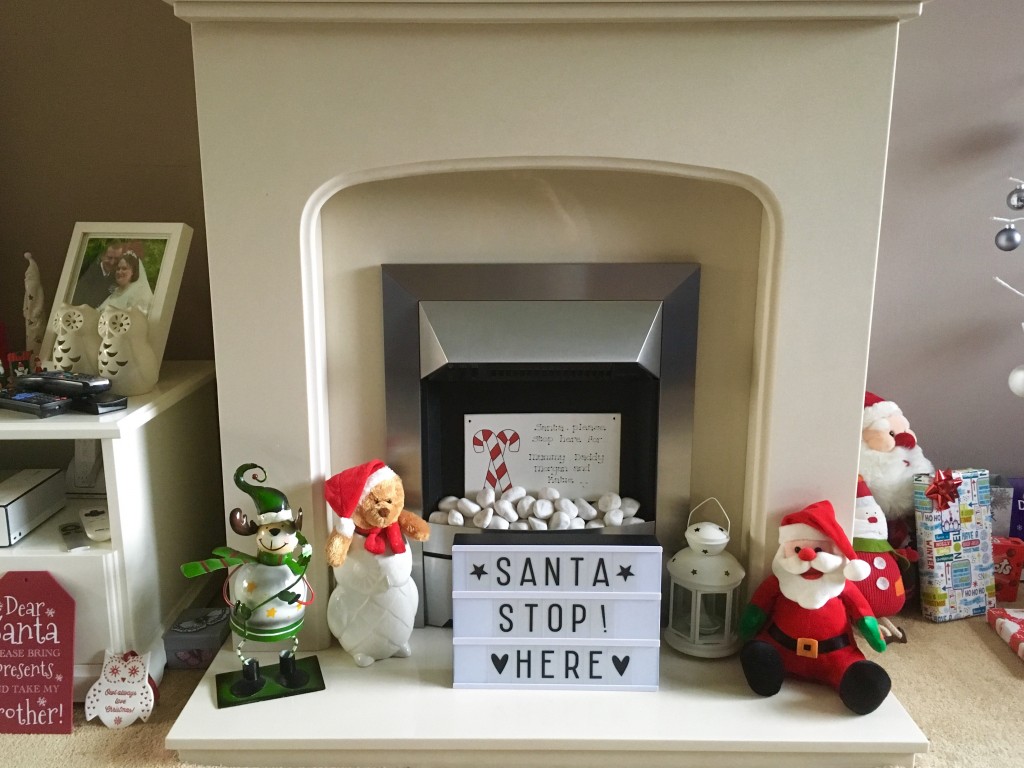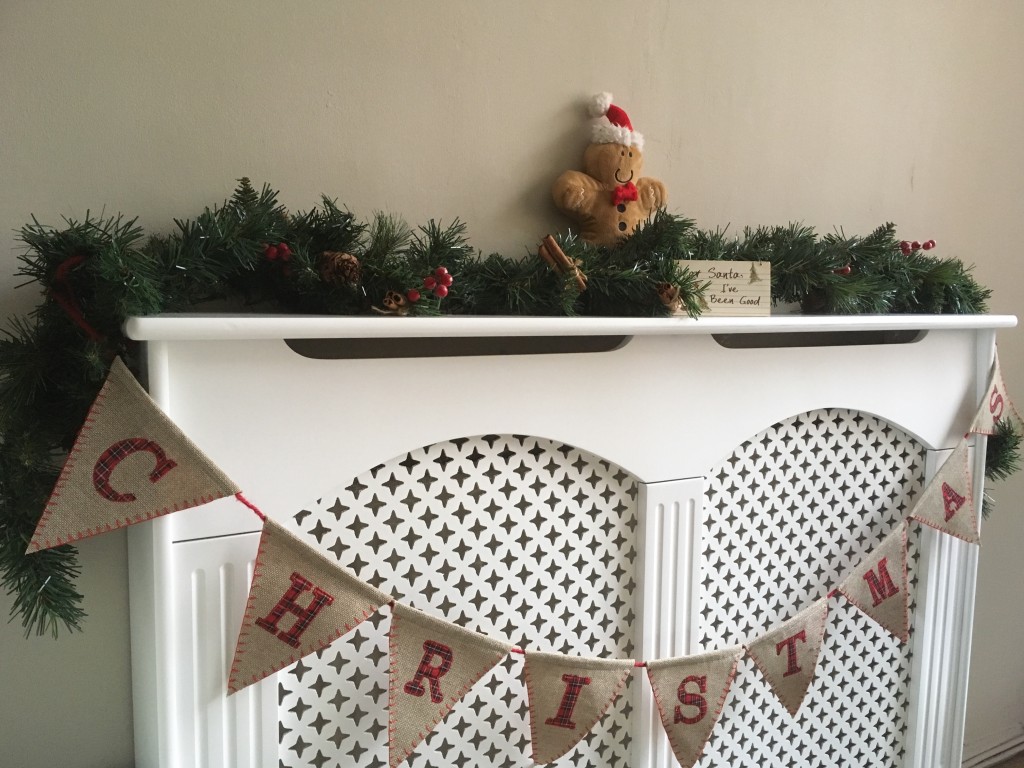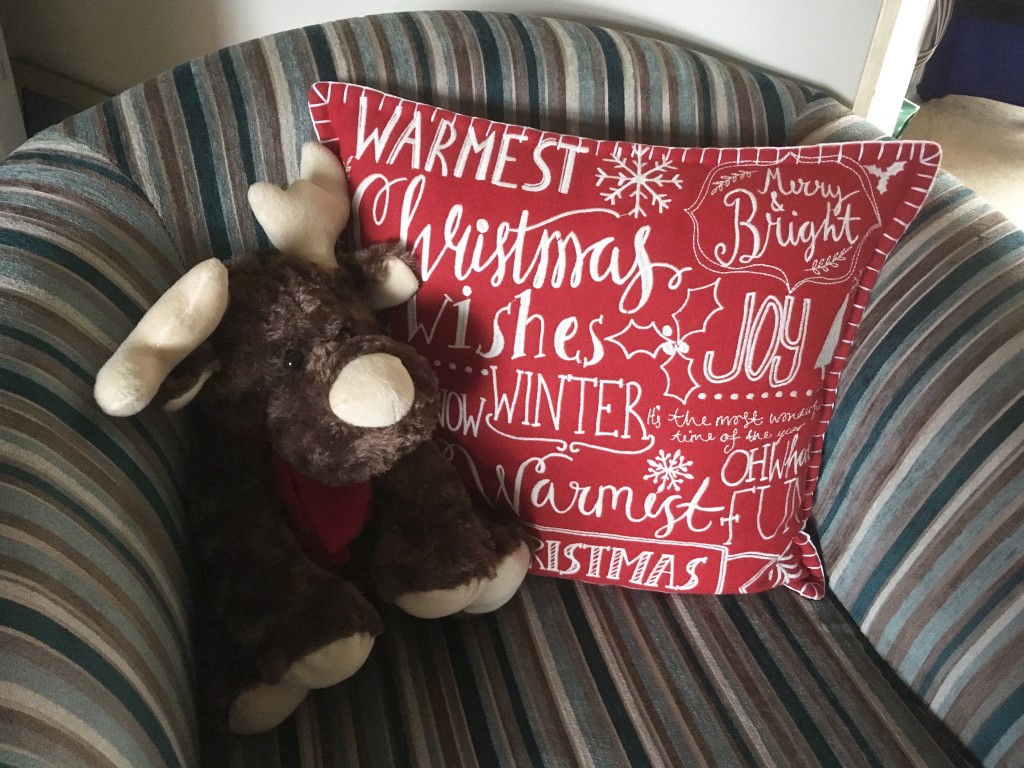 Heard
Lots of Christmas cheer when we went to the press night of Winter Wonderland in Manchester. We have been every year since it opened, and the evening was filled with rides, shows, a beach and of course Father Christmas. We met up with our friends and had a lovely Christmas evening together. It was also nice to have a quick catch up with bloggers, Nisbah from Five Adventurers and Sarah from Extraordinary Chaos.
Wore
Tis the season to get the glad rags on. Hubby and I went to the Christmas party at David Lloyd on Saturday night. It was our second year of going, and the night was filled with a gorgeous 3 course meal, a band, disco and of course lots of gin. We were so tired the following day after falling in bed at 2am, but we soon recovered after this epic breakfast at our local garden centre.
And lastly
We have a lovely weekend planned. My husband's parents are coming up from South Wales today, and tomorrow we are off out for a Christmas meal with all the family.
As I tend to link up once a fortnight, I want to wish the Little Loves crew a very Merry Christmas and a Happy New Year. And a special thank you to Morgana from Coffee, Work, Sleep, Repeat who runs this wonderful linky every Friday xx