I hope everybody had an enjoyable Christmas and has eaten and drank far too much, played countless board games and had lots of lazy days. Or has that just been us. Here is what we have been up to over the festive period.
Read
Despite receiving 2 books for Christmas and promising myself early nights to read them, nope not even started them. I blame the 'watched' section for this.
Watched
GILMORE GIRLS. Yes after a month of hearing all about the show on Little Loves, we have started watching it from the very beginning. Yes I said WE, as my husband has been watching it with me. We are on episode 10 on the first series, so I have a feeling Gilmore Girls will be part of our lives for the next few months.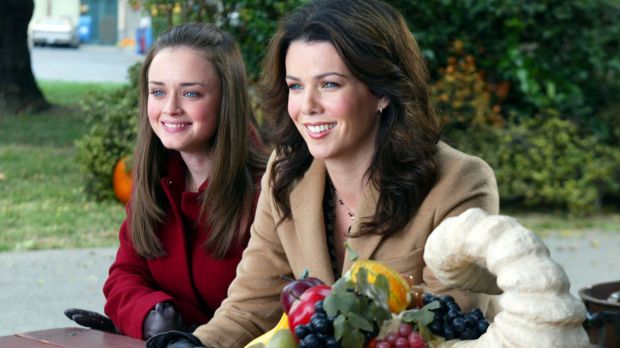 We have also been watching lots of Christmas films. Gone are the cute animated films, replaced with Back to the Future, Grease and Star Wars
Made
Hopefully I helped Santa in making a fantastic Christmas for the kids. They got PlayStation games, Monster High Dolls, books and enough chocolate to last until Easter.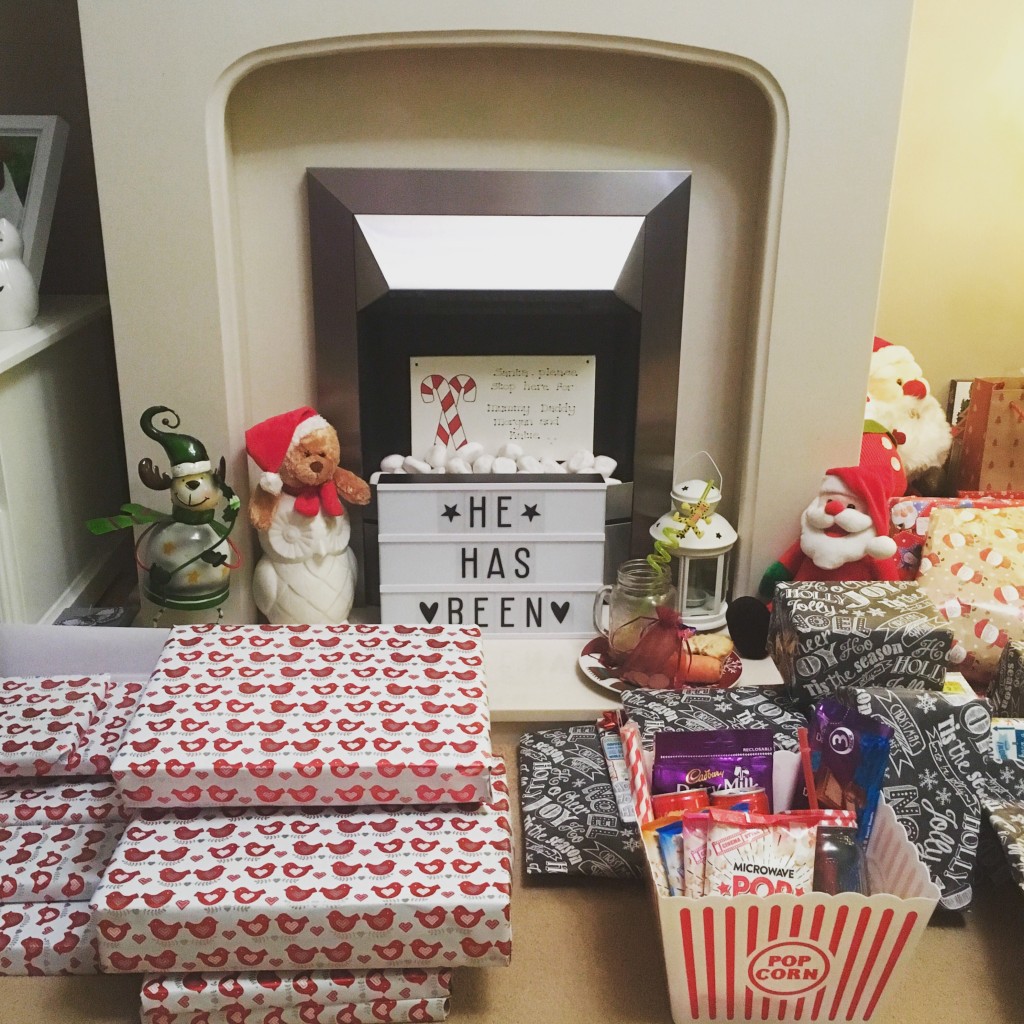 Heard
Lots of laughter over the Christmas period, especially when we went out with my parents and the inlaws for a meal. We had so much fun with these 99p props from Home Bargains.
Wore
Top of Katie's Christmas list was a green bomber jacket. And of course you wear it over your new Troll pyjamas.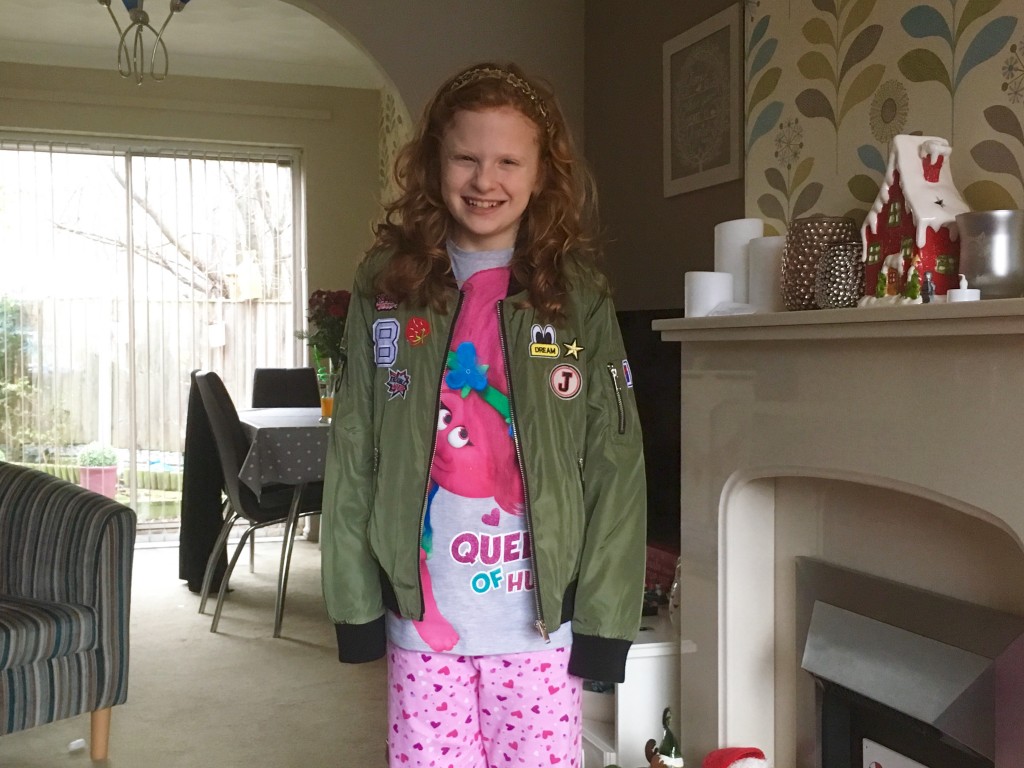 And lastly
I always feel a little sad when it comes to the end of another year. 2016 has been a good year for us. We have had plenty of travel adventures, and already have 4 trips booked for next year. I hope you all have a wonderful New Year and see you in 2017 x