At the start of 2016, I was inspired to join in with the Take 12 Trips challenge after reading Karen from Mini Travellers post. The idea is simple, to take 12 Trips over the course of the year, which was thought up by blogger Clare from Need another holiday. I have taken a total of 14 trips during 2016 (1 night or over), of which 2 have been girlie weekends, 4 trips with my husband and 8 as a family.
January
15 days into the New year and we were off on our first trip of 2016. It was a double celebration at Centerparcs, with Katie and I celebrating our birthdays whilst we were there. Oh and we had snow, for the 2nd year on the run.
At the end of January my husband surprised me with a trip away to Carden Park, a stunning hotel on the outskirts of Chester. We ate, drank and thanked our lucky stars as we got upgraded to an amazing suite.
February
I was invited by Superbreak to experience 48 hours in the city of Chester. Another chance for husband and I to have a mini break together, this time staying in the 5* Grosvenor Hotel in the heart of the city.
April
The highlight of the year was spending a week at the amazing and luxurious Ikos Olivia Hotel in Greece. I had longed to experience the hotel after Katie from Mummy Daddy Me had visited in 2015. It far exceeded our expectations of what a hotel can offer, and we truly had an amazing holiday. I still pinch ourselves that we had a suite with our very own pool. Our holiday to Ikos was one of the best, and I am so excited that we are going back again in April.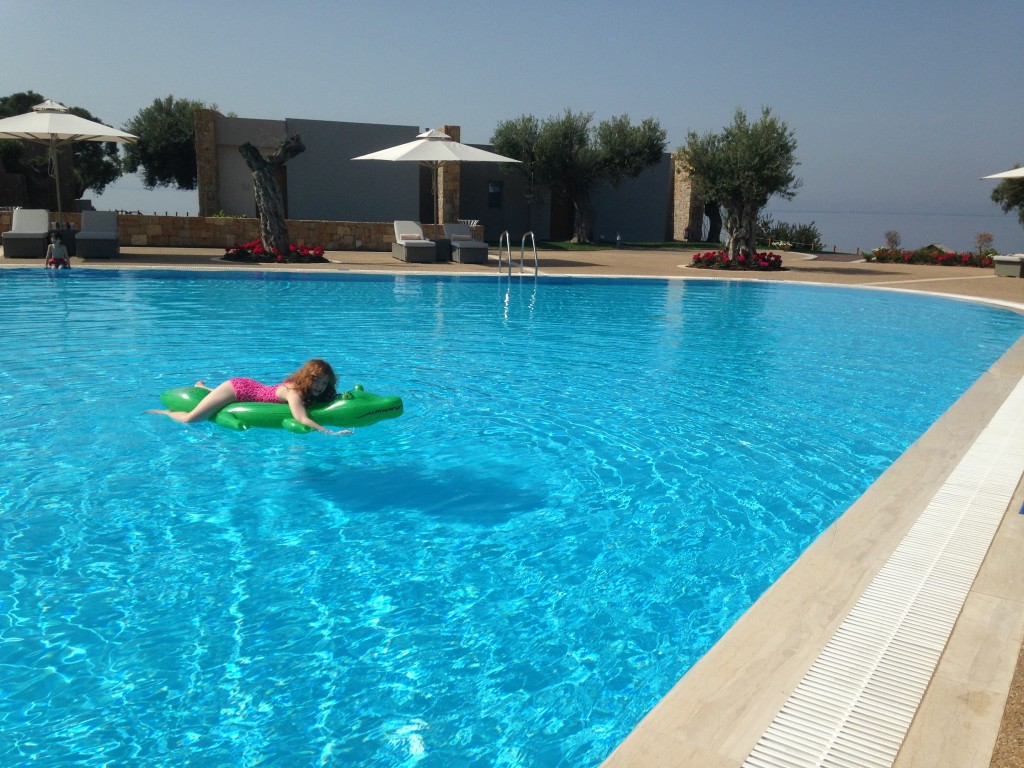 May
This was the month husband and I celebrated our 15 year wedding anniversary, and what better way to celebrate than 3 whole nights away in the cosiest lodge ever.
June
This month I got to work with the fantastic Q Lodges, and we headed to Northumberland to stay at Slaley Hall for 3 nights. The lodge was the biggest we have ever stayed in, and we had a fantastic break away as a family.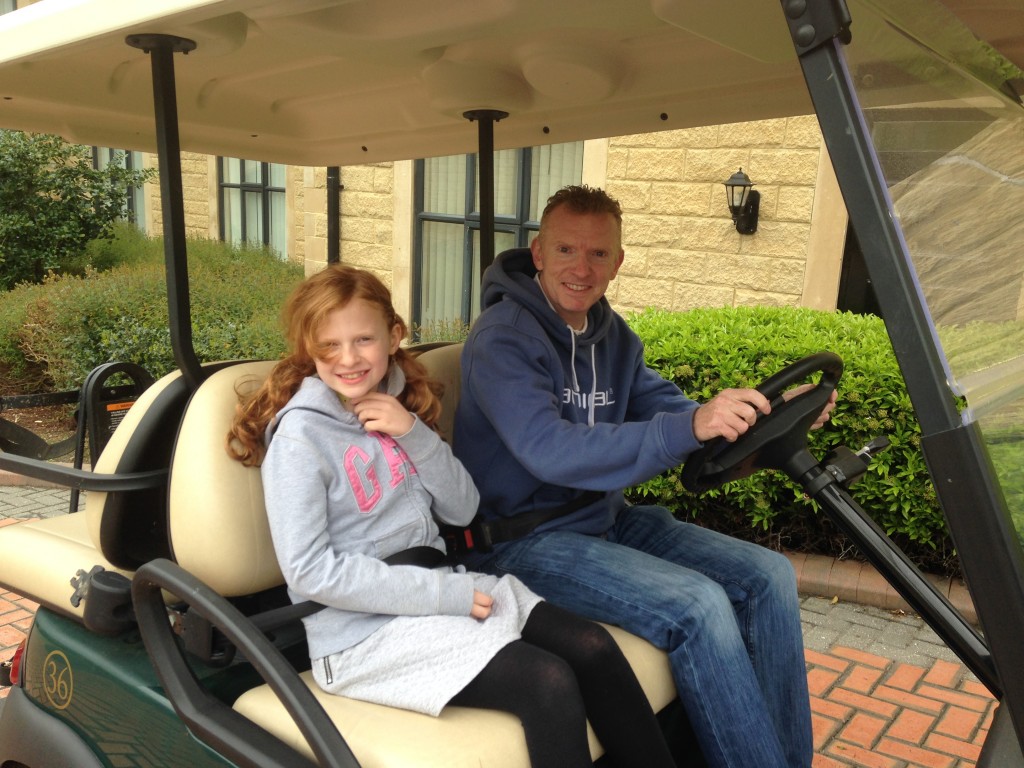 July
Our first trip of the summer holidays was to Blackpool, and to stay in the Big Blue Hotel. Having the Big One whizz past your window was certainly different.
August
We had our first overnight stay in London as a family, and what an adventure it was.  We went to a show, Ripleys, enjoyed an evening bus tour, shopped, and ate at the amazing Planet Hollywood. We will definitely be returning to London again this summer.
September 
We ended the summer with a break away to Forest Holidays in Nottinghamshire. It was what we all needed before the madness and routine of school started again.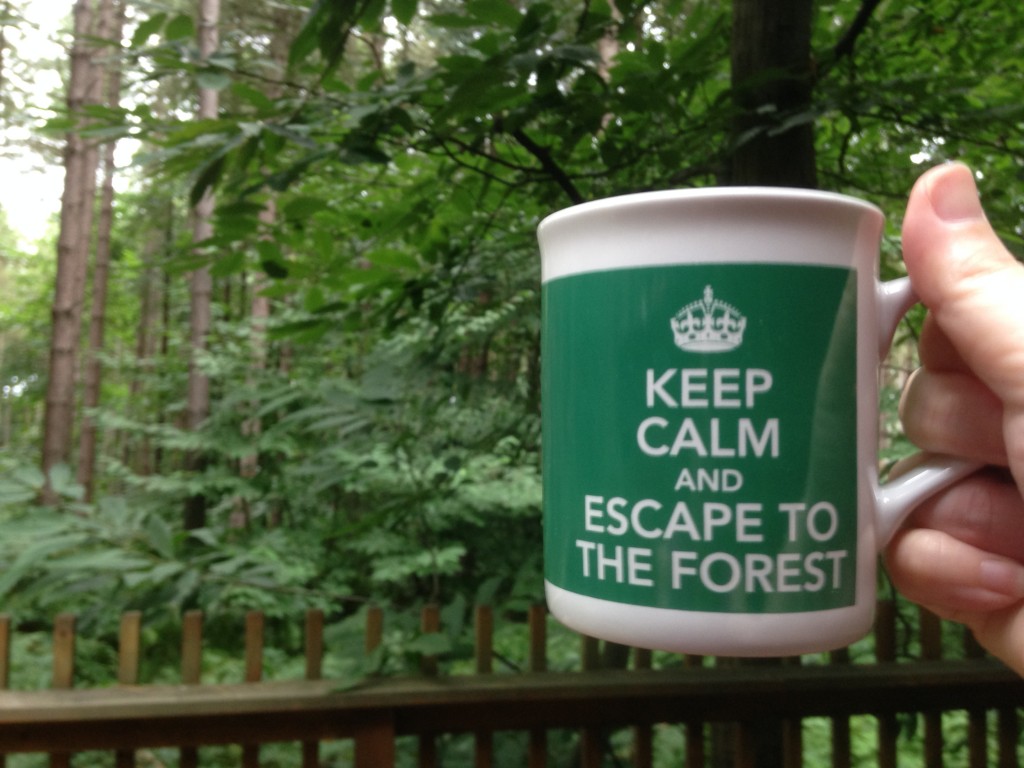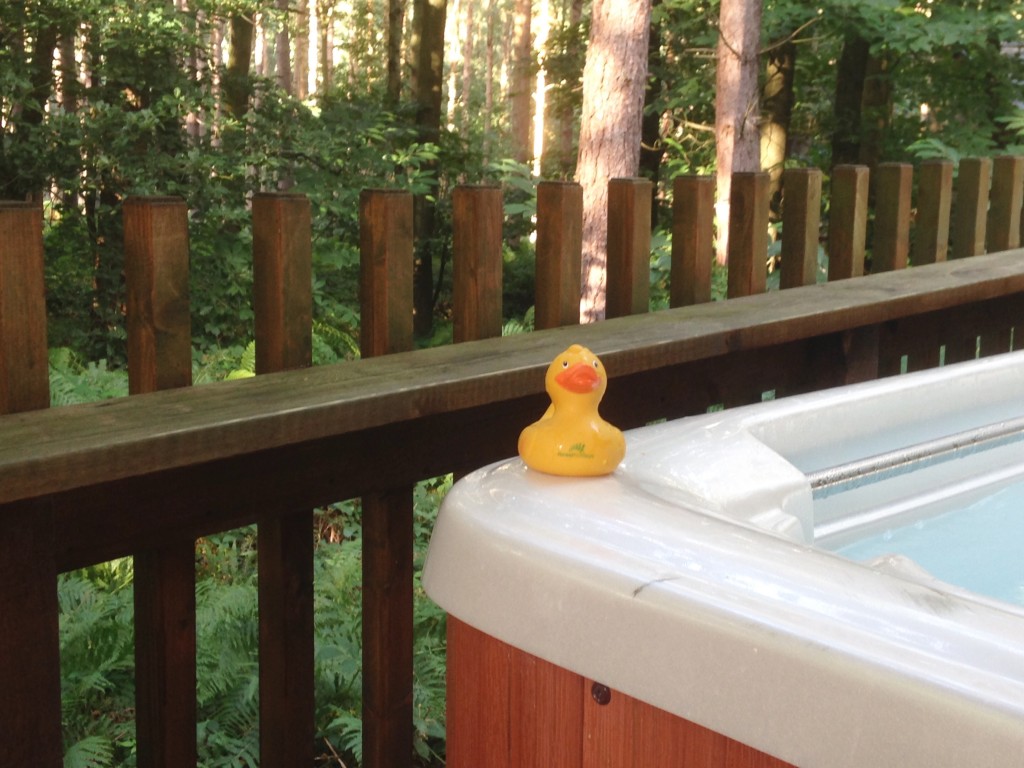 Towards the end of the month I went on a girls weekend to Birmingham with 2 of my best friends, and quickly discovered how amazing the city was.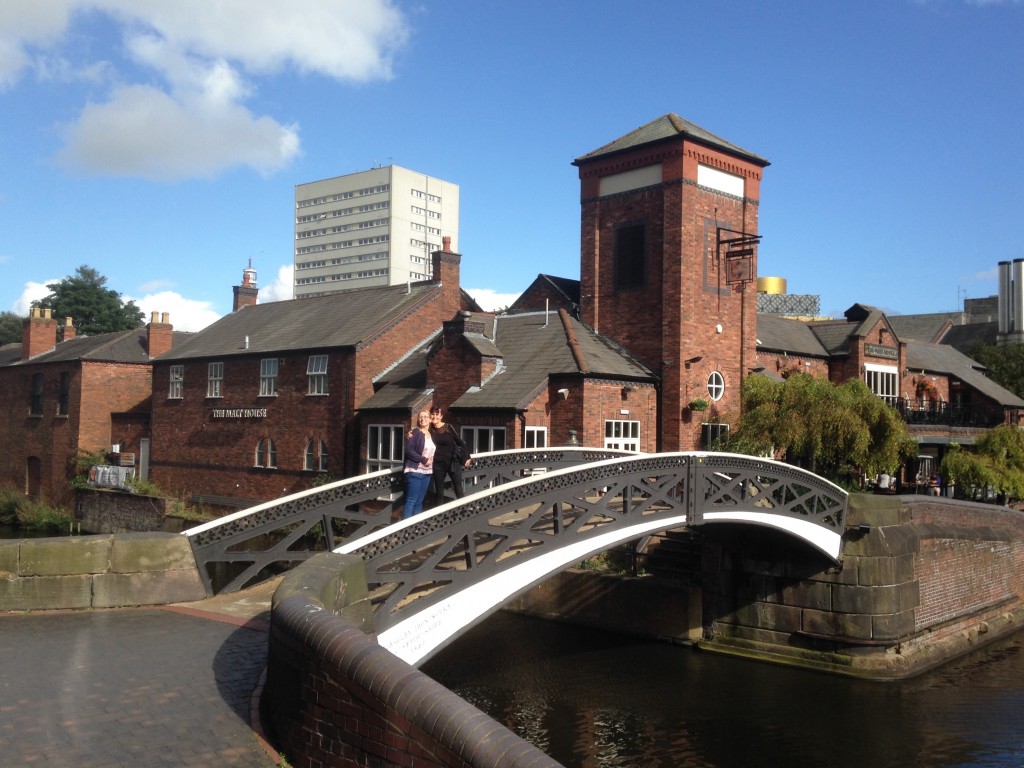 October
I managed 3 trips away this month, starting with another girlie night at a local hotel. It was time for us to put our wedding dresses back on again for the annual 'Brides night out'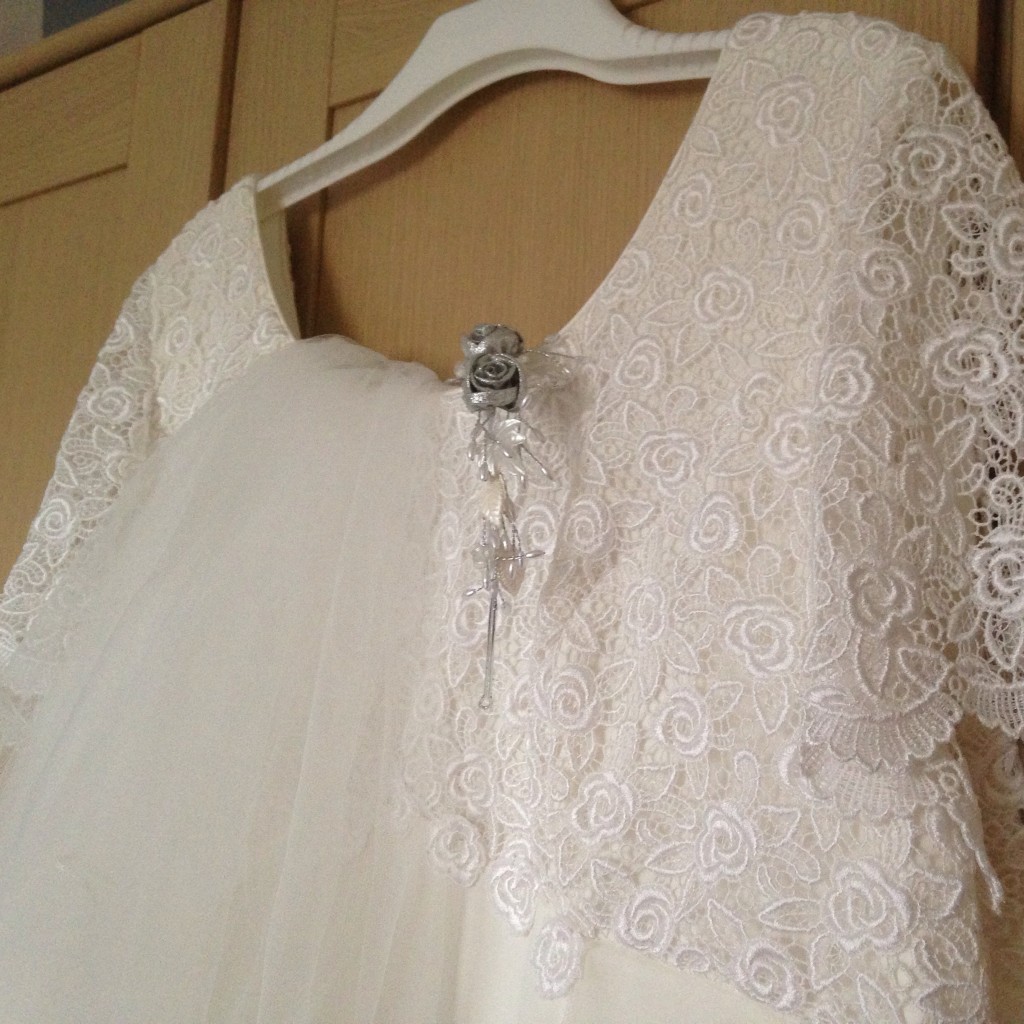 The week after we headed down to South Wales, and stayed at a Holiday Inn Express for 2 nights. We had a lovely family weekend celebrating the wedding of my husband's niece.
We ended the month with a trip to Scotland, and stayed at our favourite holiday park, Auchenlarie in Dumfries and Galloway.
November
Our final trip of the year was yet another night away for husband and I (HUGE thank you to my mum this year for looking after the kids). I returned to Birmingham to show Hywel what a great city it is. We stayed in the AC Marriott hotel in the heart of the city, and spent the evening wandering around the Christmas markets.
What an amazing year 2016 has been travel wise. We already have 5 trips planned for 2017, and I can't wait to share them with you over the next 12 months. As it's only January I am sure I will be booking more in over the next few months, especially as we have nothing planned for the summer YET.
The Williams' World x