I recently went away with 2 of my closest friends, for a much needed girlie weekend away to Birmingham. We chose the city as we wanted somewhere easily accessible by train, and being 1 hour and 20 minutes away from Cheshire, Birmingham seemed the perfect place.
After a stressful morning which involved daughter having a huge nose bleed, we were on the 8.52am train. My stress soon disappeared once we were on the move, and the journey passed quickly due to us chatting non stop. We arrived into New Street Station just before 10.30am, and wow what a station. It has the fantastic Grand Central which overlooks the station. A place where you will find divine shops such as Pandora, Cath Kidston and The White Company. I was seriously in heaven.
After missing our morning coffee due to the lack of facilities on our London Midland train, we headed to Grand Central for a coffee and to take in the atmosphere. We didn't realise when this group of entertainers walked past that it was Grand Central's 1st birthday.
After coffee we popped over to the famous Bull Ring which is a short walk from the station. We made use of the luggage lockers which cost us £6 for a few hours. Well worth it if you don't want to wheel your suitcase around the shops, and no doubt have people tutting at you when you clip their ankles. After a browse around the shops, and of course stopping to marvel at the building below (which houses Selfridges) it was time for lunch.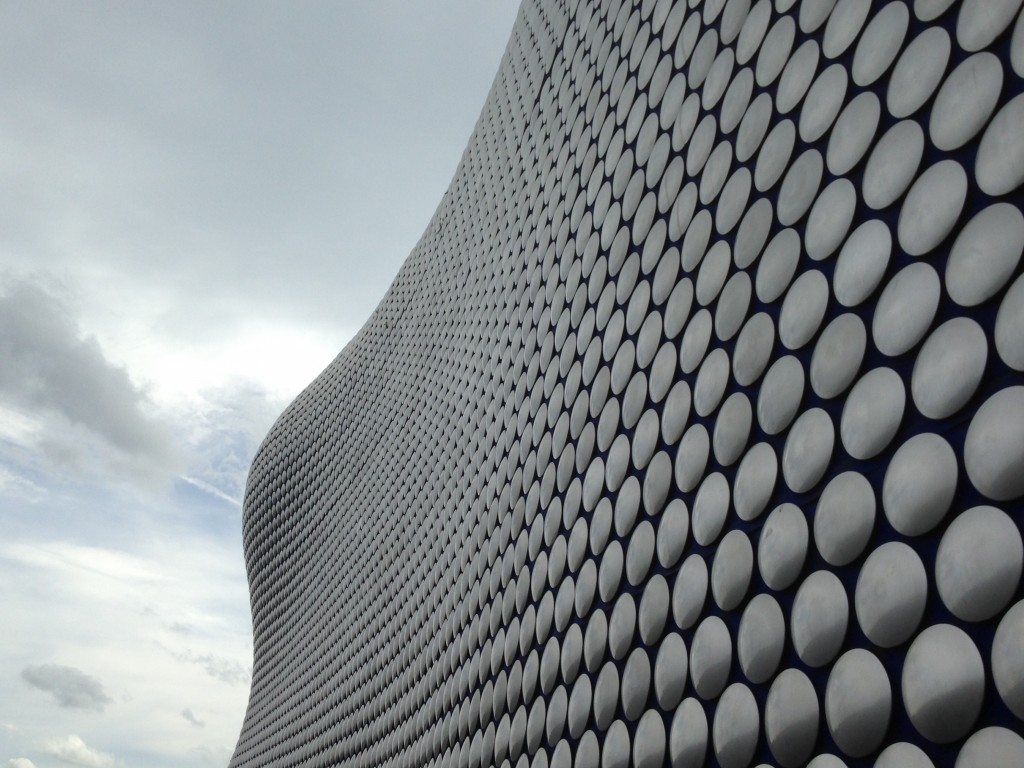 We opted for Ed's Diner which was located at Grand Central. After a lunch of chicken nuggets for me (yes I did feel like I was 8 years old ordering them), and beers all round, it was time to head to our hotel.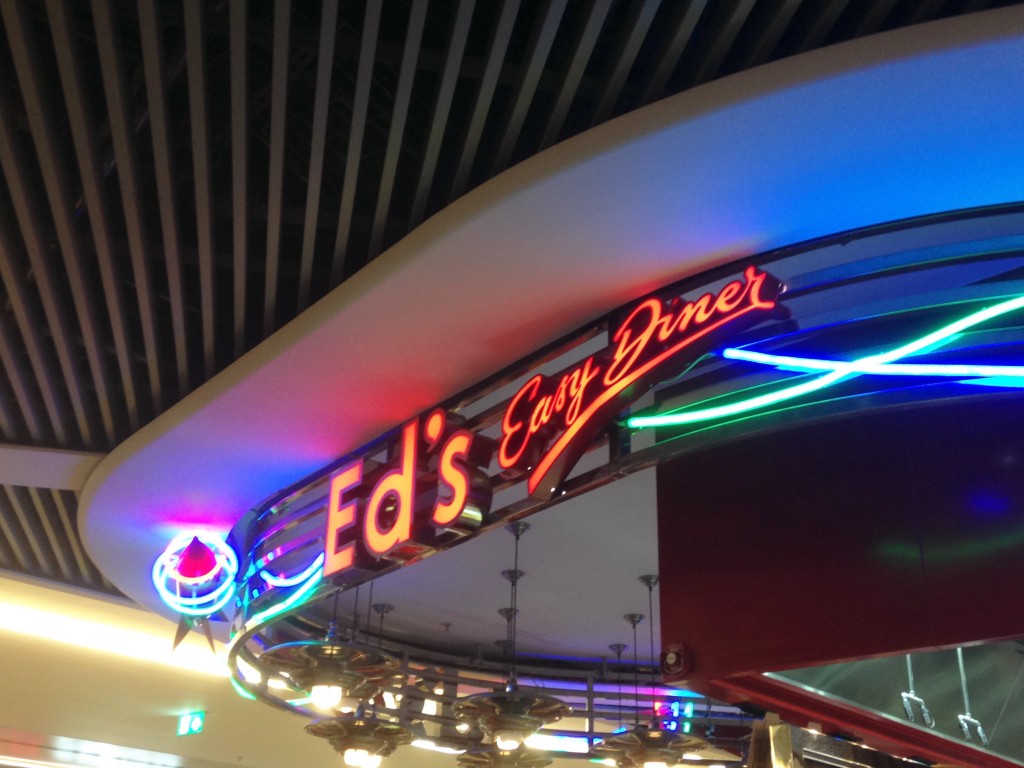 We had booked the Hampton by Hilton hotel which was on Broad Street, about a mile walk from the station. I was really impressed with the hotel, and despite seeing a few hen and stag parties as we checked in, the hotel was really quiet during the night.
From our hotel it was a short stroll to the canals and Brindley Place, where there was a fantastic choice of restaurants and bars. Thank you to the lovely Emma from Life according to Mrs Shilts for the recommendation. We decided on Café Rouge and despite it being a Saturday evening we were seated straight away. We enjoyed a gorgeous meal, lots of wine and gin and plenty of laughter.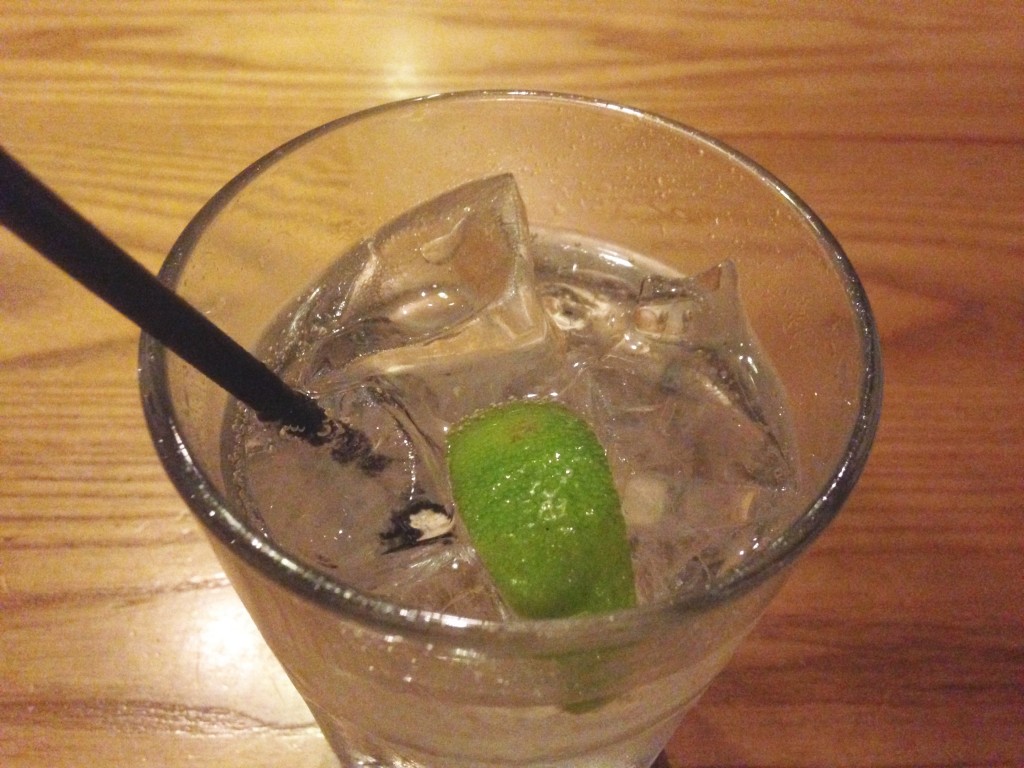 Brindley Place was definitely more suited to our ages, as Broad Street reminded me of my last visit to Magaluf when I was 17. It certainly made for some interesting people watching, as we stopped off at a Wetherspoons on the way back to the hotel.
The following morning we enjoyed a leisurely breakfast which was included in the price of the room. I have obviously failed as a blogger as I forgot to photograph my hotel breakfast.
After showers, packing up and watching the repeat of Coronation Street, we checked out and wandered back to the canals. We spent a leisurely few hours drinking coffee in the sunshine, and just enjoying the freedom that we could do whatever we wanted. Hurray for girls weekends away.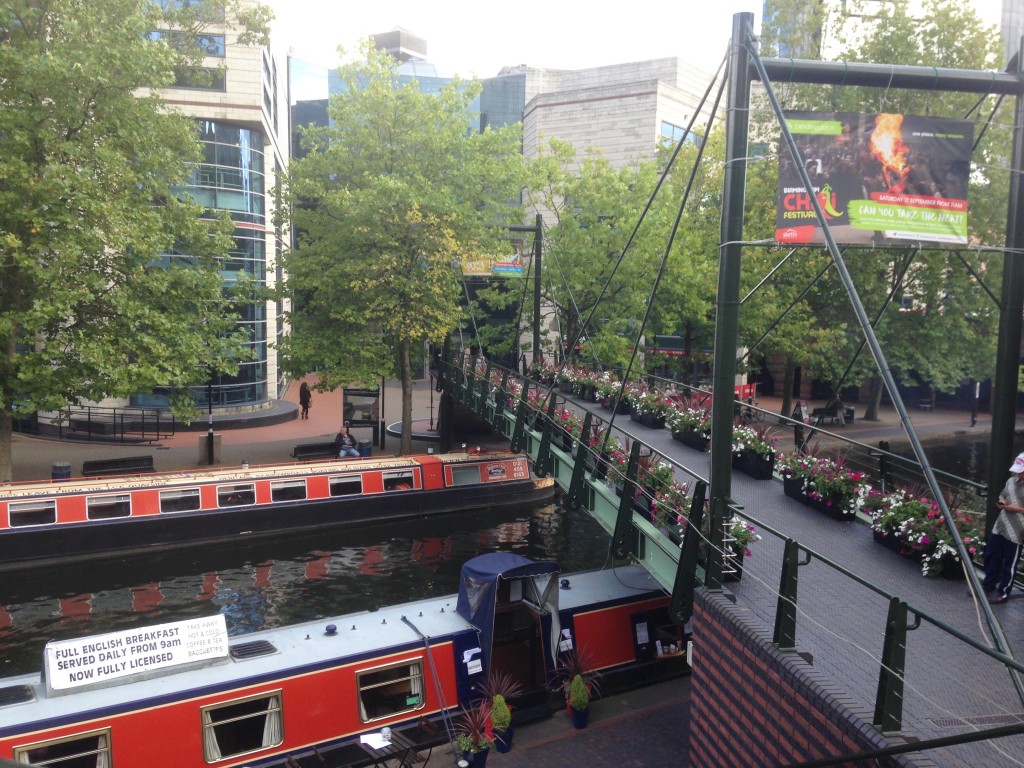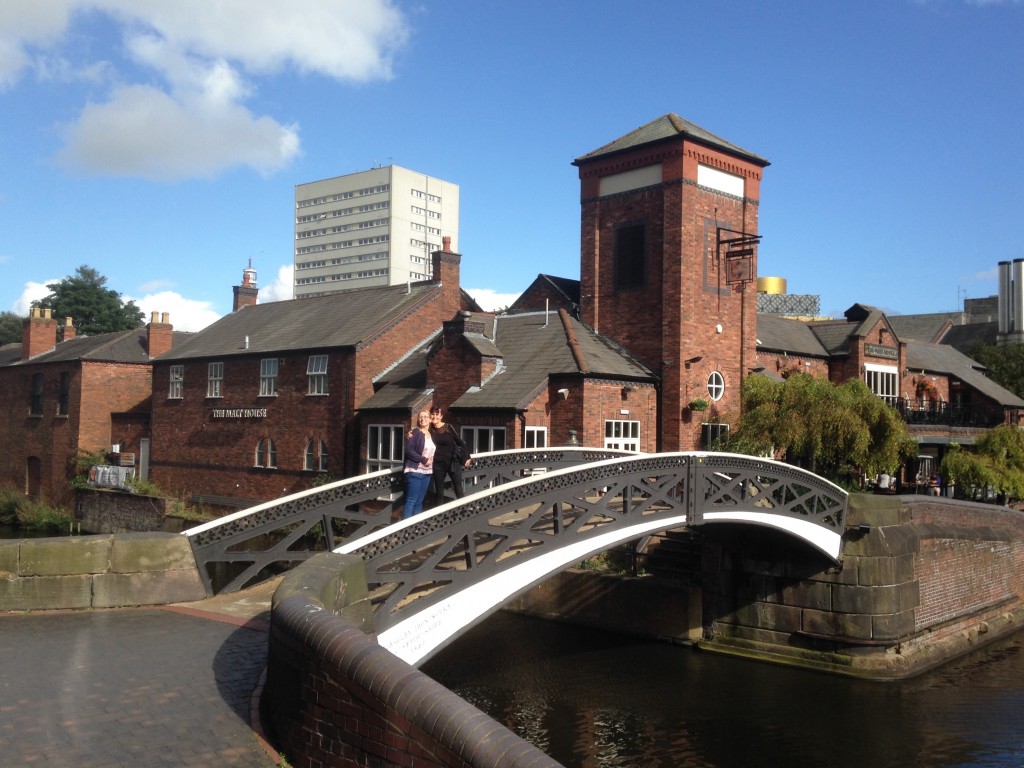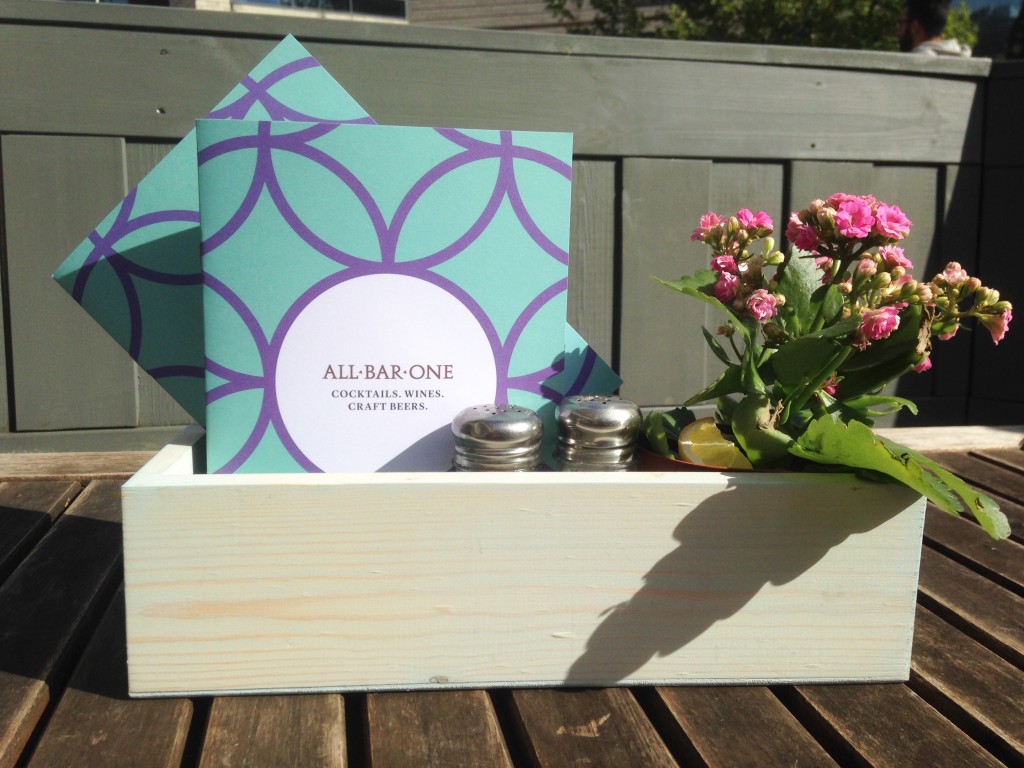 We took a taxi back to the station and had a final wander around Grand Central. Cath Kidston forced me to buy another mug would you believe it. Our final meal was in the Handmade Burger Company which was amazing. Though we were slightly disappointed that they had run out of Yorkies (burgers made with Yorkshire Puddings as the buns).
All too soon we were on the train and pouring our final glasses of wine, keeping it classy with plastic cups. Birmingham you are a wonderful city, and I am already making plans to return for the Christmas markets.
Thank you to my amazing friends for the wonderful memories. We need to plan our next adventure very soon x