Another 2 weeks has passed since I last shared our Little Loves and phew, what a busy but fantastic fortnight it has been. Here are some of the things we have been up to.
Read
I have finally finished my book, The Secrets to Happiness, and was another great read from Lucy Diamond. I can't wait to start reading Summer at Shell Cottage.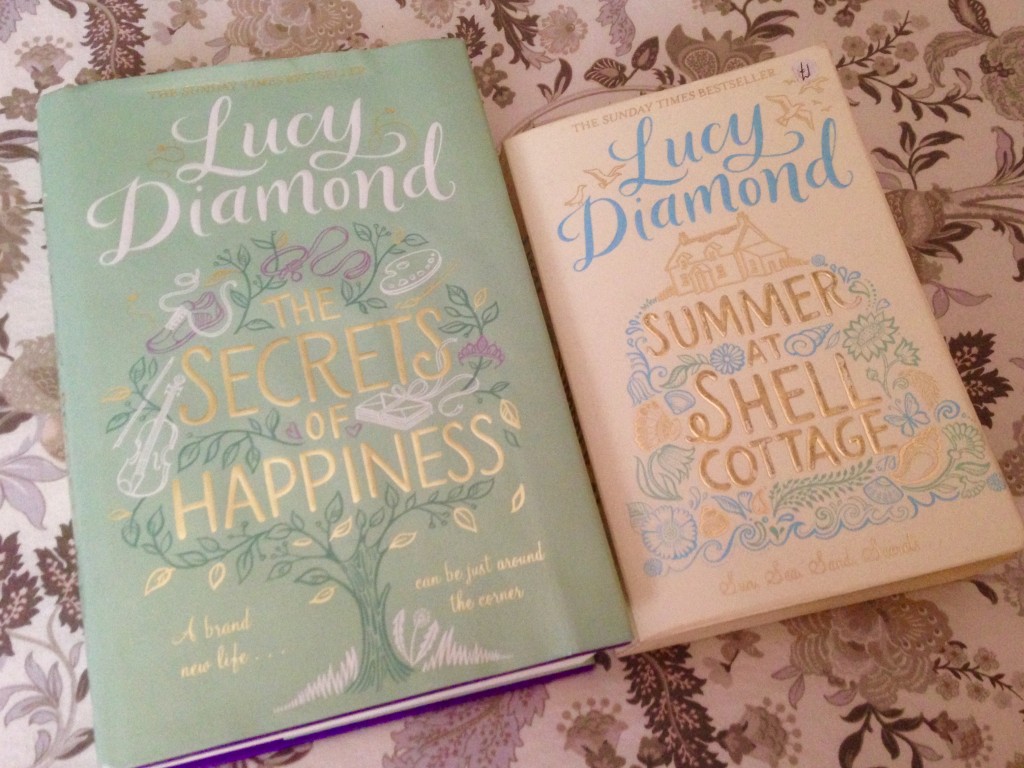 Watched
As part of my mum's 70th birthday celebrations, we watched Cirque Du Soleil in Manchester on Wednesday night. It was my first time watching a Cirque show, and WOW what an evening. Amaluna was breathtaking and mesmerizing from start to finish, and Katie was captivated by all the stunning costumes. What a brilliant evening with my mum, step dad and my little lady.
Made
Finally I have something for this section. No it's not a beautiful cake lovingly made by myself, or some Autumn crafts I knocked up. And I actually can't take any credit for it, other than making countless cups of tea. So over to my husband and his Ikea creations. A new day bed for daughter which has transformed her small box room. Plus a new sofa bed and unit for the teen.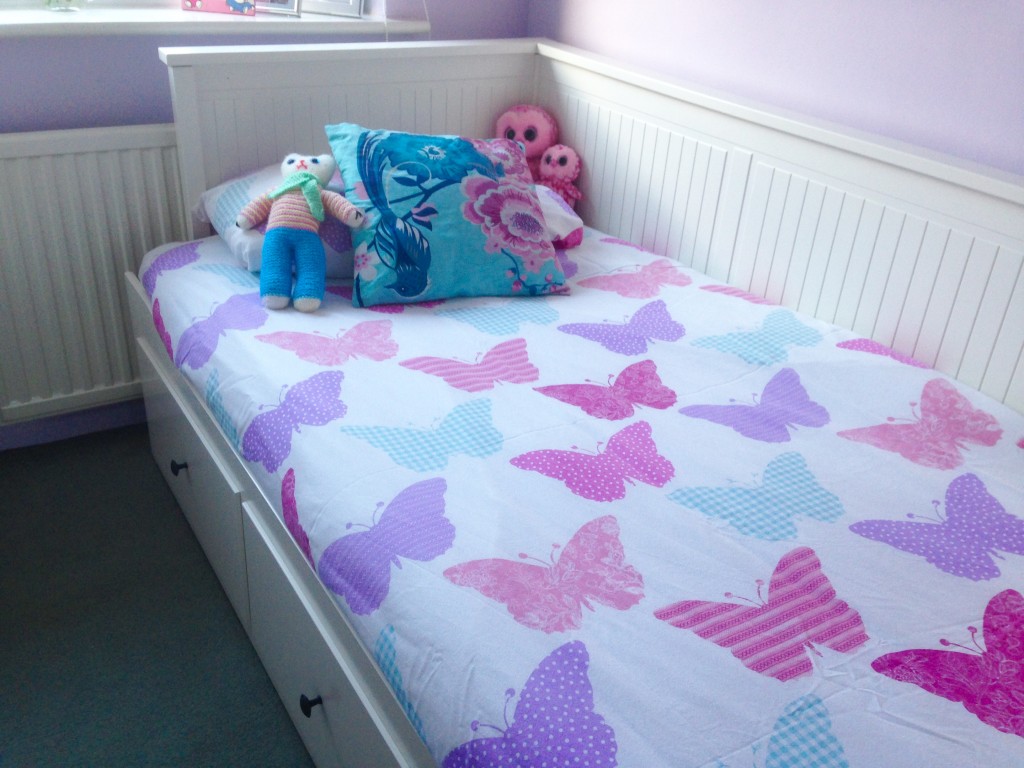 Heard
The family singing happy birthday to my mum on her 'special' birthday.  We had a lovely day celebrating with afternoon tea, and then a family meal in the evening. What a great day it was.
Wore
Over to my little lady this week. As she is 10, I can no longer get away with choosing her outfits (bye bye pink and glitter). But I have to say she has a great knack for putting clothes together. For afternoon tea on Sunday she wore her gorgeous lace dress with her stripy jacket, and teamed it with a large pink flower in her hair.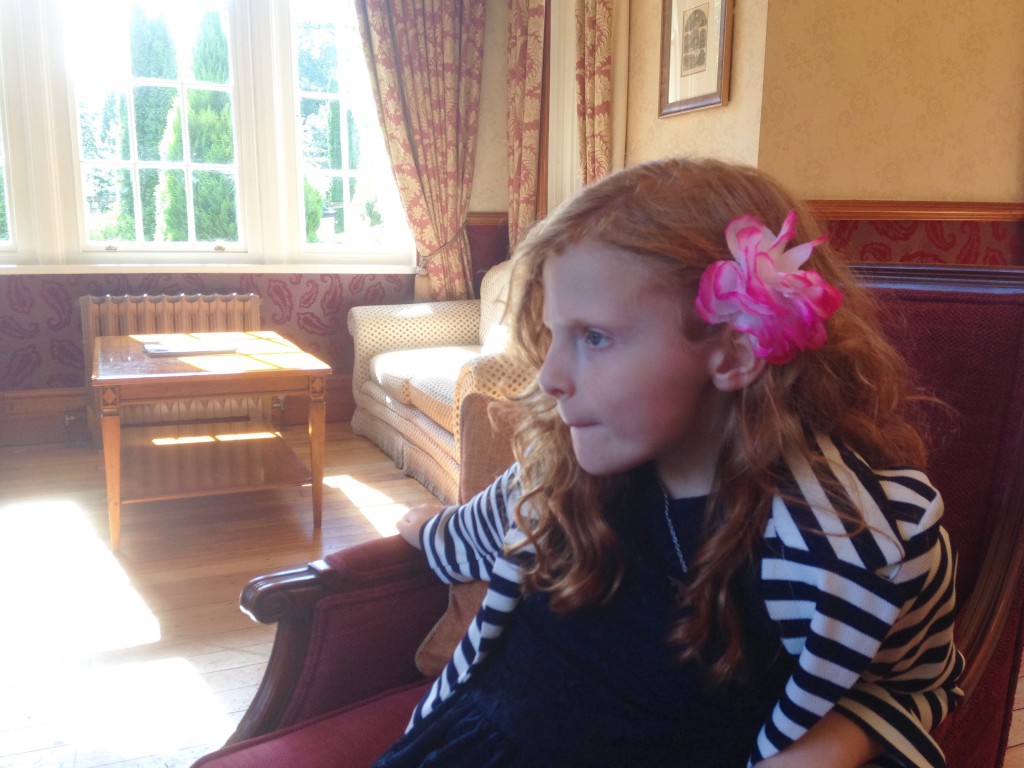 And lastly
I am so excited as I am off for a girlie night away tomorrow to Birmingham. A city I have never visited, and I am looking forward to girlie gossip, food, alcohol and laughter. Have a great week x