Another 2 weeks has passed since I last joined in with Little Loves, and what a fortnight. Last week we were in Greece, and this week has been a blur of high school transition days, work, family life, school reports, SATS results (both amazing) and orthodontic appointments for the teen. I am ready to flop on the sofa this evening with a bottle of wine and Gilmore Girls.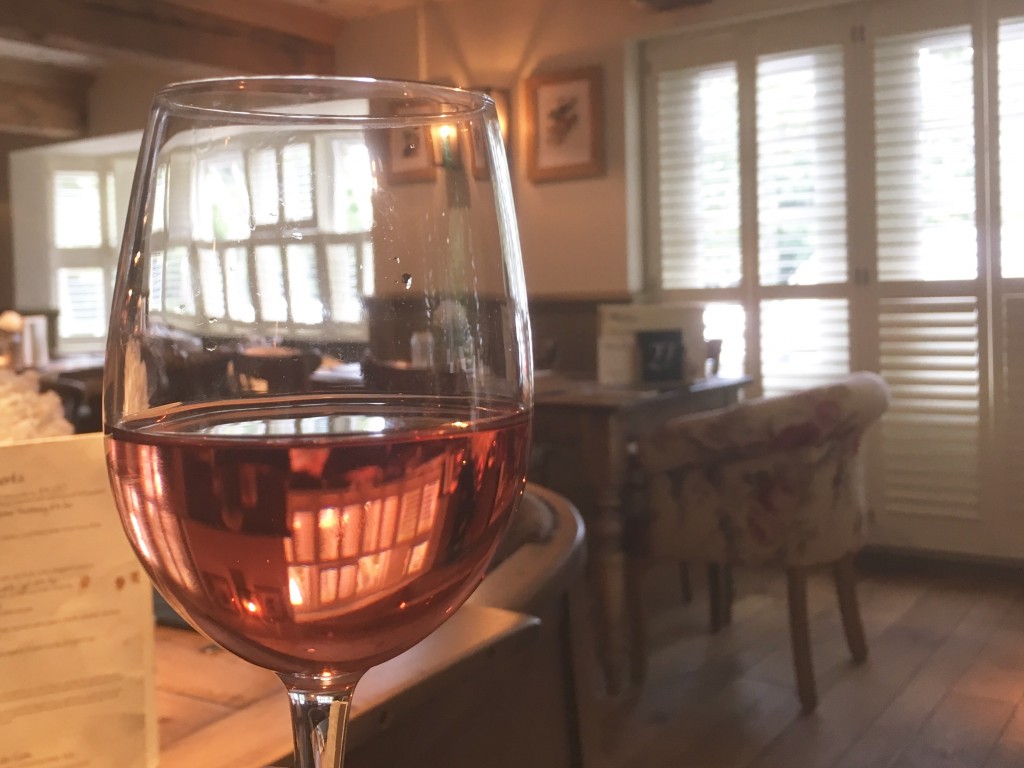 Read
I am loving Big Little Lies (thanks to all the Little Loves people that have mentioned it in their posts recently). I am about half way through and it has gripped me from the first page. And my reading spot last week wasn't too shabby.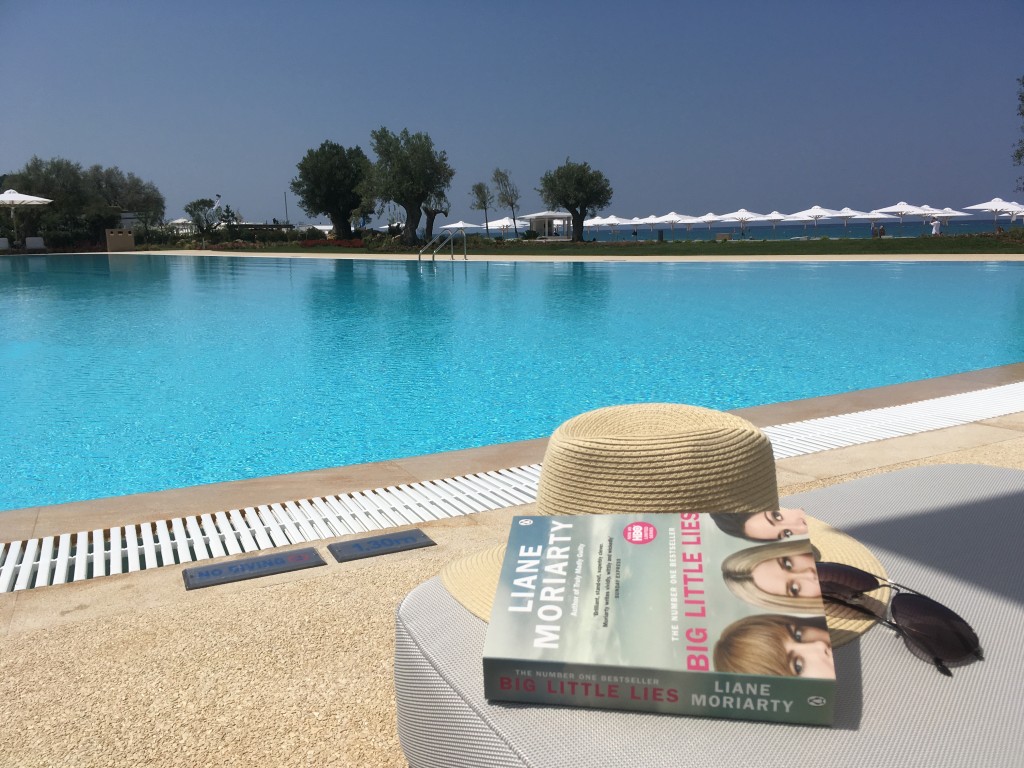 Watched
My family running down a big hill which is 1.3 miles from top to bottom. The husband has done it for the past 4 years (coming in 8th position last year), but this year the kids also joined him. It meant that he had to run with Katie and it was great to see them crossing the finishing line together. The teen did brilliantly coming in around 50th out of 300. They keep saying I should join in, but I am quite happy with my role as 'official family photographer' at the finishing line.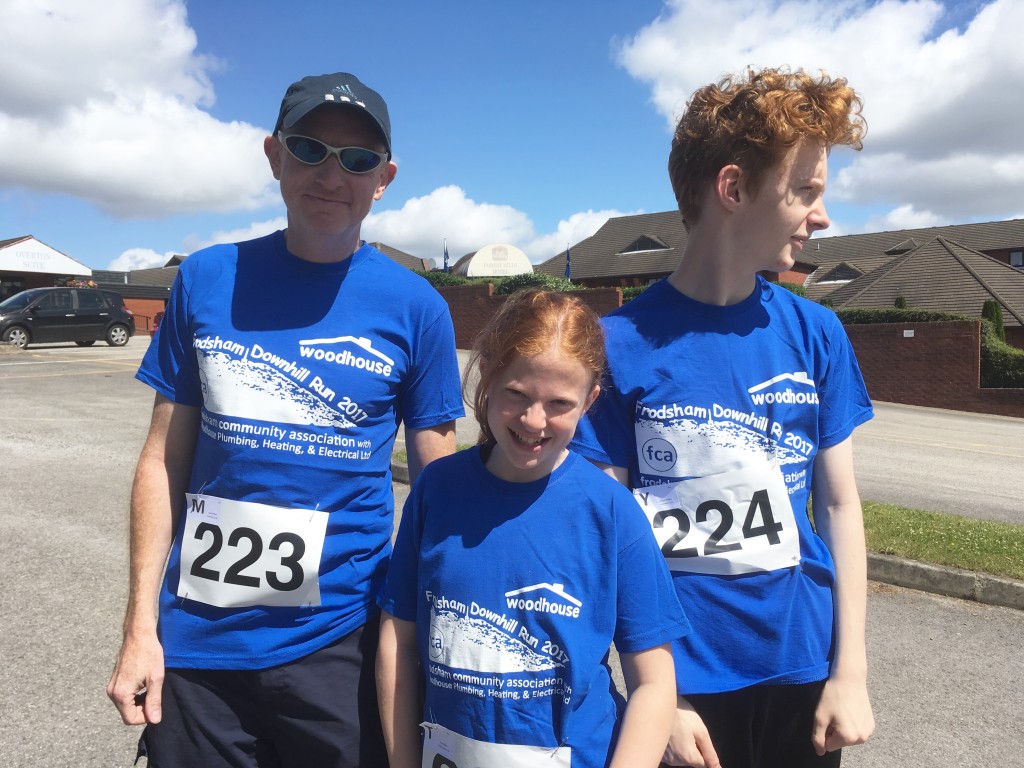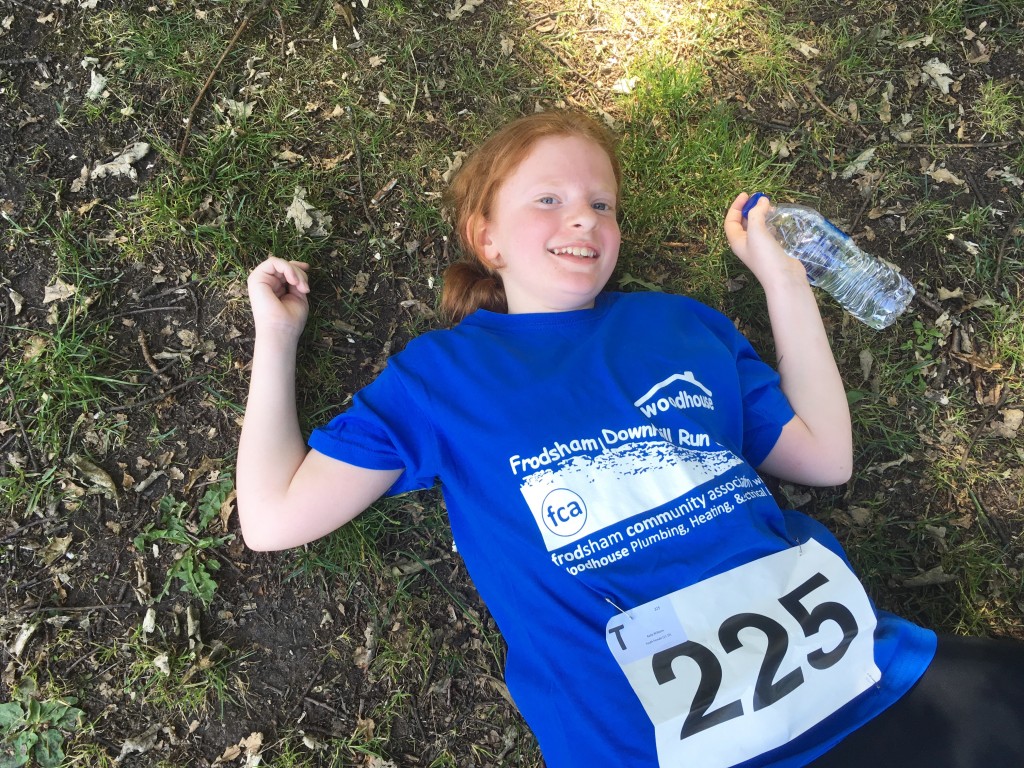 Made
Amazing memories (sorry to use it AGAIN). I have been part of this crazy blogging world for nearly 4 years, and last week is something I will remember for ever. Experiencing Sani Dunes hotel in Greece during its soft opening was incredible. Our 5 days  were filled with sun, pools, 6 course Michelin star meal, drinking champagne overlooking the sea, and incredible service from all the staff.
Heard
The kids have been full of it this week. They seem to be so busy at this time of year, and they have been telling us all about Duke of Ed hikes, high school transition days, Enterprise days and of course the plans for the year 6 leavers assembly.  One things for sure, there WILL be tears and lots of them (from me, Katie seems to be absolutely fine).
Wore
Summer dresses, hats, swimming costumes and factor 50.
And lastly
My little lady is off to London for 2 days next week on her end of school trip. She is so excited, and of course I will be feeling anxious when she is there. But my anxieties are nothing compared to the memories she will make, and the amazing fun she will have. A perfect trip for the end of her primary school journey.