I had every intention of writing this post yesterday morning, but unfortunately I spent most of the day in bed thanks to a migraine.  Thankfully it had disappeared this morning, and we have had a lovely day celebrating Fathers Day in New Brighton.
Read
I finally finished The Patchwork Marriage by Jane Green, and I really must devote more time to reading. For some reason I have been sucked back into the world of Candy Crush, which has taken over my reading time.  My aim for this week is to get back to reading at bedtime, starting with The House Husband by Owen Whittaker.
Watched
I seem to have watched lots of people running this week. Tuesday saw the second to last sports day for the 10 year old, and miraculously we had no rain for the afternoon. Katie was overjoyed when the yellow team came first, the only time EVER she has been on the winning team.
And today was the turn of the husband. The kids and I drove to New Brighton on The Wirral, to watch Hywel finish the 10km tunnel run. He finished a very respectable 200th out of 3000 runners, with a time of  45 minutes and 19 seconds. And he sacrificed his Fathers Day lie in and breakfast in bed for it.
Heard
Lots of girlie chatter last weekend as one of my friends came up from Bristol. We headed to Chester on the Saturday for afternoon tea, and then carried on the chatting and drinking into the night. I love a good sociable weekend, and thanks to the football the husband didn't miss me one bit.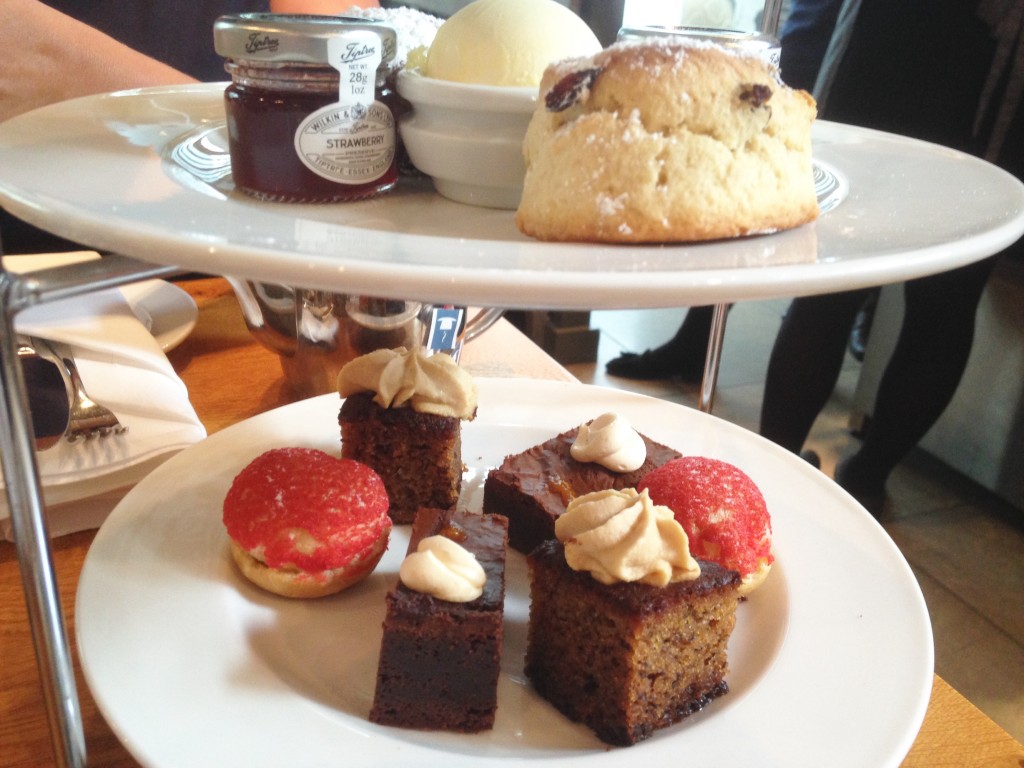 Made
Handing over to Katie this week, as part of her silver award for cubs is to make a meal. She wanted to make Daddy a special dinner for Fathers Day, and well I wasn't going to argue with that. She decided on tuna pasta bake, and whilst I did the difficult tasks of opening tins of sweetcorn, she pretty much did everything else herself.  Thank you Katie it was a huge success, and can you make tea every night please.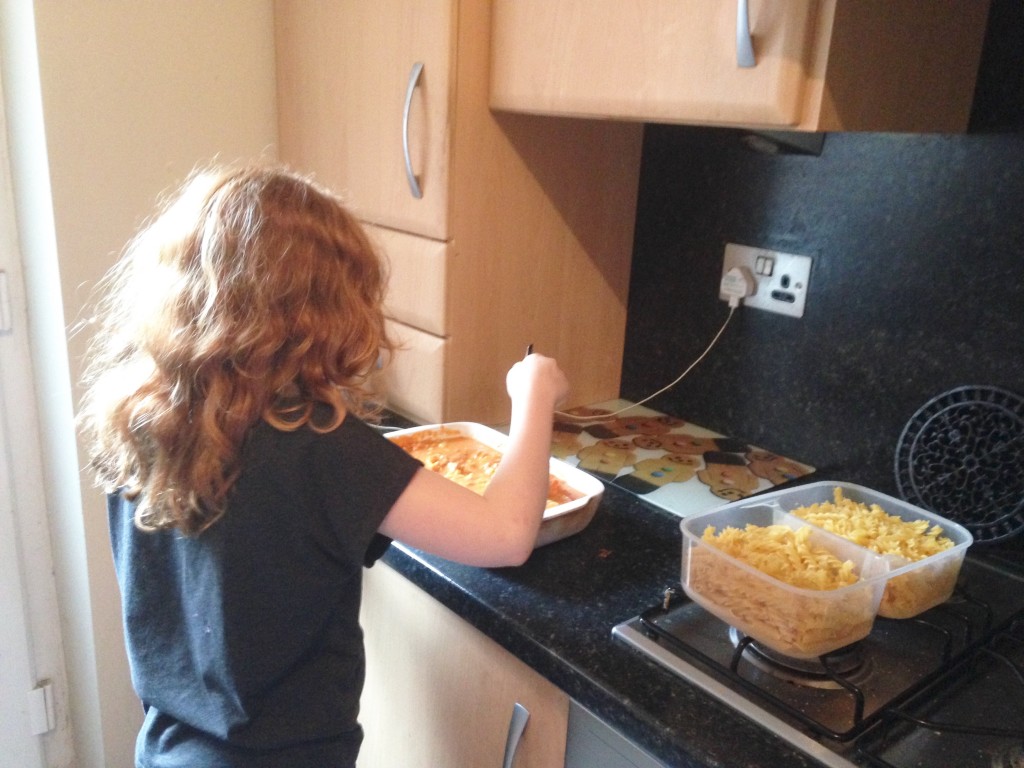 Wore
Is it really bad that I can't think of anything for this section…… I will try harder next time, I promise.
And lastly