I usually write my Little Loves post sat in my blogging office, aka the dining room table. But this evening I am sat at David Lloyd whilst the husband watches the football. Being a Welshman he is trying very hard not to shout and occasionally swear, as his beloved country tries to reach the semi finals. In what has been a pretty 'meh' week all round with us leaving the EU, resignations galore and a broken washing machine, here are my little loves in amongst the chaos.
Read
I seem to be out of my routine of reading actual books, but I do try and keep on top of my blog reading and commenting. Katie told me she was going to challenge herself and read 3 books during the summer holidays, so I am going to do the same. Would love to hear your suggestions for any good books you have read recently.
Watched
You know you have a great husband when you head upstairs to bed one night and this is on your pillow.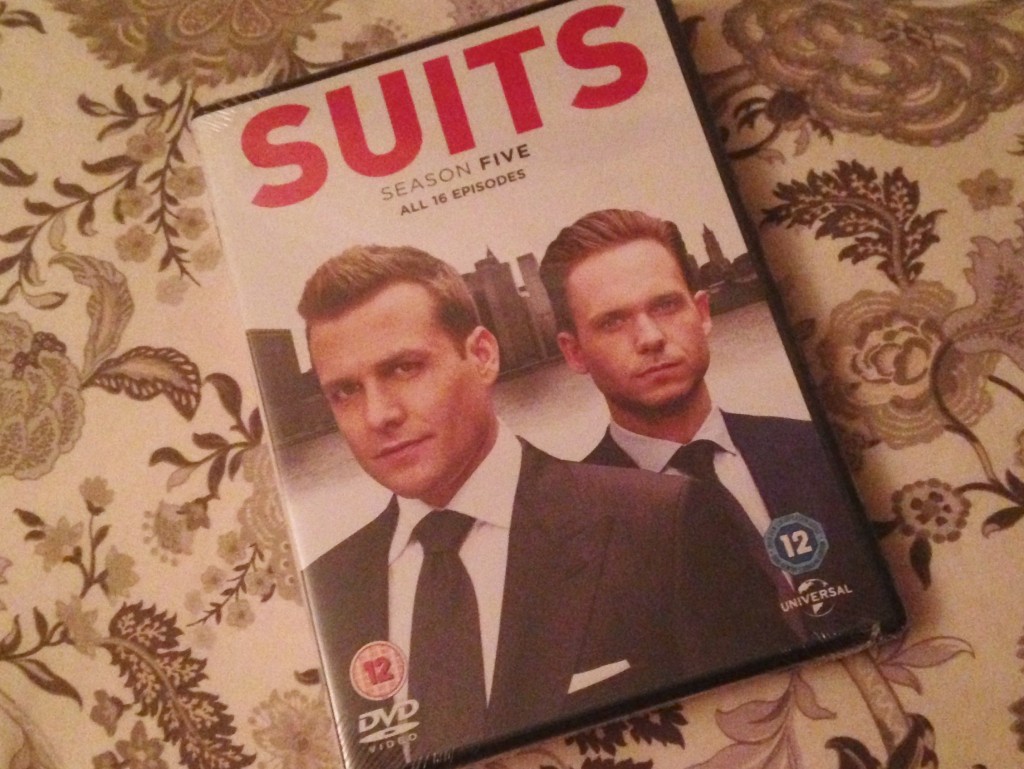 The one and only time I get to say Harvey was on my pillow lol.
Heard
On Tuesday evening we went to a 'musical extravaganza' to hear Katie play her clarinet. Her school year is part of a local Sound Start project, where they get to learn a musical instrument. At the end of the year around 8 schools come together for a concert in a local church. This very funky wall was in the reception area of the church.
Made
I have been making an effort to use pinterest more, and have spent the last week organising my boards and pinning more content. The lovely Sarah from Extraordinary Chaos is a pinterest whizz, so when I am still pinning things at midnight I shall blame Sarah lol.
Wore
Another week another failed wore section.
And lastly
Katie is off to cub camp this weekend, and after being in cubs for 2 and a half years it will be her final camp. No doubt she will return on Sunday very unkempt, smelling of camp fire and very very tired.