Another 2 weeks has passed by since I joined in with Little Loves. The kids have been back to school this week, so it has been a fairly mundane week of school runs and work. It was however Halloween on Monday, and Katie dressed up as Harley Quinn again to go Trick or Treating. I must admit she makes a pretty awesome Harley Quinn.
Read
Despite having a book on my bedside table, I still haven't started it yet. This week I PROMISE.
Watched
Whilst we were away in Scotland the husband turned 45. And what better way to celebrate than rolling down a hill, in a large plastic ball filled with freezing cold water. That's how they do zorbing in Scotland! Katie was also going to join in this craziness, but she came to her senses once she realised how cold the water was. The teen and I were the sensible ones who stood at the bottom and watched, as the husband shrieked his way down the hill in his trunks. Oh how we laughed…..
Made
Would you believe that at the ages of 10 and 14 our kids have never carved a pumpkin. So last Friday we went to a local farm shop to pick some pumpkins to carve the following day. As you can see we went for the 'simple pumpkin' design, and who knows we might even try something more adventurous next year.
Heard
That the poor teen had shingles. At first I kept dismissing the small rash he had on his body, but when it started spreading I thought I had better take him to the Doctors. Turns out it was shingles poor love. He was given anti virus medication to take for 5 days, and thankfully he is back to his normal self.
Wore
The weather has really turned this week, and I have finally admitted defeat and started wearing winter coats. I picked up this grey woollen coat in a charity shop the other week, for the bargain price of £5. It still had the tags on so I was very pleased. My other charity shop bargain was this handbag, and despite it being a summer colour, I think it goes rather well with the coat.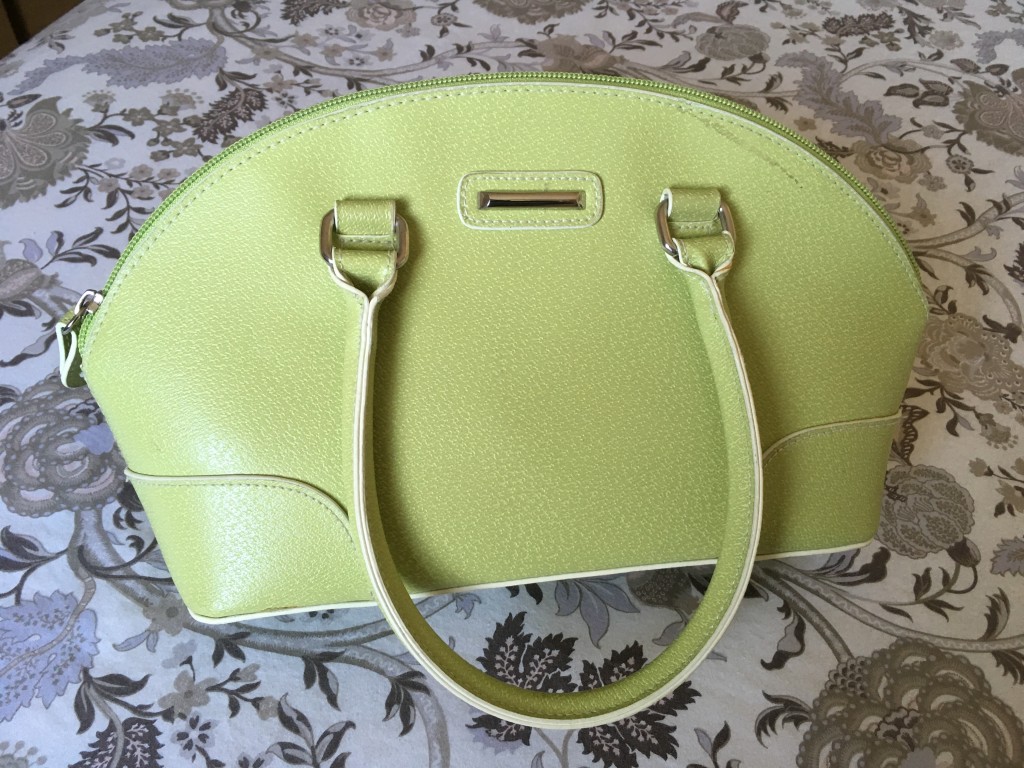 And lastly
I saw this picture in a coffee shop whilst we were in Scotland, and you might have seen it when I shared it on instagram. I have the best ingredients in mine. Fantastic friends, a supportive family, and of course I fill my sandwich with as many holidays as I can get away with. Have a great week x