My first Little Loves post of the New Year. Whilst I appreciate that January is a pretty dull and dreary time for most people, I love the first month of the brand new year. Here are my little loves from the past 2 weeks.
Read
I purchased this book on Amazon after I saw a post on social media from another blogger. I don't usually go for the 'self help' books, but one thing I want to do less of this year is worry about the small stuff. Big things that happen I tend to deal with fine, but smaller things that I can't control, well that is a different story. So I am hoping that this book will give me a new outlook on 2017, and stop me being Little Miss Worry.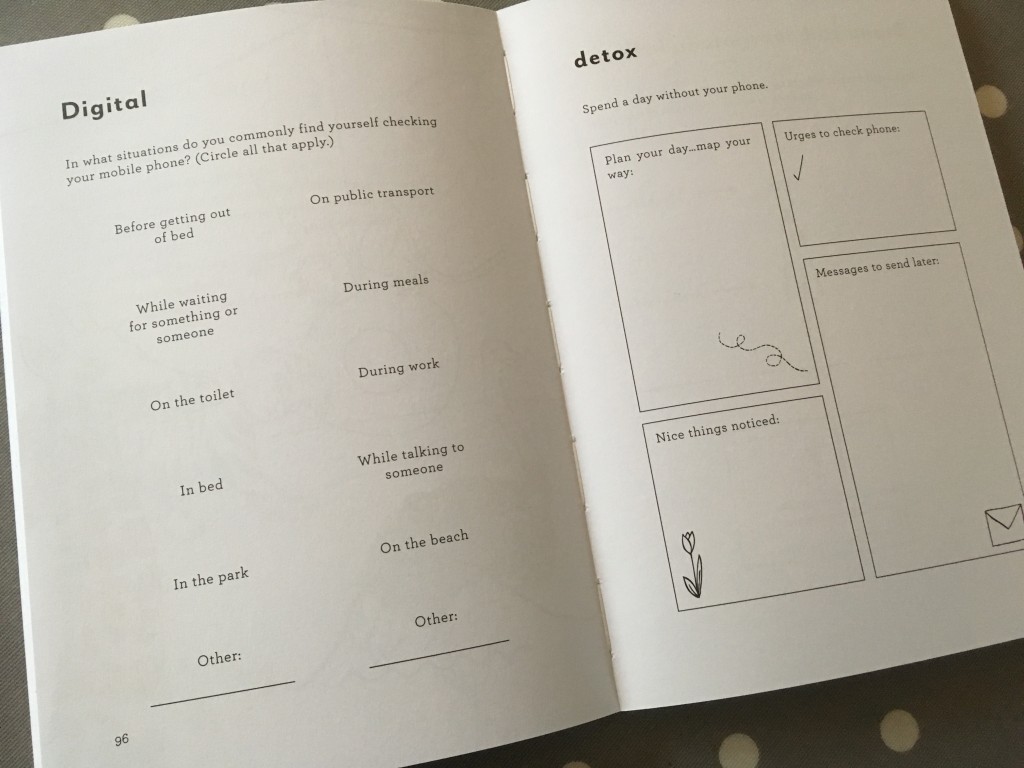 Watched
I am loving Insta stories at the moment, and just enjoying seeing little snippets into people's lives. I occasionally will post a clip but I definitely prefer to watch than record. I will never be the next Zoella.
Made
I have made a real effort with meal planning this week, and so far we have stuck to the plan. It's so much easier to have the whole week planned out, plus when the kids ask me for the 20th time 'what's for tea' I direct them to the plan on the fridge. This week we have enjoyed macaroni and cheese, home made curry and cottage pie.
Heard
Lots of animal noises as we visited Chester Zoo on the 2nd January. We hadn't visited for a few years and it was lovely to see the new addition of the Islands of Adventure. Sadly we didn't get to see the new giraffe that had been born a few days earlier, but we did see this cheeky fella.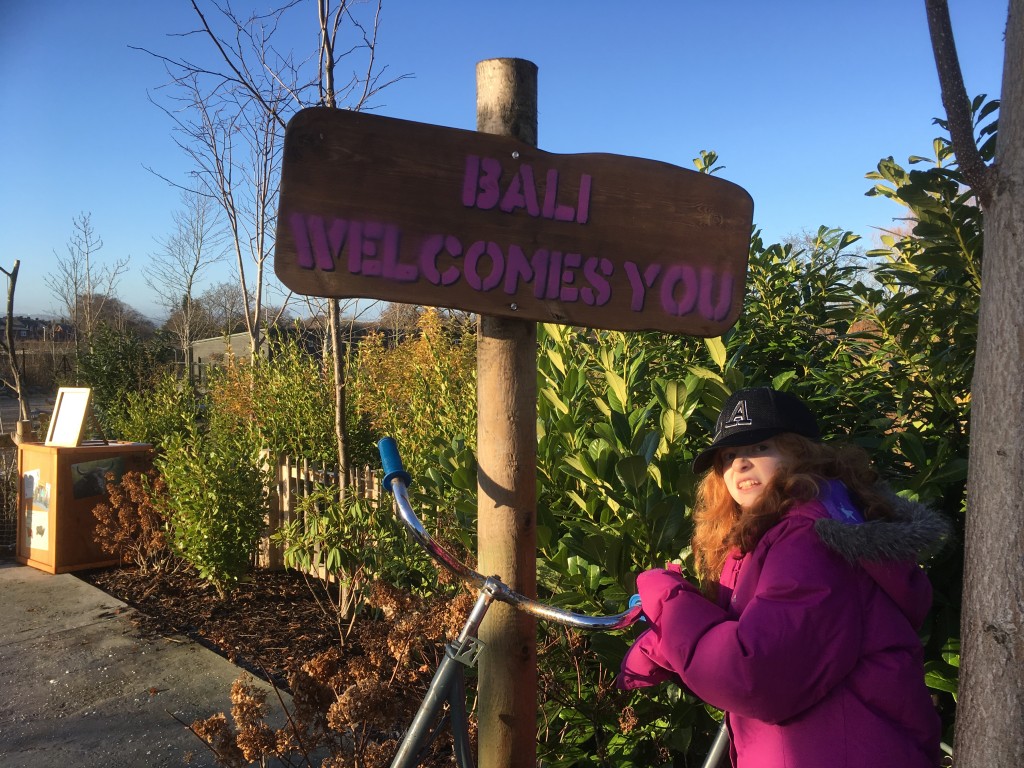 Wore
When dining in Chiquitos it is the law to wear a silly Mexican hat and take photos. Look at how impressed Katie looks! As she went back to school the day after her brother, we took advantage and had a girlie shopping day and lunch out.
And lastly
We have a really exciting week coming up. It's my birthday on Sunday, and we are off to Chester to do some shopping and lunch out with the kids. Then on Wednesday the little lady turns 11, and she is having her hair styled, nails painted, dinner with the family followed by bowling. Oh to be 11 again and not 43 (eek that sounds old now I have written it down) . Have a great week x