I am writing this week's Little Loves post a little hungover, after enjoying a few gins with friends last night. It's the end of our half term and what a fabulous week it has been.
Read
Lots of information on Bath. As it was our first time in this beautiful city, we gathered up lots of leaflets to plan our days. We had fun exploring the Roman Baths, Bath Abbey and a fabulous bus tour around the city.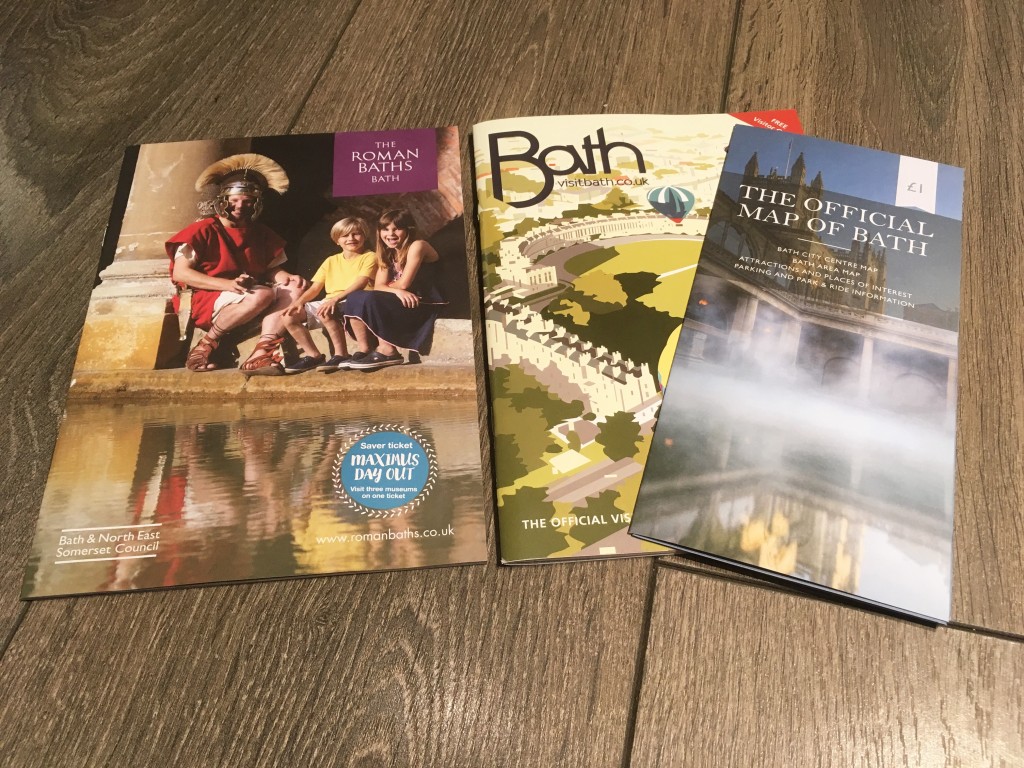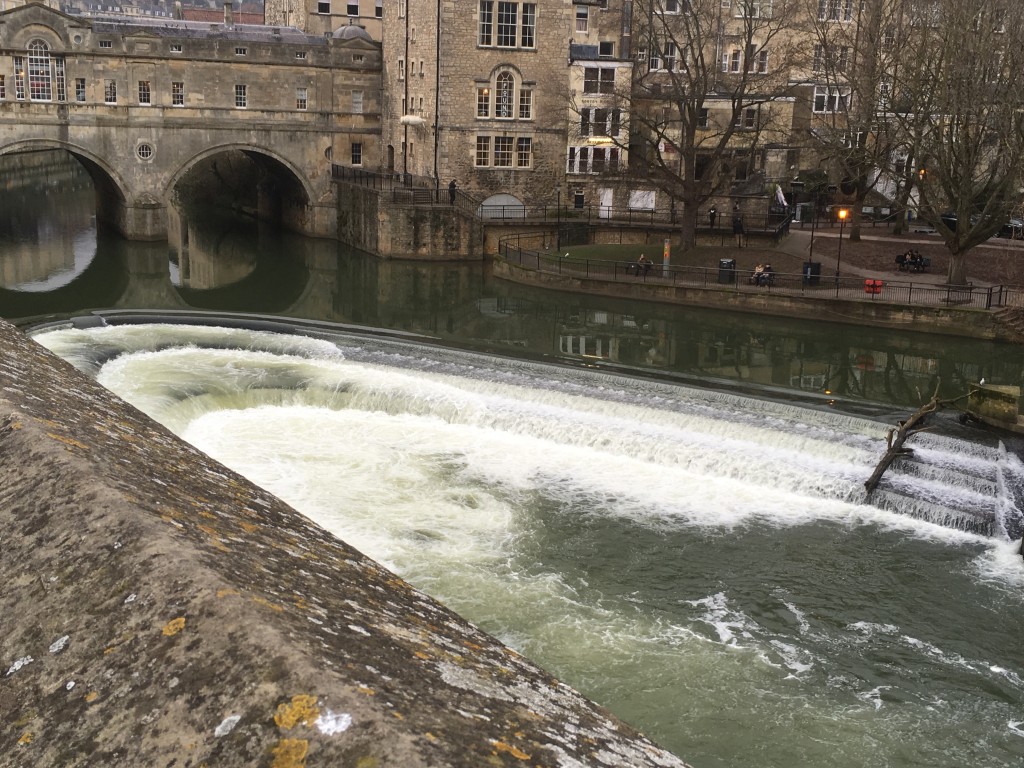 Watched
Miss Peregrine's Home for Peculiar Children. Hmmmm not my type of film, but the husband and kids seemed to enjoy it.
Made
Ah sorry to use it again, but it has to be memories. Whilst we did lots of exploring there was also plenty of time spent chilling out in the lodge. We spent our evenings playing cluedo, connect four, UNO and trivial pursuit. Plus there were no tears and no arguments.
Heard
Ben Howard will now always remind me of our little trip to Bath. Everytime we went into the reception or restaurant on site, Ben was playing in the background.  He has now been added to my Spotify list, and will bring back memories of dining and drinking at Bath Mill Lodge where we stayed.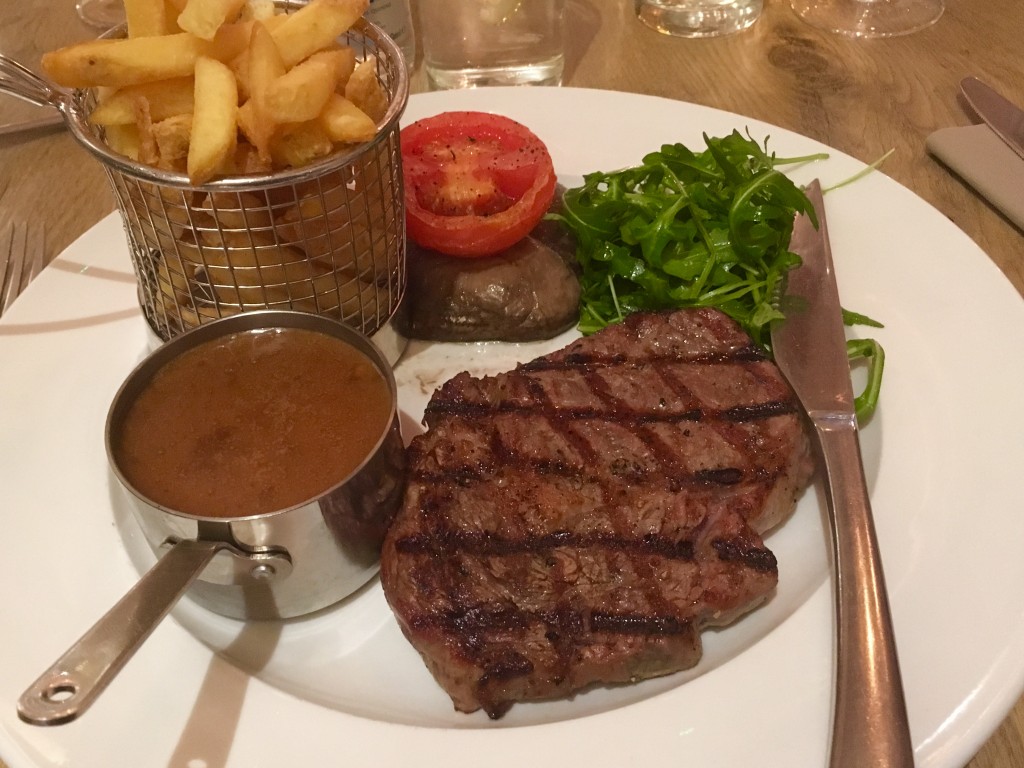 Wore
Over to the 11 year old as she is way more fashionable than her 43 year old mother. Katie loves fashion, and her shop of choice at the moment is Primark. To be honest you can't go wrong with the prices, and the quality seems to have improved over the years. She still has money left over from Christmas and her birthday, and whilst in Bath she got this new black, white and grey jumper. The handbag is also from Primark (£7) and perfect for carrying her phone, lip balm and money around. When did my daughter get so grown up.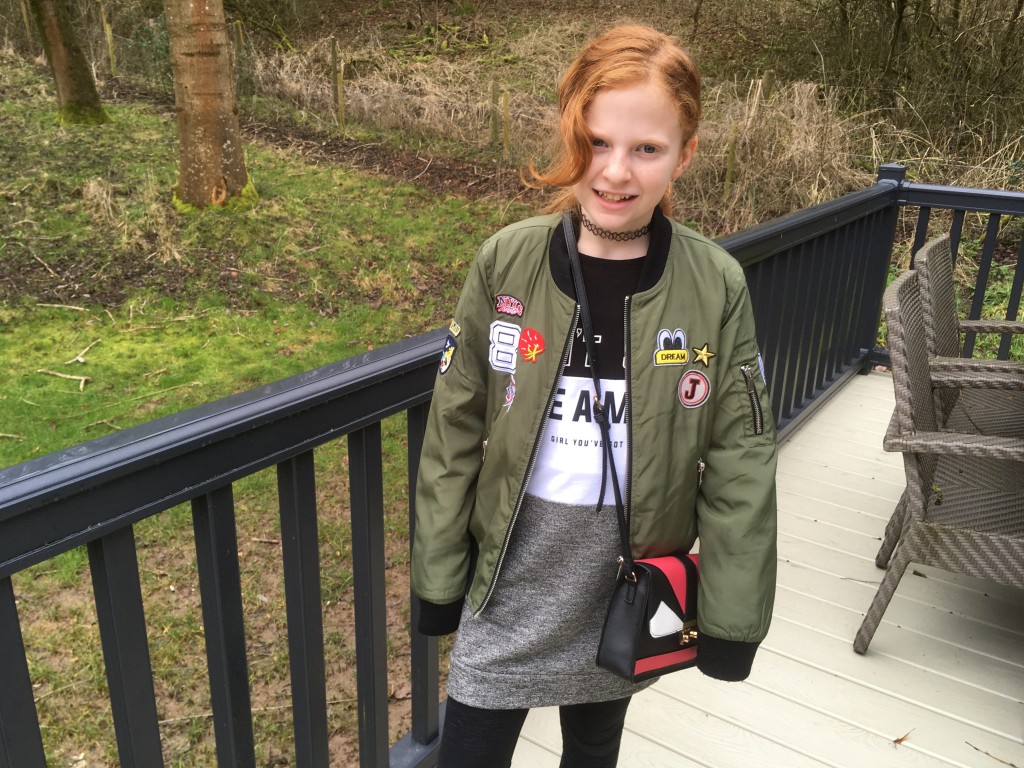 And lastly
I have been trying to improve my instagram the past few weeks, trying to take better pictures and use appropriate hashtags. These are my instagram pictures of Bath, and whilst I usually struggle to get 20 likes, one of my pictures had 86 likes. Small fry compared to some people, but I was really pleased with achieving more likes and comments. Instagram is fast becoming my favourite social media platform at the moment.