*Collaborative post*
It's never too early to start planning next years holiday. However, if you're the parents of teenagers, it can be hard to find an activity that appeals to their interests, and is still safe enough for them to enjoy with other teens, especially when it comes to going on holiday. So here are a few suggestions for some holiday activities that would be great for teens: 
Go whitewater rafting
Whitewater rafting is a fun sport activity for teens, and it's a great way to bond with friends and develop team-building skills. Teens can also experience a wide variety of activities on the river. 
They can also see beautiful scenery as they float down the river, and it can be a memorable experience that will last forever. Whether you have memories of laughing with friends or being scared out of your mind by a huge waterfall, going whitewater rafting while on holiday can give you experiences that last forever and are priceless. 
Playing football
Football is a great holiday option for teenagers, because it gives them an outlet for energy and creativity. They can get together with friends and play a game they love, while also getting some exercise to help them sleep better at night.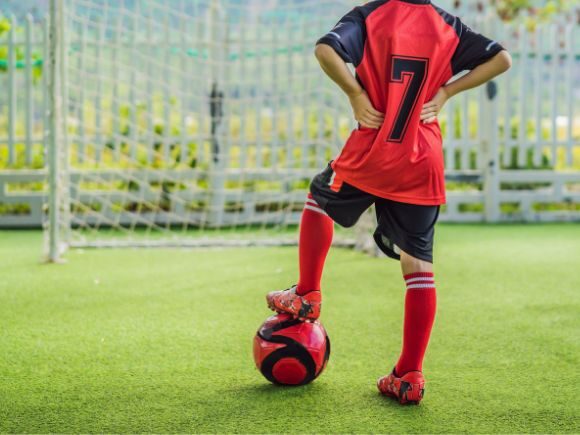 Most football activities also allow young people to be healthy, exercise and learn more about body health. Whether that is how the body recovers from injuries or how to prevent injuries from happening, this is important for young people who are still growing and learning about their bodies. You can learn more about how sports affect the body and physiotherapy at www.kubemedical.co.uk/physiotherapy. 
Enjoy snowboarding
If you are looking for an activity to happen during the winter, then snowboarding is a great way to spend time with family and friends. Skiing can be expensive, but snowboarding is more affordable and more straightforward.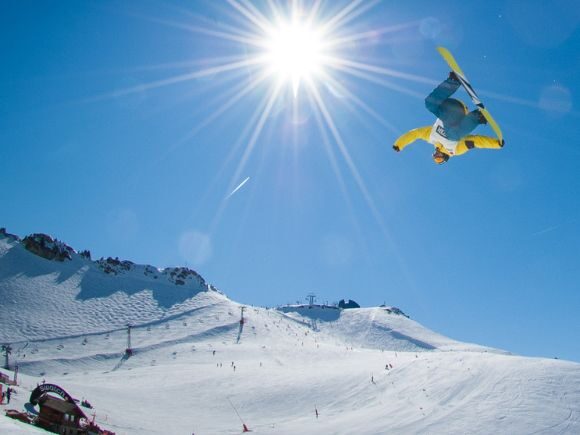 Snowboarding is an excellent holiday activity for teenagers because it allows them to enjoy the outdoors and challenge themselves physically. Whether you're a beginner or an expert, snowboarding requires you to be in tune with your body and surroundings as you make your way down the mountain. This help teens develop balance and coordination skills that can be applied in other areas. 
Catching the waves surfing
Surfing is another great activity for teenagers because it is a sport that people of all ages can enjoy, but it is particularly beneficial for teens. Surfing can improve your physical fitness and mental health while also helping you build your self-esteem and confidence. 
Surfing is such a fun activity that it can help you relax and unwind, which can be especially important for stressed teens at school or home. The physical demands of surfing are also great, strengthening muscles, improving balance and coordination, and building stamina. 
Get active with tennis
Finally, if you're looking for something to help your teen get active during their holiday, tennis is an excellent acitivity for teenagers because it's a fun way to get out and exercise. It can also help boost their confidence and teach them how to compete with others healthily. 
Tennis also allows teens to have some fun while being active, which is essential because they spend most of their time at home or school and not getting enough exercise, so this activity will be great for them on holiday.