*Collaborative Post*
Imagine going to an airport, hopping on a crowded plane, sitting still for eight hours, and then arriving at your destination feeling like you've just spent the day in a spa. 
Sounds impossible, right? Well, not so fast. It turns out that there are some people out there who seem to be able to travel calmly, no matter what the world throws at them. 
Here are some tips that can make your travel plans stress free.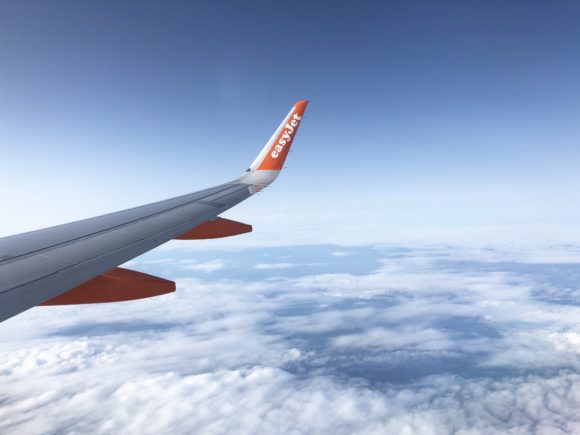 Create Your Travel Care Package
The first thing you need to do before you board the plane is to create your travel care package. Some items you can buy before you go, but others you can get whilst in the airport.
Having a travel care package is essential because it provides all the little things you need to have a great trip and feel comfortable, no matter where you are or what happens to you on your adventure. You'll want:
Sunglasses

Moisturiser

Travel toothpaste and brush

A credit card or some other payment method

Bluetooth headset

Earplugs for sleeping

Tiger balm

Decongestant

A pack of tissues or wipes

A face mask
Having all of these items with you keeps you calm, entertained, comfortable and hygienic. 
Relax
When we try to control what happens in our lives, we tense up and feel rough inside. Everything seems like an uphill battle. It's us against the world. 
But when we learn to relax and let things go their own way, it becomes much easier. Airports can sometimes be places of chaos. Things are never going to go exactly how you want them to, but you'll soon be lying around the pool and enjoying your holiday.
Prepare For Everything
Expectations are your enemy when travelling. If you assume that everything has to go perfectly, you'll set yourself up for a fall. Plans can often fall by the wayside once you actually arrive at your destination. And trying to get everything done that you want to do is a challenge. Sometimes you don't have enough time, or your ideas are too expensive, or the public transport simply isn't good enough. Whatever it is, go without expectations and see it as an adventure.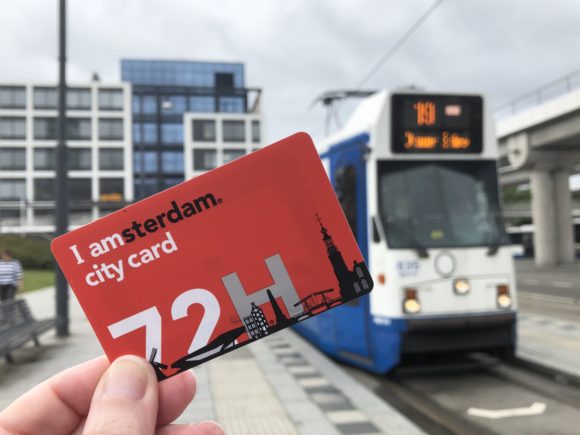 Skip The Line
Waiting for hours at the airport for the airline to process your ticket isn't much fun, particularly given current COVID-19 requirements. Passengers often have to wait for hours before staff finally check them in and they can go to the boarding gate. 
To avoid this, choose a priority lane. Here you pay a little extra, but you get to check-in before your fellow passengers and can spend more time in the airport lounge, waiting for the flight to depart. 
Pack Light
Lastly, don't take everything but the kitchen sink with you on your holiday. Travel light, and save yourself time, effort and money. 
Checking in multiple bags at the check-in desk is expensive. And if you are carrying a huge amount of luggage through security, you'll face even more checks.