*We were kindly given two  x 72 hour I Amsterdam Cards for the purpose of this review*
If you have been following me over the summer, you will know that we travelled to Amsterdam for 3 days to celebrate our eldest turning 17. After our day trip to Amsterdam back in May, we couldn't wait to return to the city for a longer period, giving us more time to explore. During our visit I worked with I Amsterdam, who kindly provided us with two cards which covered us for the duration of our trip. Below is how we used the I Amsterdam card and how to use it as a family.
What is the I Amsterdam Card
Once you have paid for your card, it gives you free access to over 70 museums and attractions, unlimited use of the trams, metro and buses, complimentary canal cruise, as well as discounts on local restaurants and other attractions around the city.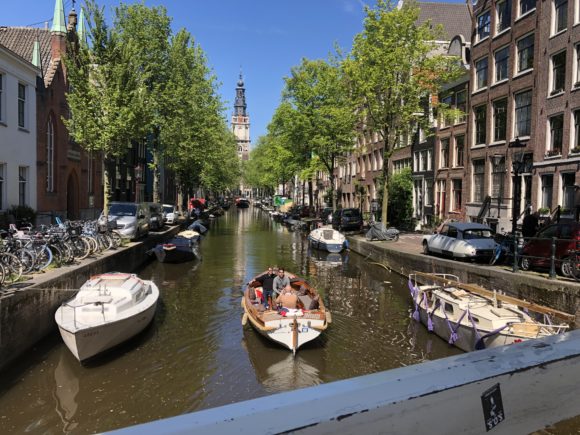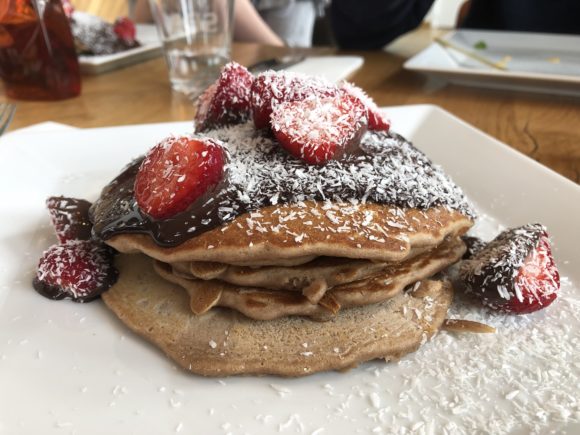 How much does the I Amsterdam Card cost
Depending on how long you are visiting the city for, cards are valid from 24 hours up to 120 hours, and cost from approximately 60 euros to 115 euros. Always check the website as prices can vary. As we were there for 3 days, we used the 72 hour cards. The great thing about the cards is that the museum and transport part of the cards are separate. Your transport element will be activated as soon as you start using the public transport, and the museum part will be activated the first time you visit a museum or attraction.
How to use the I Amsterdam Card as a family
The I Amsterdam card does not have a seperate card for children, and as most of the museums offer free entry for  under 18's, we decided not to purchase two additional cards for the kids. We did however buy a 3 day travel pass for them at a cost of 19 euros each, and it was certainly worth the money as we mainly used the trams to get around.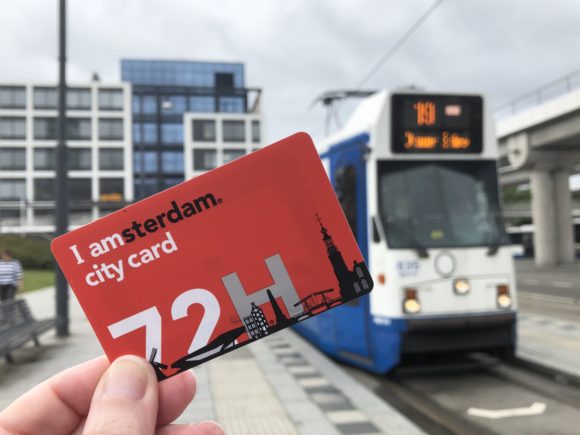 As we wanted to take advantage of our complimentary cruise with our I Amsterdam cards, we also had to purchase cruise tickets for the kids. This was 17 euros each for a 70 minute cruise, and it was well worth the money. There are many cruise options you can take, and we went for one which departed behind the Hard Rock Cafe.
With your card you get access to the Van Gogh museum, but you MUST book a time slot on the I Amsterdam website. We managed to get a slot for the next day with our cards, however we also needed to book the same time slot for the children. Sadly the next available day was 4 days away, so just my husband and son ended up going into the museum.
What does the card NOT cover
The I Amsterdam card does not cover entry into the Anne Frank museum, nor your journey from Schipol airport into Central station. Additional tickets must be purchased.
Where to collect your card
We collected our card from the I Amsterdam office which is located at Schipol airport. There is also an office at Stationsplein. You can also find out more information and how to order your Amsterdam Pass online by visiting Vacation Pass. 
Is the I Amsterdam card worth it
It is definitely worth it. If you plan to visit a few museums, use the transport links around the city, and take advantage of the canal cruise, then you will certainly save money with the card. It's also a great opportunity to visit Amsterdam's many neighbourhoods which can often be quieter than the main tourist attractions, but still offer quirky shops, cafes, restaurants and museums where you can use your card.