A few months ago we had the opportunity to go away for the night, and our destination of choice was Harrogate. We hadn't had a night away just the two of us, since we stayed in the Conniston Hotel back in July 2018, and we were really looking forward to getting away. We chose Harrogate as it's been on my 'travel list' for around 15 years, so I thought it was about time we actually went.
As we were staying on a Saturday night, I knew most hotels would be over £100 for room only. But the Travelodge was coming up at £67, which I thought was a good price. I am usually a Premier Inn girl, but the Travelodge West Park had good reviews, and to be fair we had no problems with our stay. The hotel was a 10 minute stroll to the centre of Harrogate (there is another Travelodge more central), and it was in a quiet location, with a large multi storey right next to it.
The main reason I had wanted to visit Harrogate was to go to Bettys, something else that had been on my 'to do list' for years. Bettys tearooms have been around for 100 years, and they are famous for their afternoon tea. I knew that Bettys was very popular, and there was a high chance we would have to queue outside. But the queue moved quickly, and within 20 minutes we were seated in the famous Bettys. There is an option to book your afternoon tea experience so you don't have to queue, but I believe this is more expensive.
As soon as you step into Bettys it feels you are being transported back in time, from the table setting to the way the servers are dressed. Of course I was going to go for the famous afternoon tea which was priced at £19.95, and the husband opted for the club sandwich. The afternoon tea was delicious, and I wanted to savour every minute we were there.
The service was attentive throughout our stay, but I had expected a more genteel atmosphere. I think this was down to where we were seated, as we were right next to the door to the kitchen, and near the waitress station which was always busy. In hindsight I wish I had pre-booked the afternoon tea, as you dine in the more relaxed setting of the Imperial Room upstairs.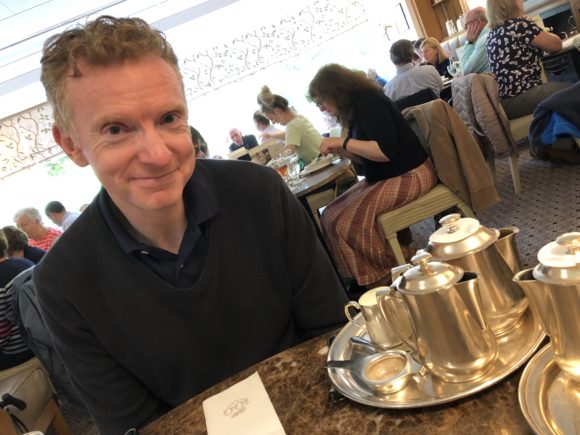 After Bettys we had a stroll around the town, which was bigger than I expected, and then it was back to the hotel for a quick change and back into Harrogate. We enjoyed a few drinks in All Bar One, before having a late dinner in a new Waygu bar that had only opened a few days before.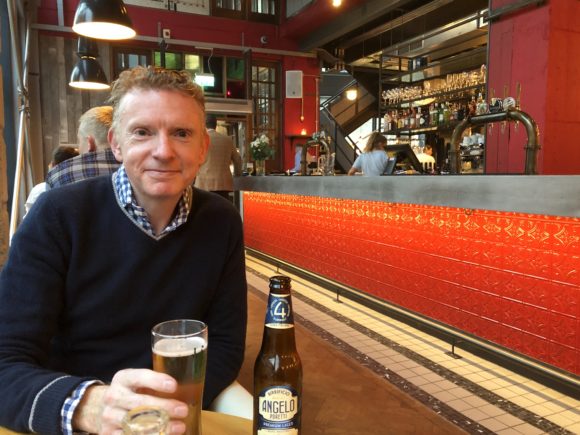 If you are visiting Harrogate there is plenty of eating places around the town, and I can highly recommend the new Waygu Bar and Grill. I didn't expect Harrogate to be as bustling as it was, I think I was expecting a sleepy Yorkshire town, but it certainly comes alive on a Saturday night, and we ended our evening with more cocktails in All Bar One.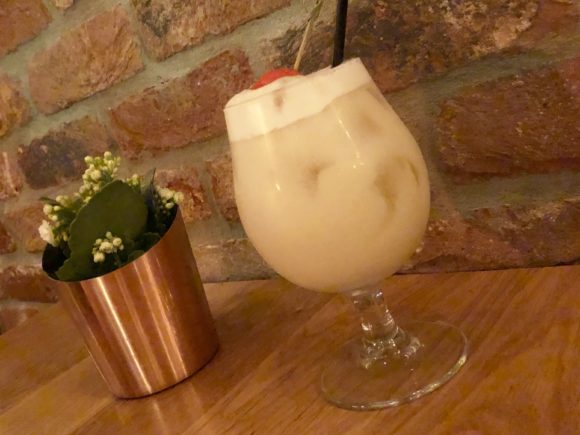 After a great nights sleep. and a good old hotel breakfast, we headed home to Cheshire. We loved our 24 hours in Harrogate, and I'm glad I finally ticked it off the travel list.