4 years ago today we went on our 'once in a lifetime' trip to Disneyworld in Florida. I still remember the excitement of that day. Our first trip to the magic had been years in the planning. 2011 had been chosen as we had been married for 10 years, and also hubby turned 40. The kids would be 5 and 8 which we thought would be a good age to visit Disney (though I do think ANY age is great to go there). We were going with my mum and step dad, my step sister, her husband and their son. So in total there were 9 of us. I was chief planner and I threw myself into the task from the word go. I believe planning is key when visiting Florida, and I love all the excitement and build up before you go. Here are some of my tips I have learnt from planning our 'once in a lifetime' trip, and not forgetting the other 2 trips we had in 2012 and 2013.
You will not do everything in one trip. We have been 3 times and there is still things we want to do. Sit down and write a list of your priorities and which parks you want to visit. The first year we did all of the Disney Parks and Universal. Second visit was Disney, SeaWorld and NASA. And our third visit we just did Disney.
Don't discount staying in a Disney hotel. Many people think that Disney hotels are simply too expensive, but if you book when they have the free dining on they can be great value. On our third visit we stayed in Old Key West Hotel. We booked for 2 weeks and paid £2000 which included all of our meals (including character meals) for the 4 of us. This meant that we dined in the 'actual' castle which was included in our dining plan. You do have to pay tips, but we covered this cost with a $300 gift card we also got when we booked. The free dining is usually released around the start of April.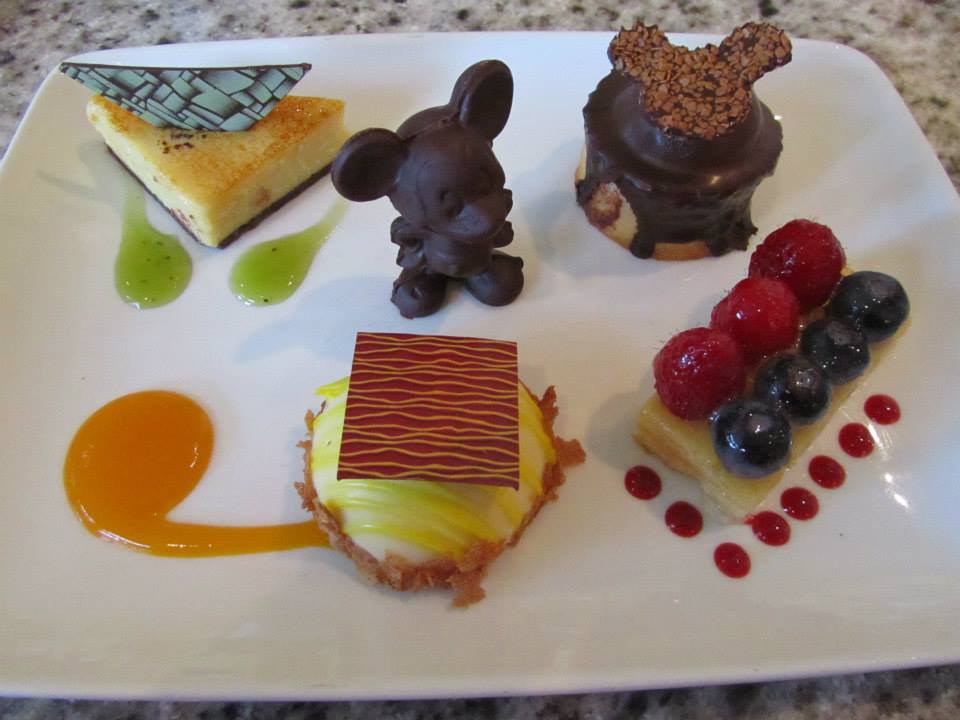 Knowing when to book your flights is also key. You will need to decide whether you want to fly direct or indirect. Indirect will be cheaper, but you have to weigh up the cost saving against hanging round airports or worse still rushing (with kids) to get your connection. Direct was the only option for me, basically because I hate taking off and landing. Virgin Atlantic and British Airways have sales throughout the year. For our last 2 visits we booked with Virgin Atlantic in the September sale, for flying the following May. Both years we paid just under £2000 for the 4 of us.
Shop around for tickets and I would personally get them before you travel. There are many ticket agents such as Attraction Tickets Direct  and FloridaTix who are great to deal with. You can also purchase Disney tickets at the Disney stores in the UK. If you are booking a Disney hotel combined with the free dining plan, you will have to order your Disney tickets at the time of booking. This is a condition of the deal, but to be honest last time we found Disney was offering the best price for their tickets.
Plan in some rest days. Florida is exhausting, with the walking and the heat combined. We tend to do 2 days of visiting parks and then a rest day. This seems to work well with us, and we can enjoy some down time in the hotel room or villa. This stops us from burning out towards the end of the holiday.
Going back to our first trip it had been years in the planning. The photo below was taken about 2 hours after we had landed in Orlando. It was in Applebees which is your traditional American diner, and was about 2am UK time.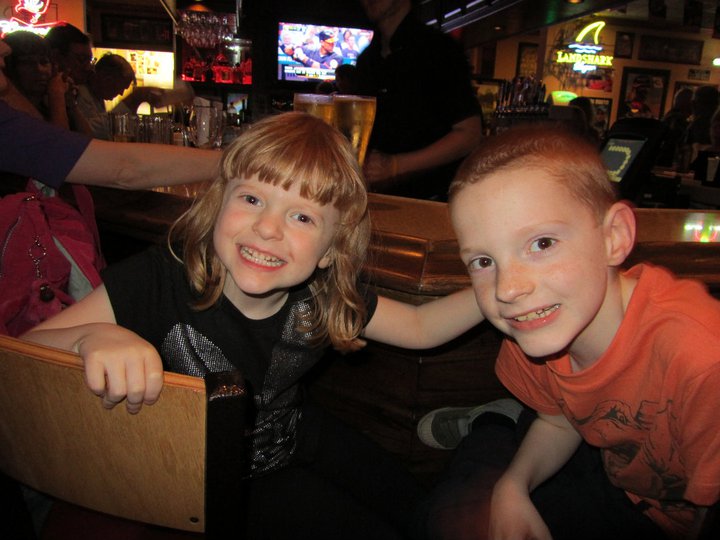 I still remember walking up Main Street in the Magic Kingdom and seeing THE CASTLE for the very first time. I was really emotional as I thought 'wow we are really here'. Its funny as I don't really feel I am there until I see the castle.
We hope to visit Florida again (hopefully next year) and I know next time we visit it will give us a different experience. That's the beauty about this magical place. Any age is the best time to visit. I just really wish it was 4 years ago. I would be somewhere over the Atlantic, instead of sat here watching the rain pouring down. At least I have our wonderful memories of our 3 trips to treasure forever.