As its nearing the end of the year my thoughts are turning to our holiday plans for 2016.  One place we would love to visit is London. We have taken the children on day trips to the capital, but we have never stayed overnight. I would love to experience London at night. Maybe catch a show and then head for a stroll along the South Bank, taking in the beautiful sights of London.

We would usually opt for a hotel stay, if we were heading for a city break with the kids. But as the kids are getting older now, and needing their own space, a hotel does not really suit our needs anymore. City holiday apartments seem to be really popular over the past few years, and I can see why. Apartments can offer more space, which is really important to us when we go away.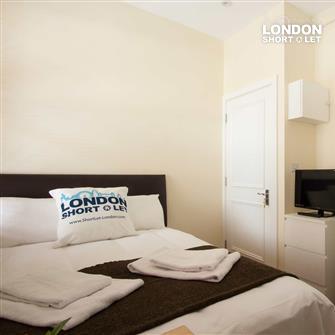 London Short Let offer apartments in the capital from a very reasonable £38 per night.  All of their apartments are close to tube stations, have their own bathroom and also kitchen facilities. As eating out in London is fairly expensive, the kitchen facilities would come in very handy for feeding hungry children. No need to pack pot noodles for eating in a hotel room (yes I have done this lol).
All the apartments offer free WIFI, which is a definite when travelling with teens. You also get complimentary linen on arrival. Well who wants to be heading into London with a case full of sheets.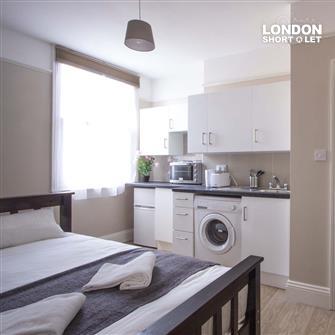 You can book online and the apartments are split into zones. Having only visited London a handful of times, I thought this feature was excellent for a tourist like myself. But the apartments are not just for tourists. As they offer long term lets too, they would be ideal for people who are working in London for a few months. Or you might be in the middle of moving, and just need somewhere to stay for a few weeks.
I will certainly be checking out London Short Lets, when it comes to booking our city break away next year.
This post was written in collaboration with London Short Lets. All words are my own