We have now survived one week without our central heating, after our boiler decided enough was enough. We knew there would be a chance that it wouldn't survive another winter, and in true 'boiler fashion' it packed in as soon as the weather turned colder.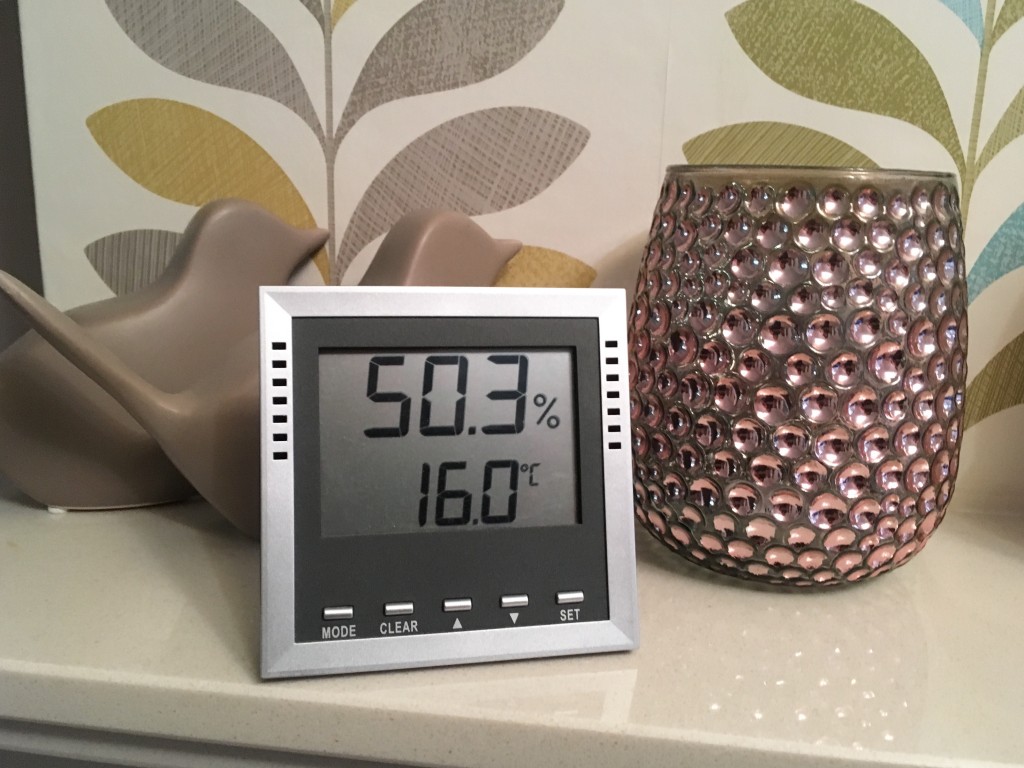 We had been one step ahead though, and had already started the task of sourcing plumbers and obtaining quotes (all the cost of a decent holiday I might add). When your husband records and sends you a video of how to turn the heating on, you know it's time to replace it.
With all the information we had read and watched over the past few days, we could have even thought about a change of career, and trained as a gas engineer. The Skills Training Group have gas engineer courses and apprenticeships, from beginner courses through to experienced. How good must it feel to be able to fix your own boiler, when something goes wrong.
Funnily enough, on the day we booked the plumber in, it gave up the ghost completely. And for the past week we have been living in Elsa's frozen castle, though more of a 3 bed detached than an actual castle . Thank heavens we put in an electric fire when we decorated the living room last year.
Out came the electric heaters and sleeping bags from the loft. The microwave is now used to heat up various bears and owls that  keep us warm during the night. And if I start to mention how cold it is. my husband will promptly tell me how he grew up with no heating. Infact his parents STILL have no heating in their house.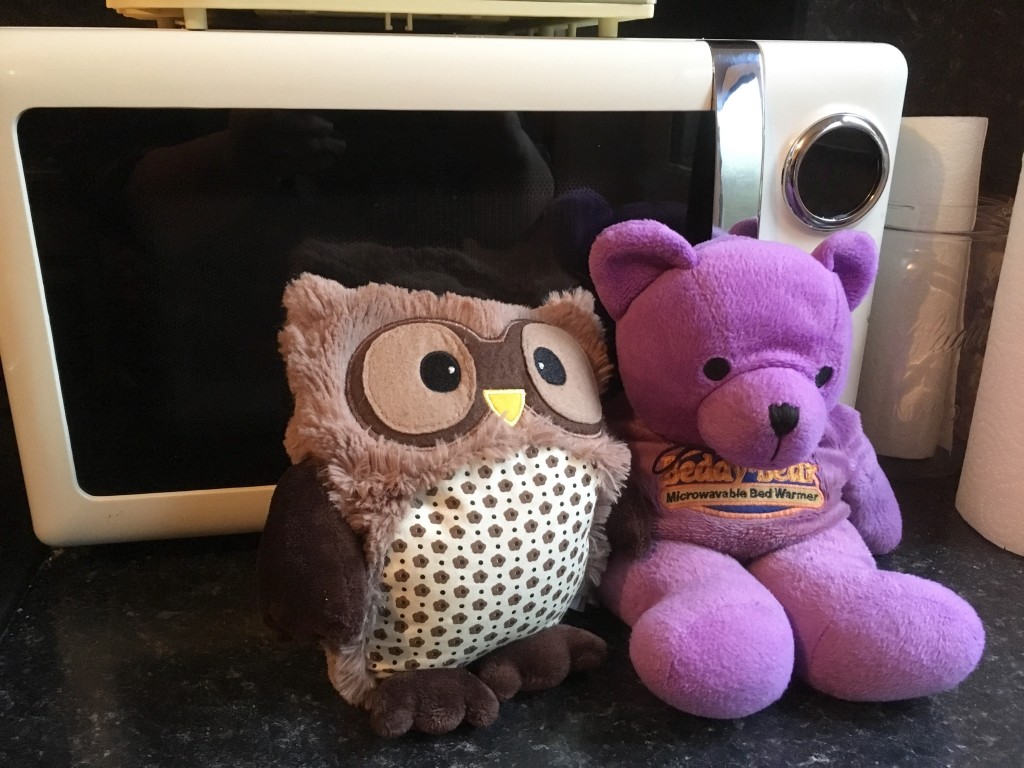 Apart from sleeping we have all spent the majority of our time in the living room. Even the teen has managed to emerge from his cold cave, and to be honest it has been nice. I even caught the kids snuggled up in the same bed on Sunday evening. And believe me that NEVER happens. So I am trying my best not to moan about the lack of heat and hot water, because let's face it there are worse problems in the world to be faced with.
So tomorrow I will be saying goodbye to our frozen castle and will spend the evening hugging my radiators. And no doubt missing the kids as they retreat to their *warm* caves.