I am pleased to report we finally have heat back in the Williams' household. We survived just over a week with a broken boiler, and thankfully it was before we had the really cold spell. We now have a shiny new boiler, and ok it cost the same as a decent holiday, but everybody needs heat right. So what else have we been up to this past fortnight, apart from hugging warm radiators, and a little trip away with the husband.
Read
I have been making the effort to go to bed before 11pm and getting stuck into my book, Summer at Shell Cottage. There is no better feeling than sinking into your bed, knowing you can escape with a few chapters.
Watched
I have a feeling that many people will be mentioning Gilmore Girls this week. Having never seen it, I am wondering whether it should be my new guilty pleasure. One thing we do watch every week is The Apprentice. It's one of a few programmes that sees the teen emerge from his cave, and watch it with us. To be honest, I think he would do a damn sight better than the majority of the contestants this year.
Made
Husband and I made our way to Birmingham last weekend for a night away. This was my 2nd visit to the city, after I visited back in September for a girlie break away. I absolutely love Birmingham, and the mixture of new and old buildings all around. We ate, drank, shopped and wandered around the Christmas markets. It was a perfect little break away for us, and thanks to my mum for holding the fort at home.
Heard
One little duck….. number 2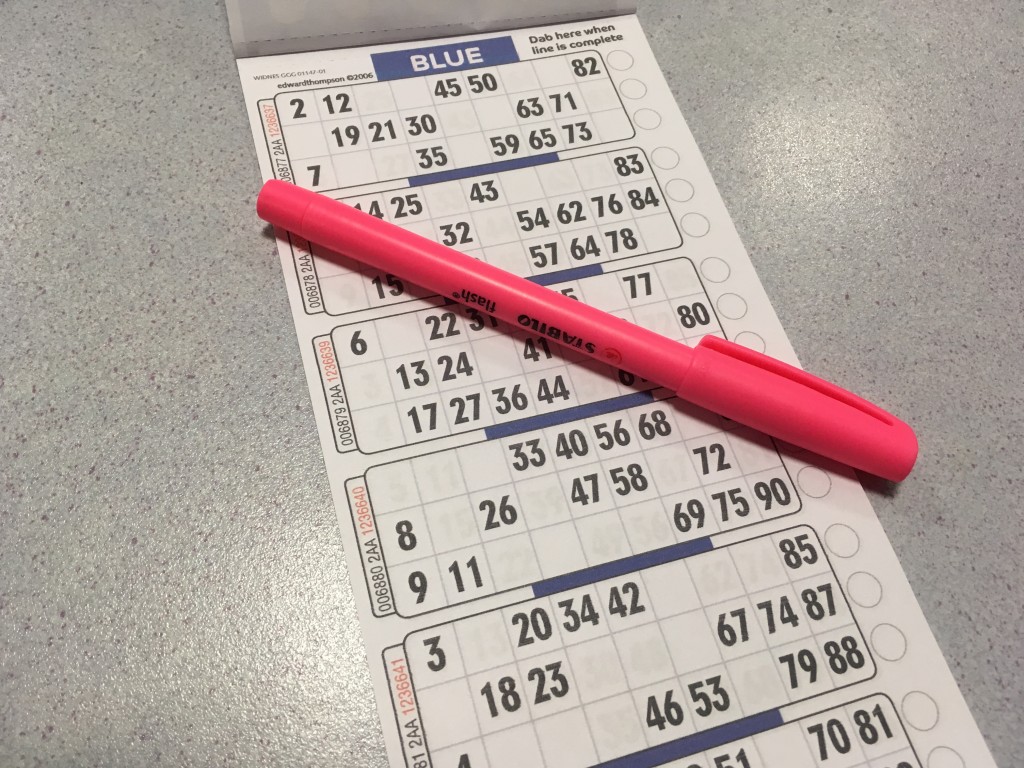 Over the past fortnight I have heard lots of bingo numbers being called. On Wednesday it was our Scout groups festive bingo, where we raised nearly £800 during the night. And the other weekend I found myself at Gala playing 'professional bingo'. Now that was an eye opener playing amongst the die hard bingo fans. So did I win big on my 2 evenings of Bingo…… Nope, didn't win a single penny.
Wore
It was all about big coats with fluffy hoods at the weekend, when we visited the Birmingham Christmas markets. Oh and of course a mulled wine to warm you up from the inside.
And lastly
Huge shout out to my husband who got me THE best advent calendar ever. He surprised me with it about 6 weeks ago, and finally it was time to open it on the 1st. All of the Christmas joy