I always feel a little bit sad at this time of year, saying goodbye to the summer holidays. It was my 10th summer holidays since the kids started school, and they are definitely getting easier. The 14 year old is pretty much self sufficient now.  Yes he has probably spent far too much time on his PlayStation, but at times he has left his cave to play football with his friends. Katie is happiest when she is outside playing, and at times I have felt a little bit redundant. Part of me feels sad that they don't need me as much, but kids grow up and I know this is the next stage of parenting.
But we have also had lots of family time together. At the start of the summer I only had 1 night away planned. I must admit, at times I felt I winged it this summer, which is not like me as I am normally mega organised. But do you know what, I think I pulled it off and we have made some fantastic memories. Here are my top 10 memories of the summer.
Spending the night in the Big Blue Hotel in Blackpool with this view.
Meeting up with friends to do pottery painting.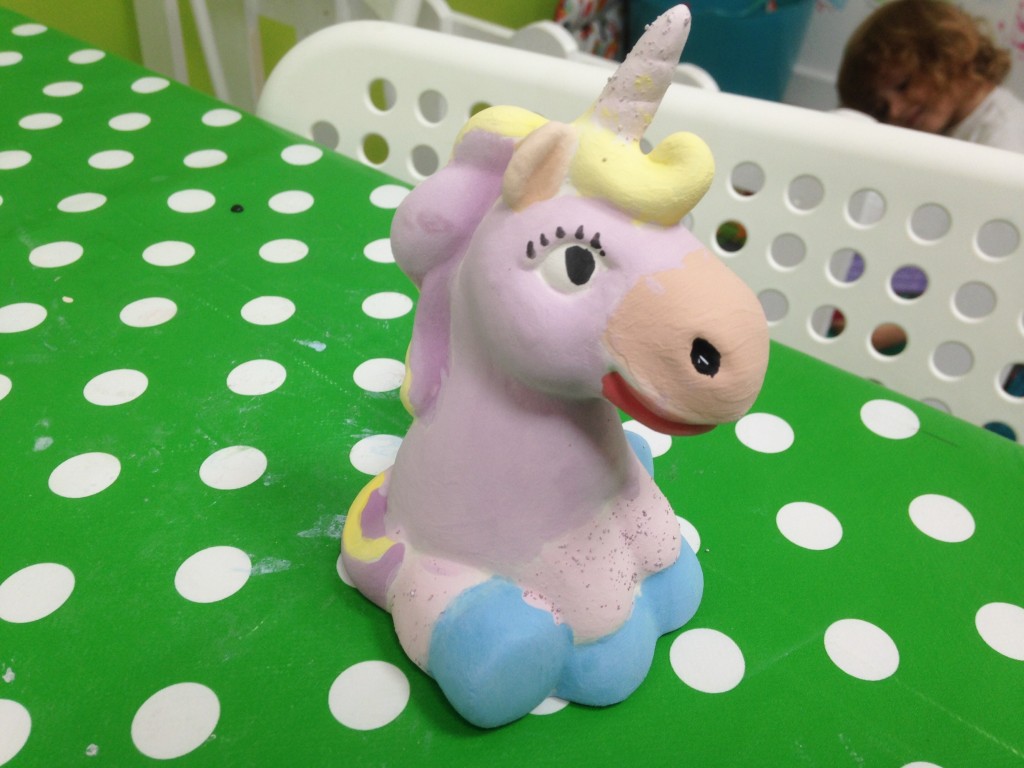 My gorgeous son turning 14.
Having an amazing meal in Planet Hollywood.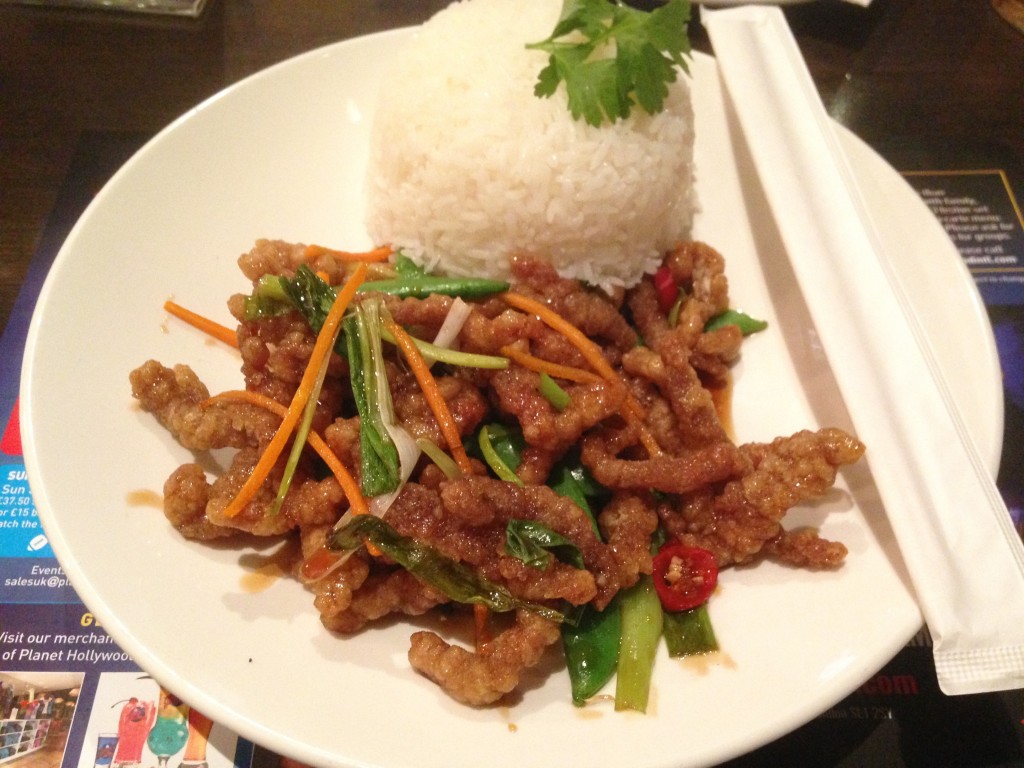 Our overnight trip to London.
Spending the day in Southport.
Getting muddy at Manley Mere.
Having far too many meals out.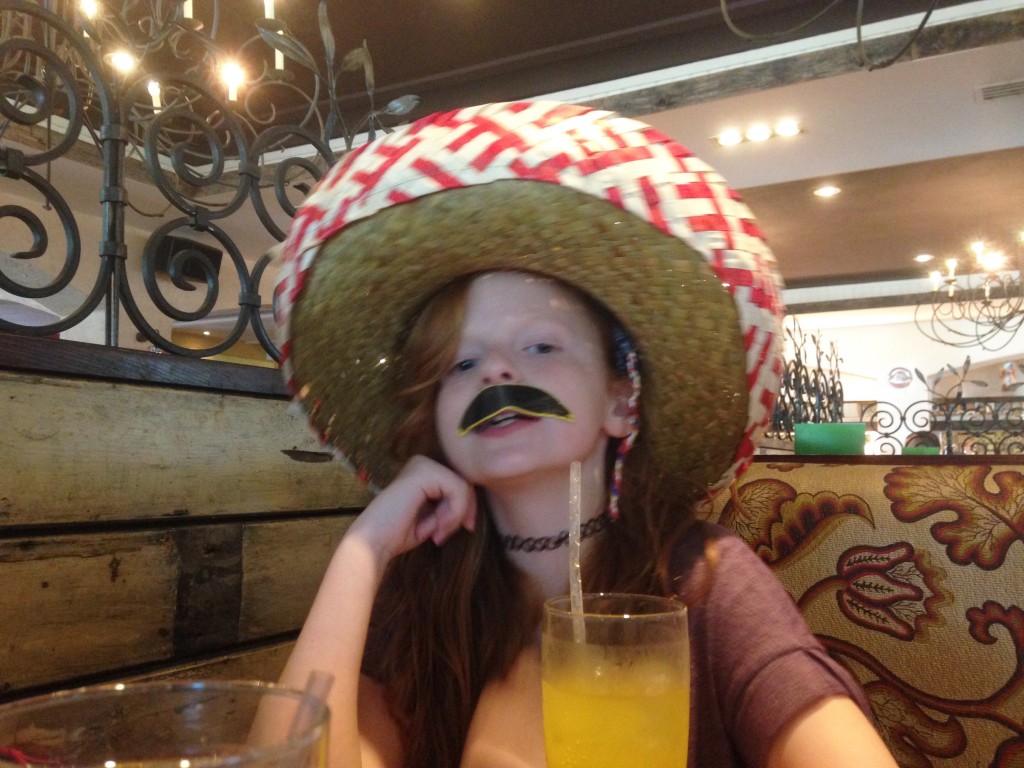 The more chilled out days in the garden, around the outdoor pool at David Lloyd, and just watching the sun set at the end of the day.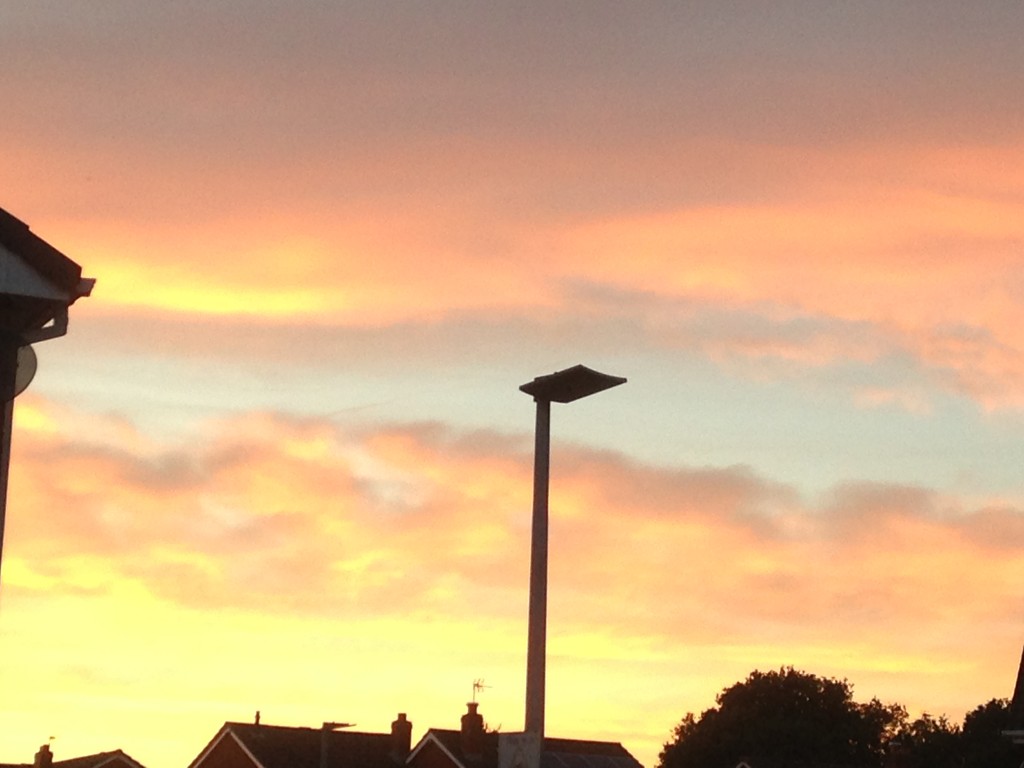 And spending the last weekend of the holidays in a hot tub in the middle of the forest.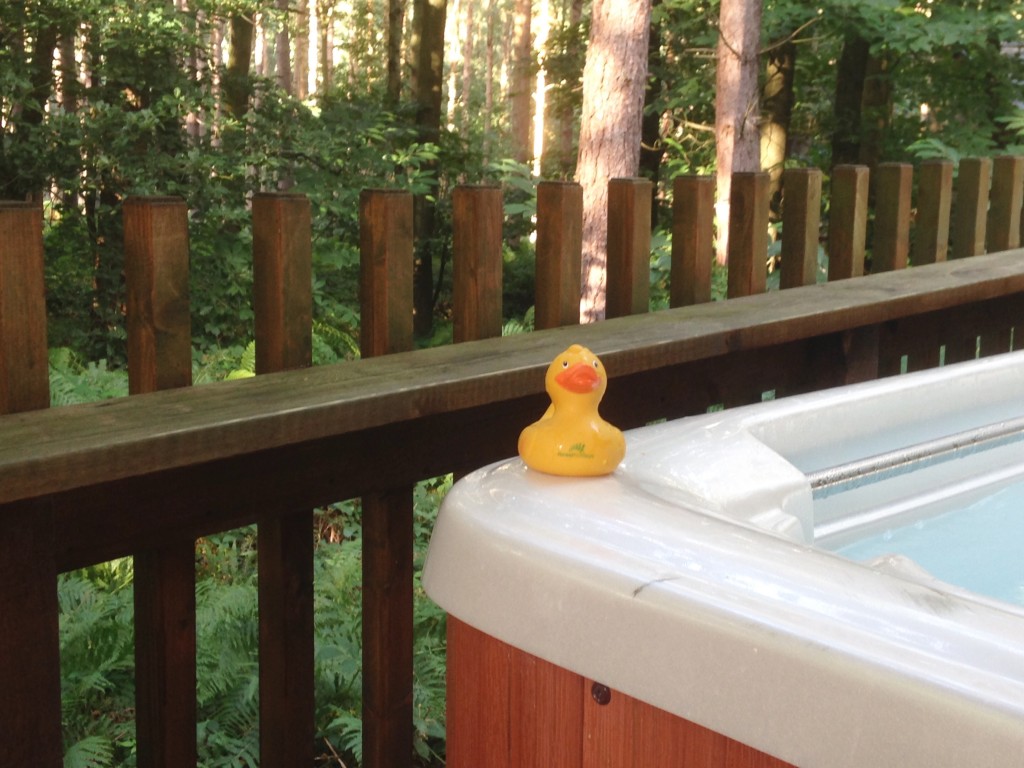 Thank you Hywel, Morgan and Katie for the memories.
As you can see we have travelled around the country mainly by car, but also by train when we went to London.  The teen travels easily. He just needs his headphones and his iPod, and you won't hear a sound from him for the whole journey. Katie is different, and whilst she will listen to her music, she also needs activities to do.
So she was very pleased when she received this fantastic package from icarhireinsurance.com to keep her occupied during the summer. icarhireinsurance.com is a car hire insurance company who protects your excess when hiring a car. This means that your excess is paid for by them, should you have an accident whilst you are abroad. One less thing to worry about which is always a good thing when travelling with kids.