We seem to have done so much over the last week. We have been on our first overnight trip to London, plus swimming and meals out with the kids. I met friends for a curry, and husband and I managed a night out on Saturday with our good friends. And yes far too many gins were consumed.
Read
Lots of tube maps. Yes we are typical tourists that stand infront of maps deliberating which line to get on.
Watched
Horrible Histories at the Apollo Theatre in London. Watching a show in the West End has been on my 'to do list' for years, and I  finally ticked it off. Ok it may have been a kid's show but I loved being in the West End. The show was fantastic and if you like the TV series you will love this.
Made
Sorry but I am going to have to go with 'memories' again (I know I know, one day I might make a tasty looking meal, or be creative). We had such an amazing time in London which was our first overnight stay in the capital. We went to Ripleys, Planet Hollywood, a night time bus tour, shopping in Oxford Street and watching Horrible Histories. We are definitely going to plan another break next summer, and husband and I also fancy sneaking in a trip just the two of us.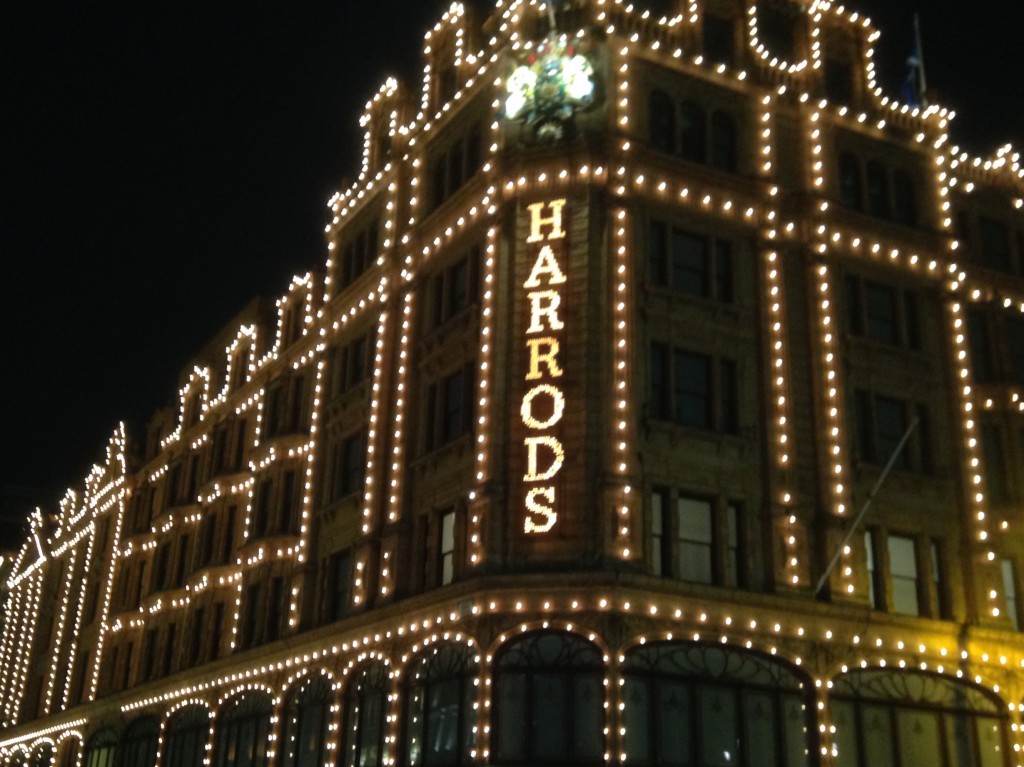 Heard
As I sat here typing this I can hear the Creamfields festival in the distant background. We only live about 3 miles away, and no doubt if I was younger I would attend. But being the *cough* wrong side of 40, I think my rave dancing days are over. At least I get to hear Calvin Harris in the background, which beats the XFactor which the 10 year old has been watching.
Wore
Mud, and LOTS of it. We spent the day at a local outdoor adventure park in Cheshire, and I think more mud equals more fun. Or it did with my 2 anyway. Afterwards we sat in the sun enjoying this gorgeous view.
And Lastly
Is it just me that keeps thinking 'less than 2 weeks to go'….. yes we are nearly on the home straight now. Whilst I love the summer holidays, son finished on the 15th July and goes back on the 7th September. When did the summer holidays stretch to nearly 2 months. Oh well nearly there, and no doubt gin will see me through. Have a great week x