Two weeks into the school holidays and so far so good. Though I must admit as the kids are getting older they make their own entertainment, and I am a glorified taxi driver and bank clerk. But I can't complain as I am currently sat in Starbucks, with an overpriced drink and my laptop.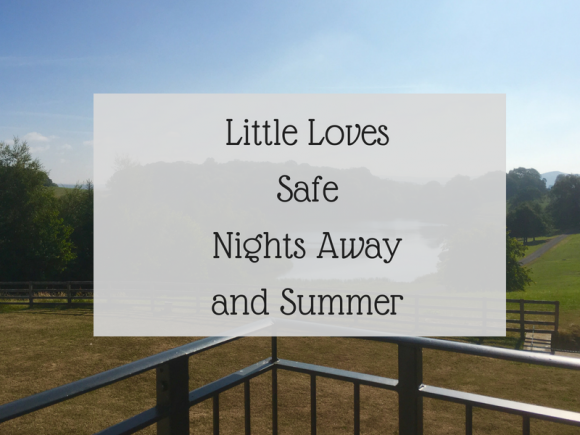 Looking back, July was a pretty good month. The teen finished his NCS experience, Katie broke up for the summer, we said goodbye to year 7 and year 11, there was a romantic night away with the husband, I went on a Spa night away to Ribby Hall with 2 girlfriends, meals out, catching up with friends, and of course wall to wall sunshine for weeks on end.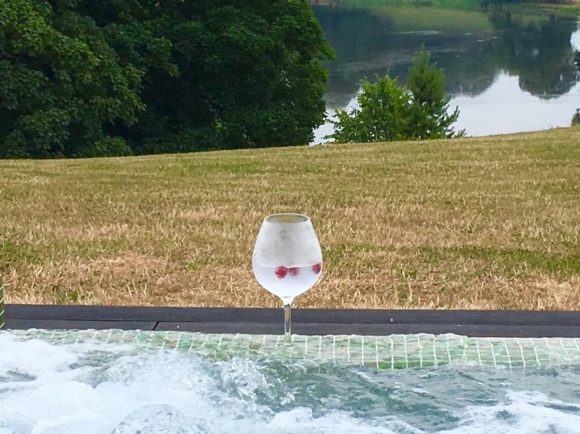 Read
After reading a few of Lisa Jewell's books, I was really looking forward to getting stuck into 'Then she was gone', even taking it with me on a romantic night away. I did enjoy it, but I did think it was a little too heavy in parts, and after finishing it I was ready for something light hearted. I think you will all agree that 'Why Mummy drinks' is the perfect book to read over the summer holidays. I managed to pick up the books for around £1.50 each in a local charity shop.
Watched
We finished watching series 7 of Suits on Netflix. I have been a huge Suits fan long before Meghan was even associated with Harry, but I was really disappointed with the final show of series 7. I just felt it had been rushed, and they threw in a storyline that had no bearing to any of the other episodes. I will still watch the next series, because my love for Harvey runs deep.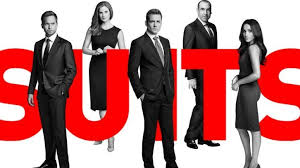 And can we talk about Safe which is an original Netflix show. The story sees a 16 year old girl go missing after a party. I was on the edge of my seat most episodes, and hubby and I had no clue about the ending. Honestly, you need to watch it if you have Netflix.
Heard
The whole blogging community was rocked at the sudden death of Kate from witwitwoo. I never had the privilege of meeting Kate in real life, but boy did she make me smile over on her instagram stories. It is hugely apparent that Kate was loved and respected throughout the whole blogging community, and I am thinking of her wonderful boys, family, and friends at this sad time.
Made
Katie made herself look really scary for a dance production at school. She performed Thriller, and I have no idea how she managed to keep her hair in place for the whole performance.
Wore
I have probably featured this dress before on my Little Loves, but it's my favourite thing to wear when going out. And seeing as though I had 2 nights away this month, I wore it for both occasions. The dress was from Dorothy Perkins for around £25, and my little bag is from Monsoon for £10. It's just one of those outfits which makes me feel good about myself.
And lastly
I can finally say we are going on holiday THIS MONTH. We booked our trip 11 and a half months ago, and in 21 days we will be returning to Mexico, for the first time since our honeymoon 17 years ago. We also have a night away in Manchester as the boys are going to see Iron Maiden, a trip to Glasgow, the teen finally turns 16, and of course GCSE results day. It's going to be a crazy one, that's for sure.