How has it been 3 weeks since I did a Little Loves update. It always get a little crazy at this time of year, but I am determined to keep on top of things and remain cool, calm and collected ahead of the festive season (please remind me of this in a few weeks).
Last weekend I met the lovely Angela from Adventures in Websterland, and we had a delicious breakfast at Bistrot Pierre which thankfully included free refills of coffee. Blogging can sometimes be a little lonely, and it was nice to meet Angela and talk non stop about blogging.
Read
I have finally picked up a new book and started this a few weeks ago. I have read a few books by Jenny Colgan and find them easy to read. By the time I get to bed it's around 11.30pm, so my brain couldn't cope with reading anything too heavy. It's the perfect book for winding down before bed.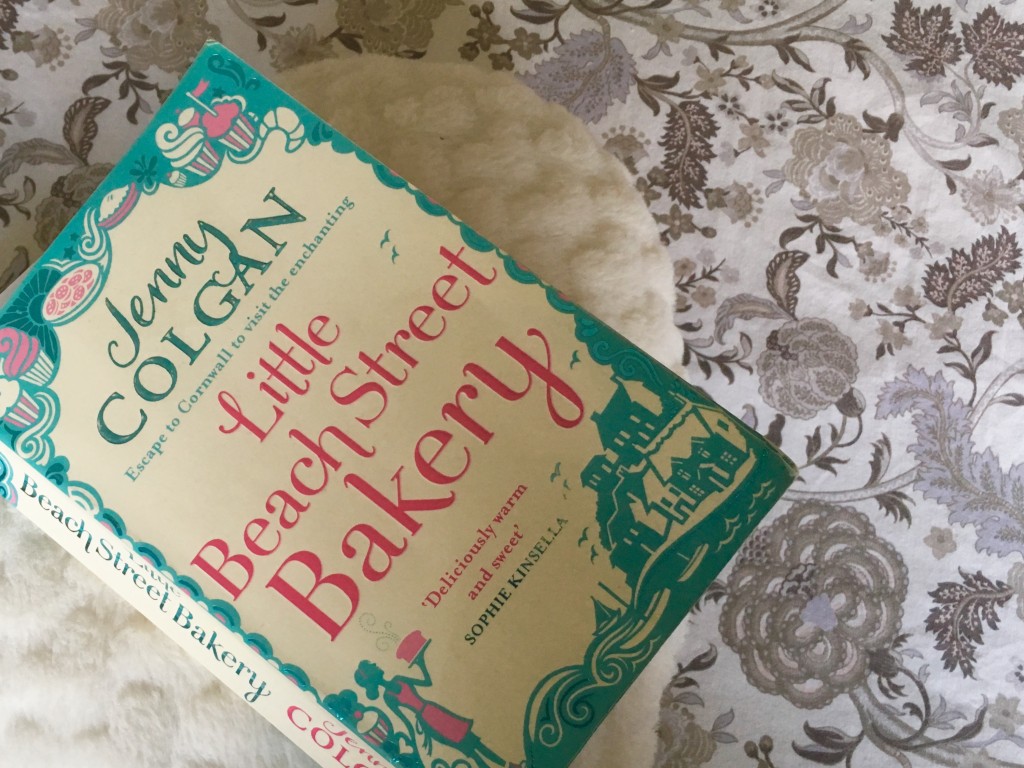 Watched
As per normal I am always late to the party when it comes to TV viewing. We have just finished watching the first series of Doctor Foster, and OMG we both loved it. We were gripped from start to finish and we really want to watch the second series now, but sadly it's not on Netflix yet. The teen and husband have also been watching Stranger Things, and whilst it's not my usual type of programme, I have been getting drawn into the show.
Heard
Our house is full of revision talk at the moment, as the teen starts his first GCSE mocks next week. It has been pretty much full on since he went back in September, with him attending school on a Saturday morning and also most evenings. He has devised his own revision timetable, and he has been getting a good balance between revision and his beloved PlayStation. His walls are slowly getting covered in revision notes, and I am proud of how he has taken to year 11. It's a big year for him, and I am sure he will get through it in one piece.
Made
I 'made' some flat lays after I treated myself to a Little Box of Flat Lay. I went for the Autumn box which was £15 delivered, and I am really pleased with the box. The picture below is the full contents of the Autumn box.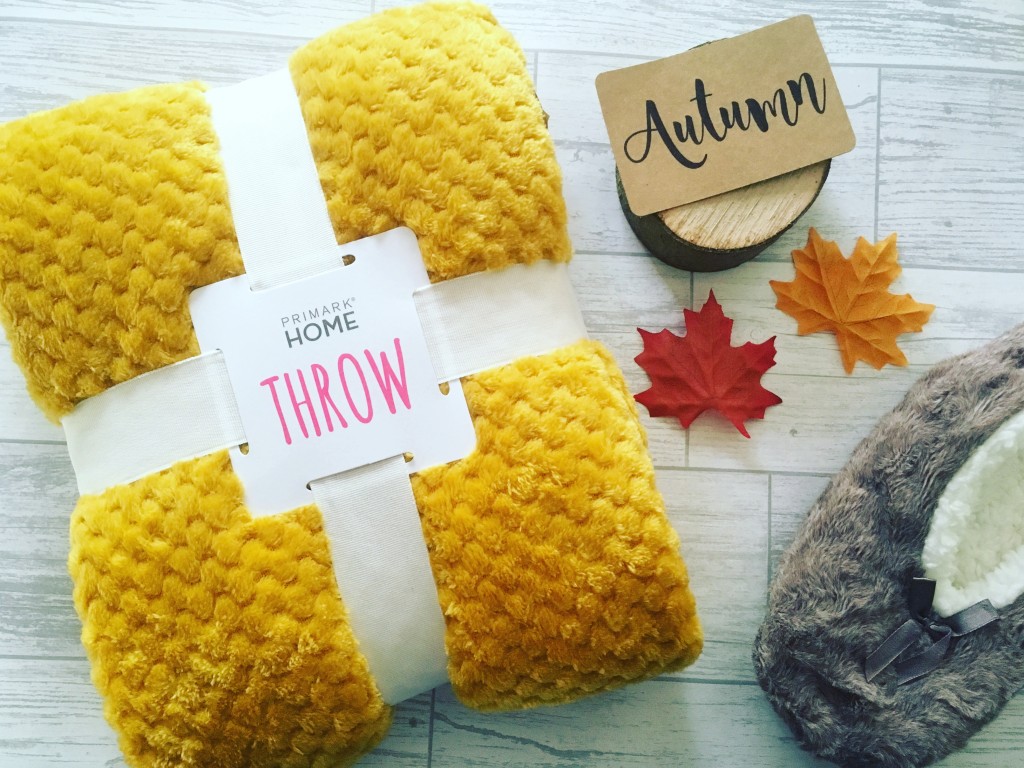 Wore
I don't tend to wear jumpers as I always find I get really hot in them, but I couldn't resist this bargain for only £4 in Asda. I try not to have the heating on when I am at home by myself, so it will be perfect for keeping snuggly and warm.
And lastly
Look what I picked up in Paperchase at the weekend. Obviously I couldn't just walk past it could I, a blogger journal for only £8. On the back it says 'Let the bloggers journal help you get organised, plan out your blog posts, track your stats and reach your goals'. It's ready and waiting for me to start using in 2018.