There is no getting away from the fact that advent calendars seem to be a huge part in the run up to Christmas, and it seems nowadays you can open those 24 (or if you are lucky 25) doors and find pretty much anything behind it. I have selected 5 calendars that are available this year suitable for tweens, teens and adults.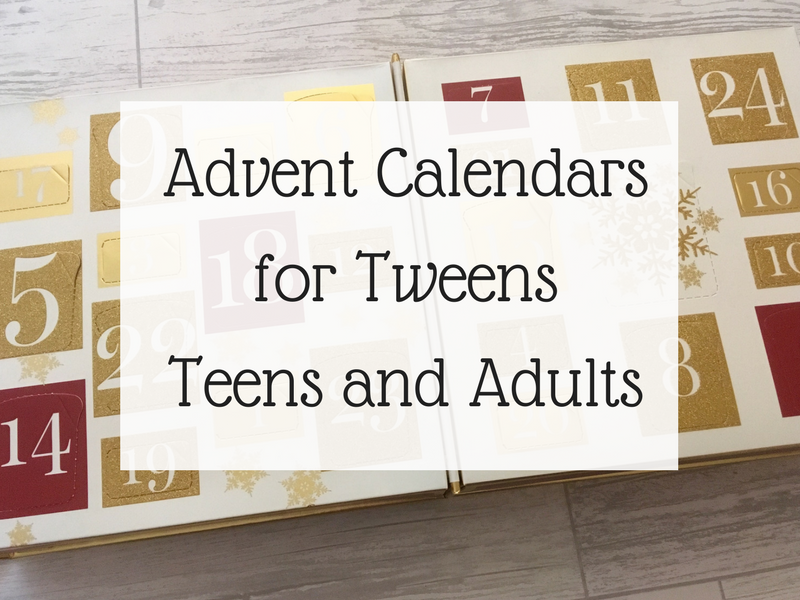 Mad Beauty
This has got my 11 year old daughter's name written all over it. The Mad Beauty calendar is filled with 24 items of make up which includes eye shadow, lipsticks and nail polish. The full contents are listed on the back of the calendar, so no peaking if you want it to be a surprise. The Mad Beauty calendar can be ordered from Find me a Gift for £16.99.
Snowman and the Snowdog from Thorntons
As much as I love the huge variety of advent calendars that you can buy now, sometimes you can't beat a traditional chocolate one. One of the calendars that Thorntons produces is The Snowman and the Snowdog, and you can't help but feel festive with this delightful illustration. The calendar contains 25 days of chocolate delight, with a larger door to open on Christmas day. This calendar is typically priced at £2.99.
Smiggle
The popular Smiggle calendar promises 25 days of stationery treats which are worth over £40. When you consider the calendar is £25, whilst more expensive than your typical chocolate calendar, I do think it's good value. I have written all about the calendar in a separate post, which does contain images of ALL the products that can be found behind the 25 doors. You can find the calendar in all Smiggle stores, plus on their website.
Yankee Candle
For any calendar lover like myself, this is the perfect start to the festive season. I have to thank my husband for surprising me with this a few weeks ago, and I am so excited to start opening it on the 1st of December. With the 2017 advent book you get a collection of votive and tea light candles, in popular fragrances such as Spiced Orange and Christmas Eve. This is a must for any Yankee Candle enthusiast and is priced at £34.99 from their website.
Airpure Scented Candle Calendar
If you have a smaller budget for your advent calendar, then this one could be a good alternative to the Yankee Candle one. Priced at only £2.99 from B&M Stores, you get 23 tea lights in a variety of 4 fragrances, plus a votive candle for Christmas Eve. I must admit the packaging looks a lot more than the £2.99 I paid for it, and I am looking forward to seeing how it compares against the Yankee Candle calendar.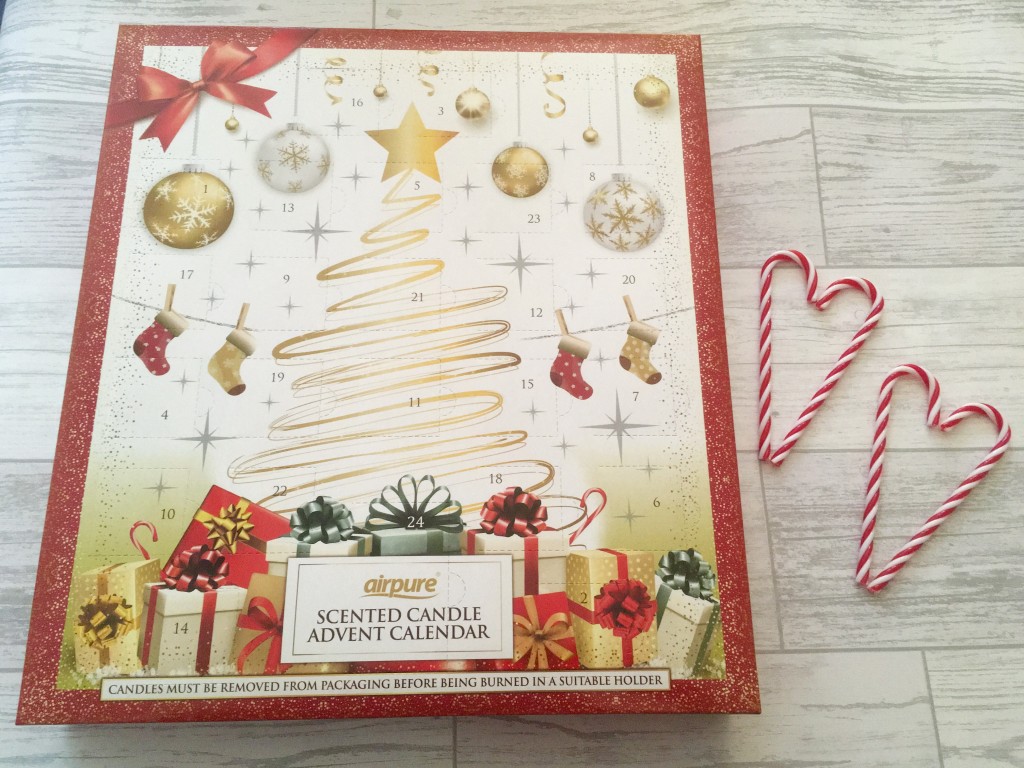 What kind of advent calendar are you hoping for this year ?
I was sent the Mad Beauty calendar from Find me a Gift for inclusion in this post. All words and opinions are my own.