With holidays never far from my mind, I can often be found dreaming of our next adventure. I have a huge travel list of all the places I want to experience with the kids, but I am also aware that the teen will be turning 16 next year. If only I could wave a magic wand and win the lottery, but in the meantime I can spend my days dreaming of my 10 top destinations to visit if I won big with Lottoland. Would your adventure be an African safari, or maybe sailing around the world ?
Walt Disney World in Florida
The world class entertainment is spread across 40 square miles and features four theme parks, two water adventure parks, resort hotels, spas and 81 holes of golf on five courses along with an entertainment, shopping and dining complex.  It is here at Walt Disney World in Florida where the fantasy comes to life. Having visited Florida 3 times, the last visit being in 2013, I would love to return to the magic one day.
Las Vegas
A holiday in Las Vegas is the ideal way to spend your millions that you won on the lottery. After all, this is your gateway to the most exciting place on Earth as the city is full of events, concerts, shows, sports activities, sightseeing tours along with the very famous nightlife. You can look forward to a never ending fun at the city of neon lights. Get tickets for tours and some amazing things to do in Las Vegas such as the Grand Canyon Helicopter Tour, or the Hummer tour. Vegas is filled with festivals, parties, and fireworks.
Dubai
There is plenty to do and explore in both old and new Dubai. Spend the mornings along Jumeirah beach or head for Ski Dubai. Haggle at the traditional Gold and Spice Souks, or use your credit card at the contemporary Dubai Mall. Ride to the top of the Burj Khalifa, the tallest building in the world to find incredible views of the Persian Gulf. It's easy to book your flights to Dubai, and before you know it you could be soaking up the incredible atmosphere that Dubai has to offer.
Hawaii
Hawaii is well known for its iconic spots as well as the lesser known gems that are as worthy of your time and money. Enjoy the views of Kauai via a helicopter tour along the coast, or go for a catamaran snorkelling excursion to explore the aquatic wonders.
Barbados
Barbados is just perfect for an ideal vacation. With lots of historic homes and golf courses, it is no surprise to see it filled with active travellers and avid surfers, who flock to the Bathsheba Beach. You will come across swimmers heading for the calmer Dover Beach towards the south coast.
Turks and Caicos
Visitors love Turks & Caicos' because of the warm sands, the glorious sun, and the extremely relaxing atmosphere. The adventure seekers can also find some great diving sites such as the limestone swimming. I would enjoy a relaxing week at Turks and Caicos after the madness of Walt Disney World.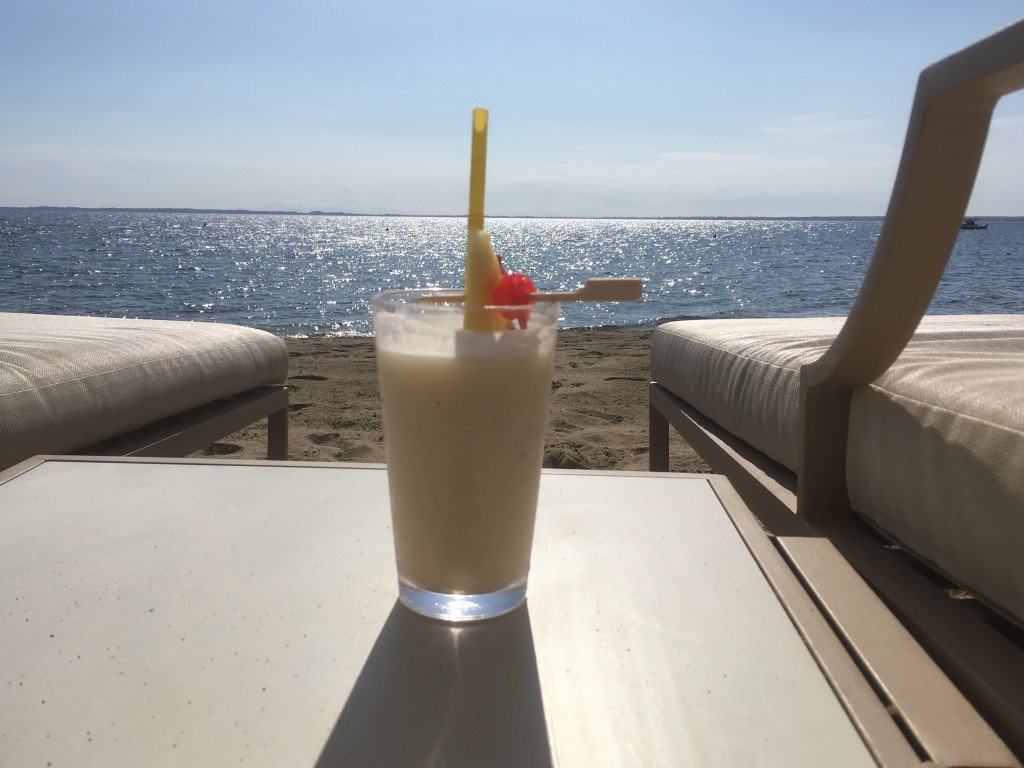 Tour around Europe
It is difficult to pen down the holiday adventures you could enjoy in Europe in just a few words. You could be having afternoon tea in London or catching an opera in Vienna. You can enjoy your cocktail by the Eiffel Tower and shop for leather in Florence. There are hundreds of things to do, eat, see, shop for, and experience in Europe. Take a canal tour in Amsterdam or relax on the uncrowded beaches of Montenegro.
Iceland
Iceland is simply magical, thanks to its dramatic landscape dotted with hot springs, volcanoes, geysers and lava fields. You should certainly spend all your lottery money in this beautiful land. A visit to this stunning country is definitely on my list as the teen has recently returned from a school trip here. Did I mention he saw the Northern lights at only 15 years of age.
Greece
Greece is a big hit with tourists and is spread over a number of islands lapped by the emerald green sea and topped off with the azure sky. We have been lucky to have visited Halkidiki on 3 occasions now, and would love to return to our favourite part of Greece.
Germany
Germany is forested and hilly and has a long and rich history. There is an abundance of museums, history and dramatic landscapes in Germany, plus a trip to the Europa Theme Park would be a must.
What would be in your top 10 ?