Well what a week that was. There was only one thing we were all talking about, and of course that was the heat. It has been far too hot to cook, and we have had a few meals out this week which has been lovely. You can't beat family time, nice food and lots of chatter and laughing.
Read
I haven't read anything of interest this week.
Watched
Gorgeous fluffy owls flying. My husband had got me an Owl Experience for my birthday back in January, and only I could make the booking on the hottest day of the year. But what an experience it was. We got to fly a variety of owls from the gorgeous snowy owl, to a tiny 8 week old owl. I learnt everything there is to know about owls during the 3 hour experience, and it was really was the perfect gift from my husband.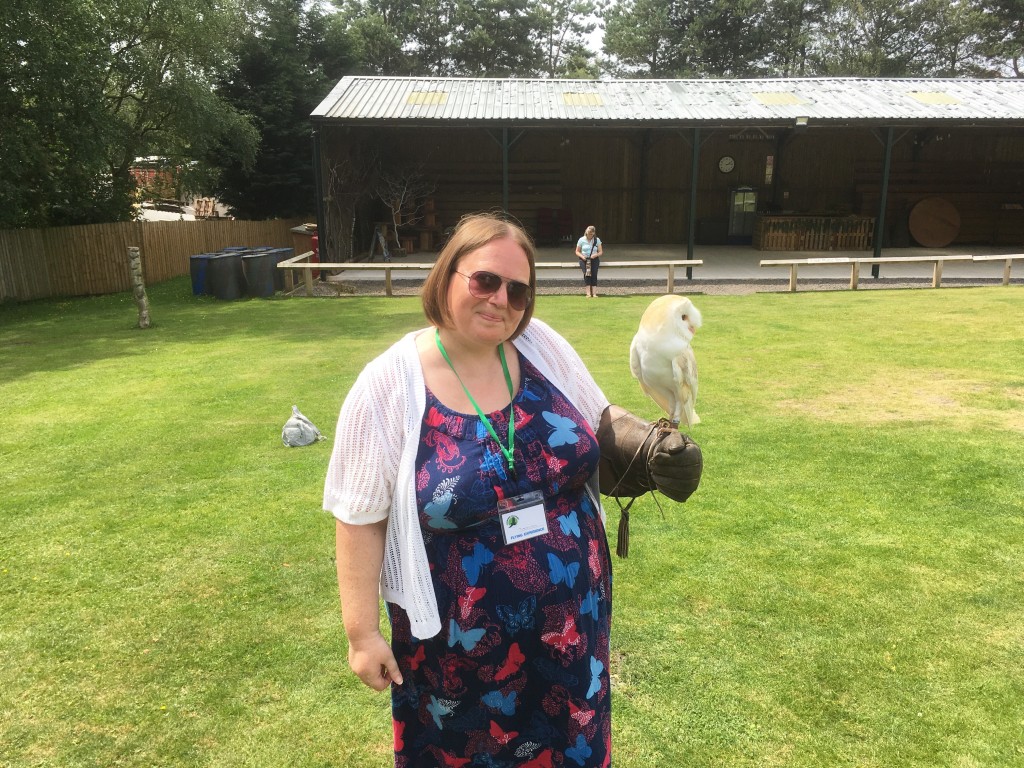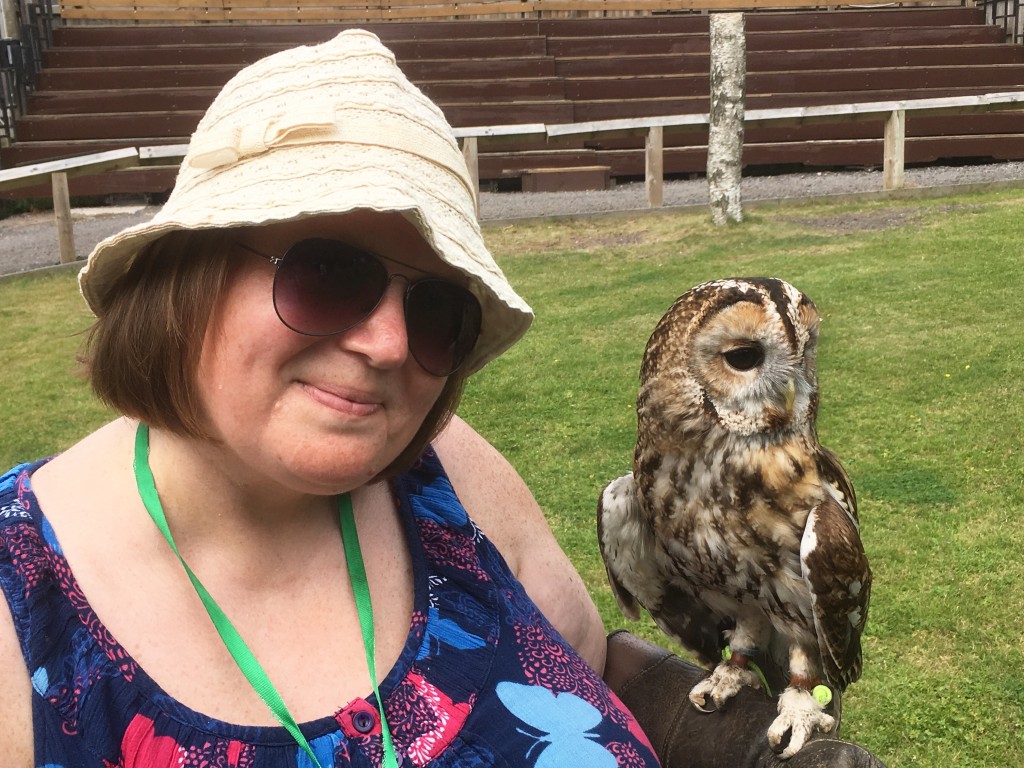 Made
As little as possible during the heatwave. Does making lots of ice count ? That's about it for my efforts this week.
Heard
Lots of tales from the 11 year old. She has had a brilliant week starting off with Scout Camp at the weekend. And then on Tuesday she had her very first transition day at high school. I have talked in the past about the amazing transition she gets, and she was very excited to spend a whole day at her new high school. And if that wasn't enough excitement for the week, Monday was an inset day and I took her shopping. I spent a WHOLE HOUR in Primark with her, and I definitely deserved a gin that evening.
Wore
I bought this a few days ago, and it has stopped me from looking like a shiny hot tomato in this heat. And a bargain at only £3.99 from Boots.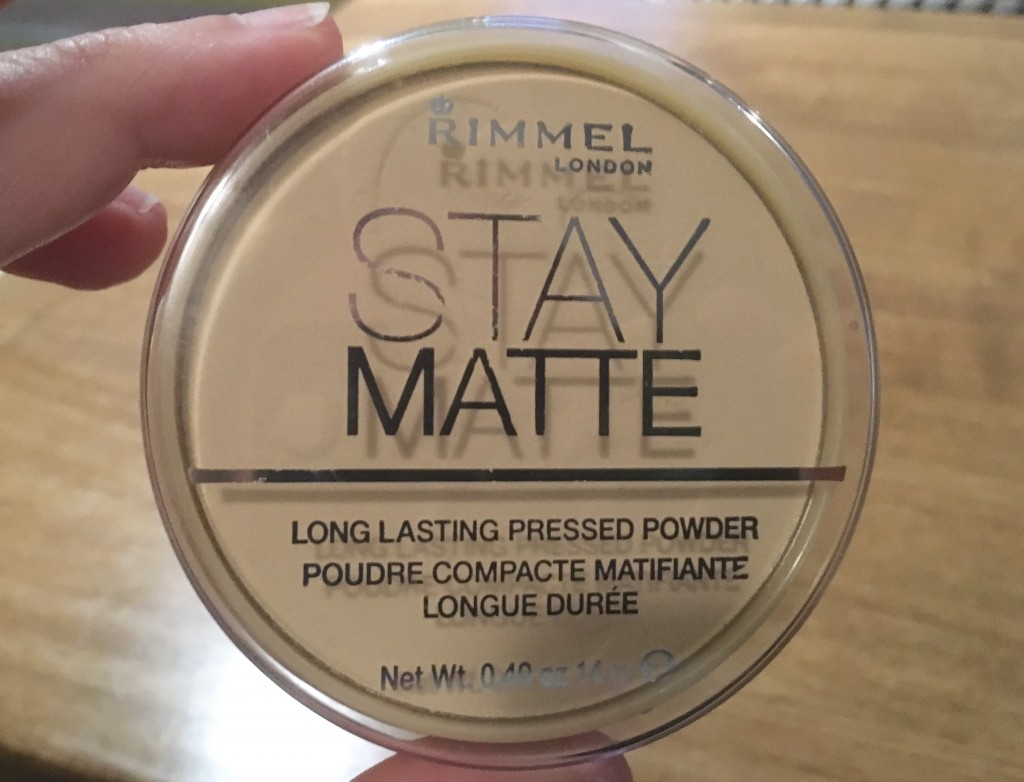 And lastly
We are heading back to Greece on Monday, and we will be checking out the brand new Sani Dunes Hotel ahead of its official opening on the 30th June. I am still pinching myself that we are going, and if you have been following Sarah (Extraordinary Chaos) and Karen (Mini Travellers) this week, you would have caught a glimpse of the new hotel. Sani is part of the Ikos group, and as we have visited Ikos Olivia twice, I know Sani will be just as amazing. Have a lovely week x