Wow where did that week go. What an awesome week as husband and I went away to celebrate our 15 year wedding anniversary. We stayed in the most luxurious and homely lodge just outside Nottingham. We ate, drank, talked, laughed, walked in the forest and went to the Spa at Centerparcs. As you can imagine we had an amazing time away. Huge thanks to my mum who moved into our house for 3 nights to look after the kids.
Read
Being away for 3 nights meant I had lots of time for reading. In the evenings the husband would head off for a bike ride in the forest. I would curl up on the sofa in the lodge, or lie on the hammock and read. It really was pure bliss. Me, the birds tweeting and the early evening sunshine. Oh and a sneaky glass of Prosecco.
Watched
The lodge had a good selection of DVDs and we decided to watch Burnt one evening. I must admit it was a pretty poor story, and the only saving grace was Bradley Cooper was in it.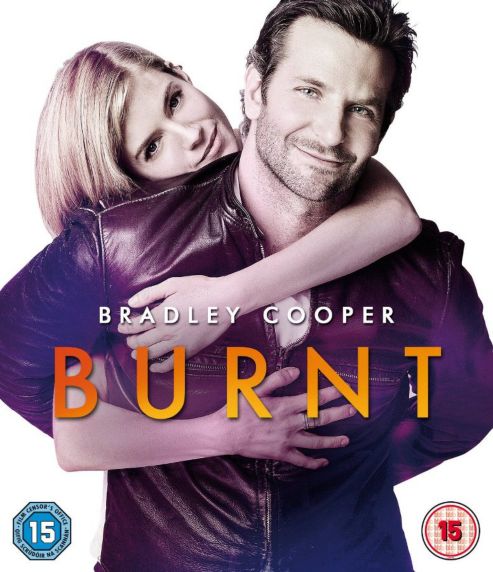 Heard
Being away from the kids for 3 days meant we were not subjected to Nickelodeon and The Disney Channel. This meant we got to listen to lots of music, something we need to do more often. I will never tire of this John Newman song.
Made
I always struggle with this section so I turned to my husband for inspiration……. 'You made a killing at the school bingo'. Yes I won ALL of this at the school bingo on Wednesday night. Party at mine anybody lol.
Wore
I seemed to be in my swimming costume for most of the time we were away. We seemed to be either in the hot tub in the lodge, or at Centerparcs on our Spa Day. Don't worry I won't subject you to a picture of me in my costume, so here is the hot tub and my nice chilled glass of Prosecco.
And lastly
My in laws are making the trip up from South Wales this weekend. We didn't know whether my Father in law would be well enough to travel, after he was in hospital a few weeks ago. But thankfully he is better now and it will be lovely to see him. We don't have much planned apart from a meal out on Saturday evening. Have a great week x