The Easter holidays are coming to an end, and this year it has been slightly different for us. We usually spend a week in Greece at our favourite hotel, but this year we stayed at home due to the impending GCSEs. The teen has been in school nearly every day over the holidays, and thankfully he doesn't seem to mind. He has been balancing revision with hanging out with his mates, and time on his beloved PlayStation. We did manage a trip to Shrewsbury over the Easter weekend, and it was lovely to get away for a few days.
Read
After reading Lisa Jewell's gripping book, I found You, I was ready for something a little more light hearted. I am about three quarters of the way through The Long Weekend, which is an easy read by Veronica Henry. Perfect for picking up whilst the kids have been busy over the holidays.
Watched
Katie and I went to watch Gangsta Granny on Wednesday evening at The Storyhouse in Chester. It was a brilliant show based on the novel by David Walliams, and gave us plenty of laughs. We made it into a girly evening, as we went for dinner before the show to an amazing Burrito restaurant. How grown up does my little lady look.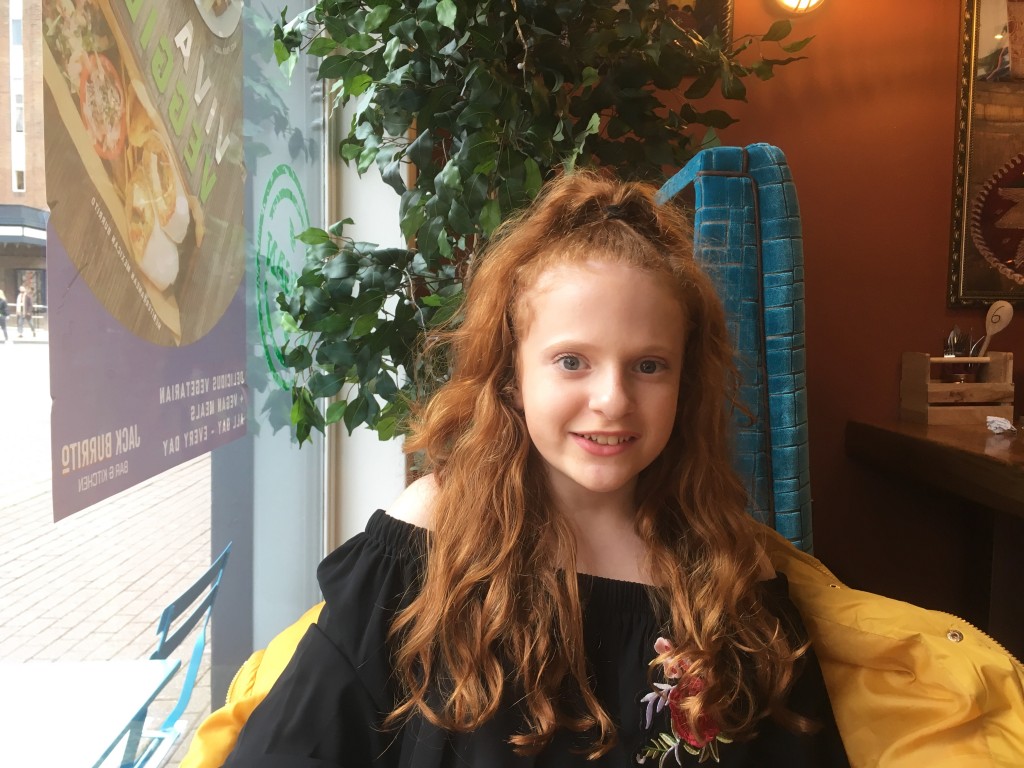 We also enjoyed a family Sunday afternoon at the cinema and watched Love, Simon. A modern day love story which sees Simon, aged 17, fall in love with an anonymous classmate. We watch him struggle with telling his parents and classmates he is gay, and we find out whether Simon gets his happy ending. It was a really uplifting and inspiring film, and being parents we probably watched it from a different perspective. It is definitely aimed at teens (as we were the oldest in the cinema by a good 20 years lol), and we all loved watching it.
Heard
Peace and quiet when we stayed in a Premier Inn just outside Shrewsbury, as this was the view from the back of the hotel.
Made
I 'made' my bedroom look pretty, or should I say 'we' did. The minute we returned from our break to Shrewsbury, it was full steam ahead for our bedroom. Hubby painted walls, we got new carpet put down, new blinds were fitted, and then I procrastinated about where to put things in our new bedroom. It was well overdue a refresh, and I am so pleased with the end result.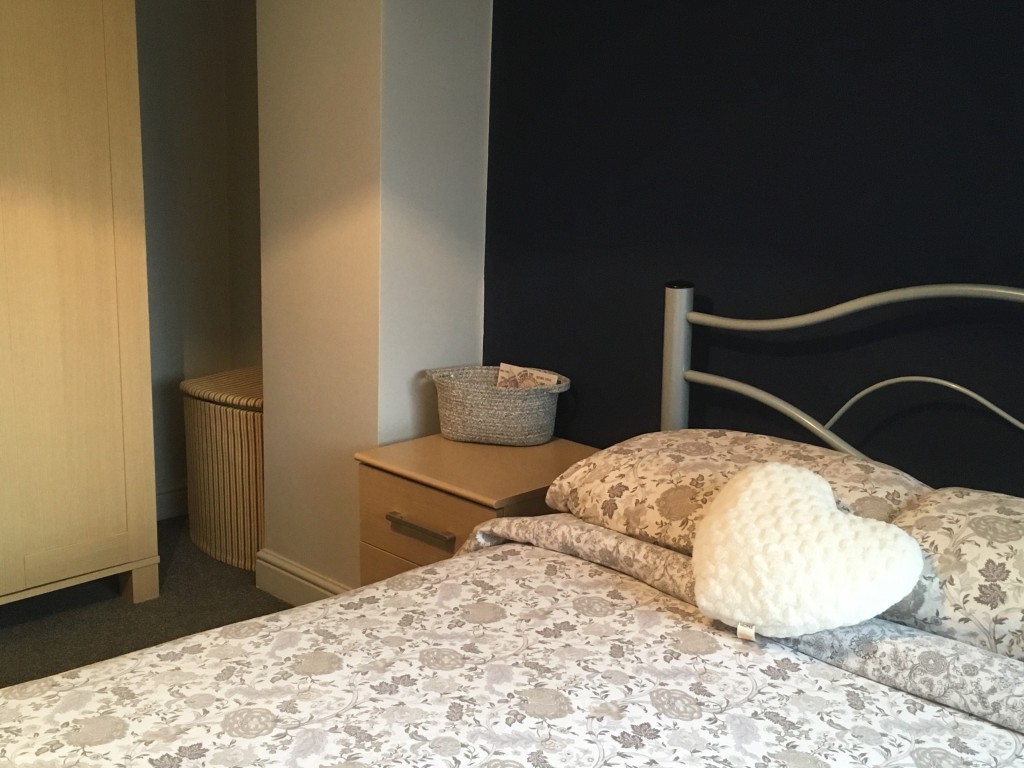 Wore
With the abysmal weather we have had over the Easter holidays, Katie has been living in her new Primark coat. She can now fit into Women's sizes now (which is an absolute joy as we now have to spend hours in the women's clothing section too), and she fell in love with this coat which was £20. I must admit it goes really well with her hair colouring.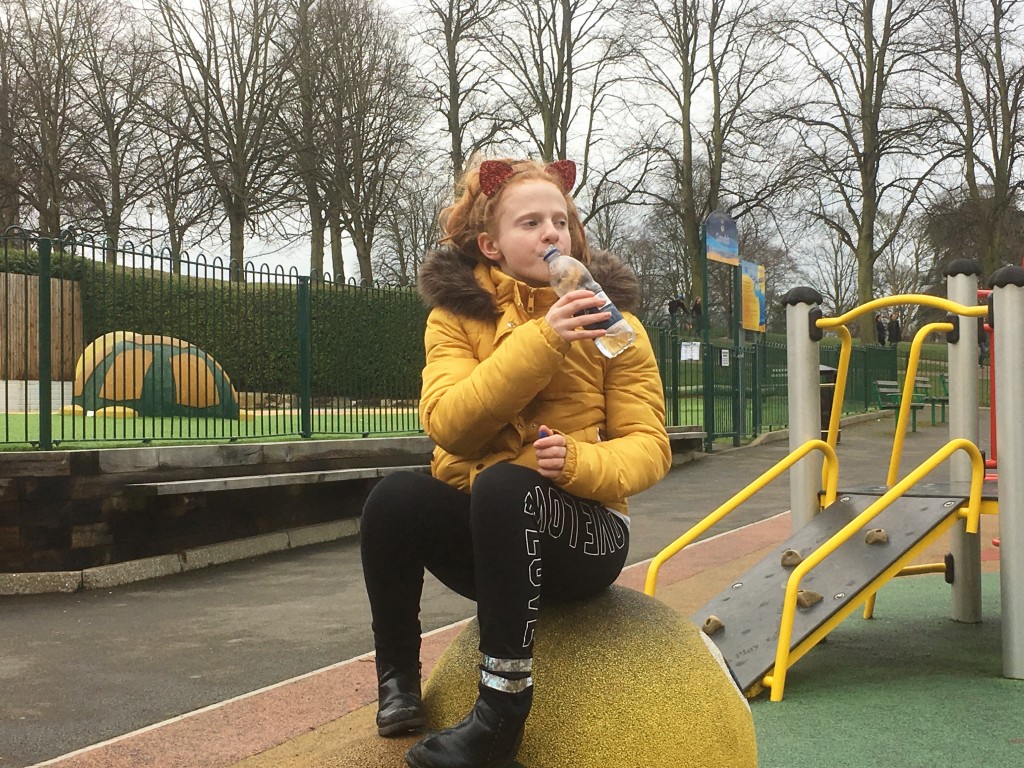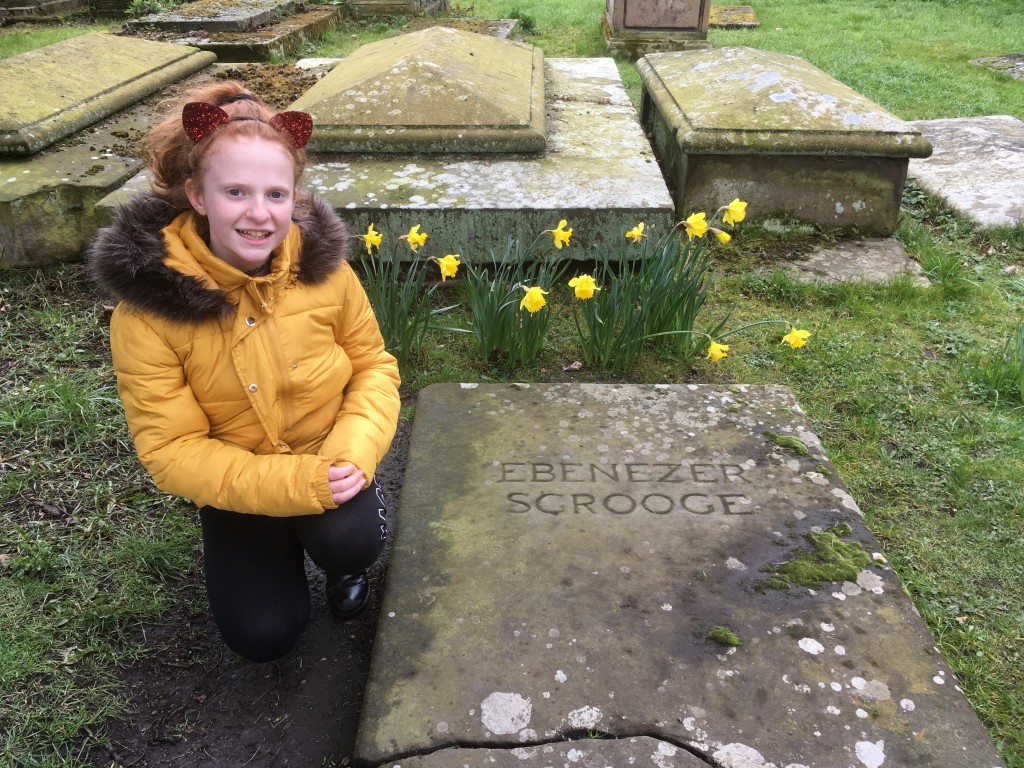 And lastly
I am back to work on Monday after having more than 2 weeks off with the kids, and back to the routine of school. And the realisation that it will be 4 weeks till the start of the GCSEs. But before routine, we are having a day in North Wales on Sunday. Hubby is doing his zip wire experience at Zip World, and even though it won't be me flying down a piece of wire at a crazy speed, I can't help feeling nervous. Who an earth got him this crazy experience anyway…. Of course it wasn't me that got him a voucher for our 16th wedding anniversary last year !!!! Have a great week x