I am a creature of habit when it comes to holidays. Yes I know there is a huge world out there to explore, but if you give me the perfect holiday then I am going to find it very hard not to return. And this is how I felt when we got back from our first visit to Ikos Olivia in April 2016.
We pretty much experienced the perfect holiday last year, no mean feat when you are travelling with a teen and tween. Add to this that Ikos Olivia in Greece won the best all inclusive hotel in Europe (AND second in the world), and I knew that I would be hard pushed to find another hotel that would match the Ikos service.
So with everyone in agreement that we would return, the easyJet flights were booked and the countdown was on. Oh and also the small matter that we would be holidaying with Morgan's head of year again. She too had fallen in love with Ikos Olivia last year, and was returning on the same flight as us.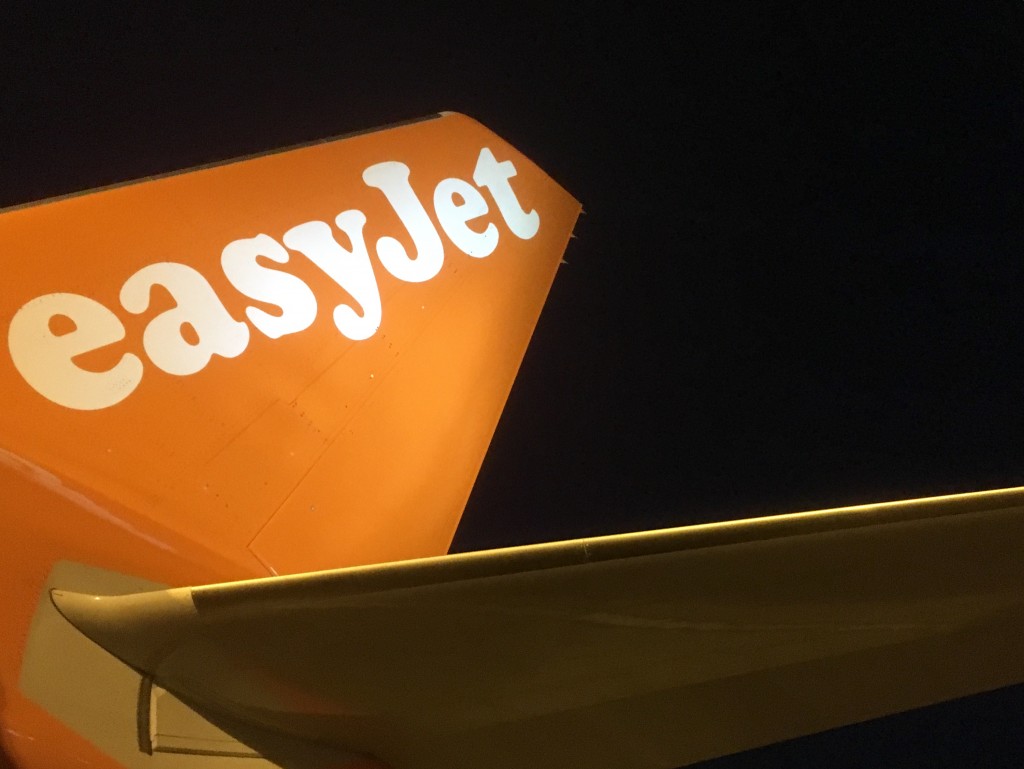 The private transfer to Ikos Olivia
Our flight was the first out of Manchester at 6am, and 3 hours later we were landing at Thessaloniki airport. No waiting around for coach transfers as we were taken to the hotel in 2 Mercedes cars. As soon as we arrived at the hotel we were treated like family, and welcomed back to Olivia. It felt SO good to be back in the familiar surroundings, checking in with that all important glass of fizz.
The views from our bungalow suite at Ikos Olivia
We had been upgraded to the deluxe section, and our bungalow suite was amazing. It was in similar style to the one we had stayed in last year, and I loved having our own private garden with this view.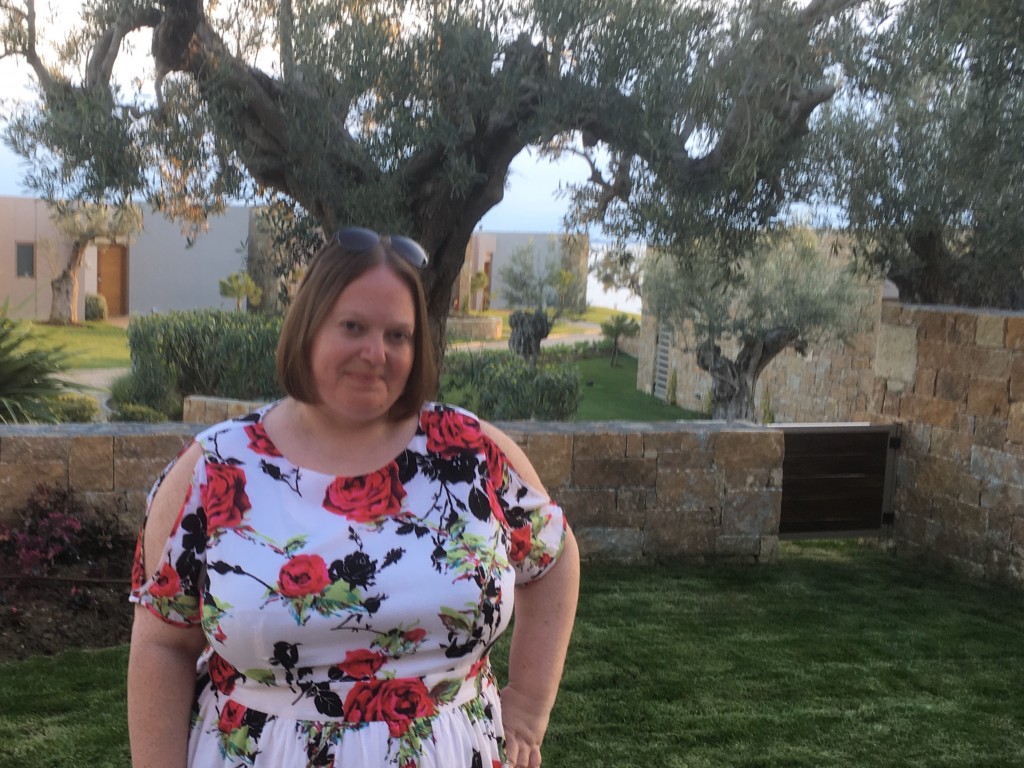 To be honest I don't think there is a bad location anywhere on the resort, though the beach front bungalows are pretty spectacular.  We were located opposite the sports facilities which were fantastic for the kids, and from our terrace it was a short stroll to the deluxe pool and beach.
The pools at Ikos Olivia
Ah the deluxe pool. I had waited a whole year to be sat there, Pina Colada in hand and my holiday book waiting to be read. I was happy, contented and had zero stress the whole week. It is pretty hard to feel anything but chilled surrounded by such peace and tranquillity. Not forgetting the amazing cocktails that are delivered to your sun lounger.
Katie was happiest being in the pool, of course with the obligatory holiday inflatable. This was passed to Sarah from Extraordinary Chaos Travels who was at Olivia the following week, and I am pretty sure Joe had just as much fun with the dolphin.
Morgan being the typical teen was happy having chilled mornings, beating his mum at table tennis, and surprised us all by trying out lots of new food in the restaurants. He also had plenty of time chatting to his friends back home on the PS4 that was in our suite. And as for Hywel he loved the beauty of all inclusive. Trying out Michelin inspired dishes, going out on a pedalo, or even opting for one of the 300 wines they offer with your meal. At Ikos everything really is all included in their 'Infinite Lifestyle'.
Some of the trips on offer at Ikos Olivia
And if you fancy exploring some of the surrounding areas, the hotel offers daily excursions at 10 euros each. We went to a local shopping mall and we were really impressed with the choice of shops. And of course you come all the way to Greece and the 11 year old drags you into a Claire's Accessories. Our second trip was to a local Greek village, and it was nice to stroll around and have a coffee with this view.
The restaurants and dining experiences at Ikos Olivia
But the best times for me were in the evenings. A chance to come together and dine at one of their 5 fantastic restaurants. All amazing in their own way and offering different cuisine from Greek to Italian, French to Asian. And not forgetting Flavors which was the main buffet restaurant. I loved every single one of our dining experiences, many of the staff recognising us from last year. One evening in the Asian restaurant we couldn't decide on dessert, so the waiter brought out every pudding on the menu. Thank heavens for an ever hungry teen who helped polish them off.
Ikos Olivia Review
There is no doubt that Ikos offers 5 star luxury and service which can often be found in the Caribbean. Yet this luxury is in Greece, and is only a 3 hour flight away. And the service we received was impeccable from start to finish. All credit to the wonderful Timos and his amazing staff, who made us feel special from the minute we arrived. And it's this level of service that will see us returning to Ikos next year. Our 2nd visit to Ikos Olivia was just as perfect as the first.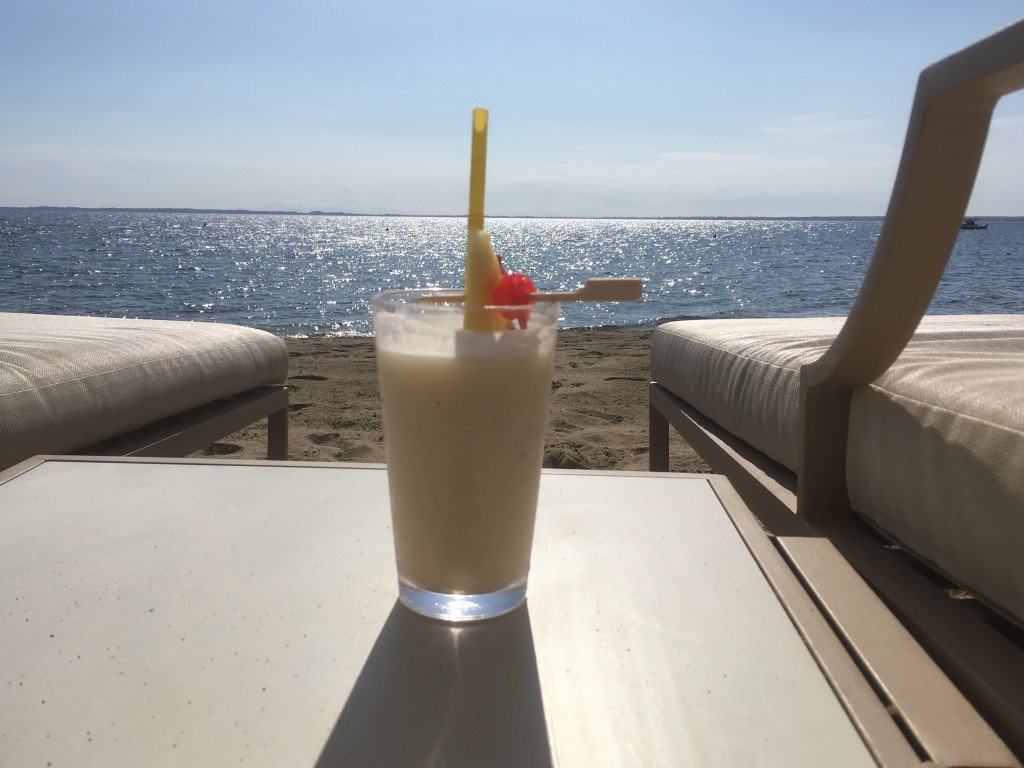 We paid for our holiday and flights to Ikos Olivia and we were not asked to review the hotel. But I just had to share the amazing time we had with my readers in this Ikos Olivia review.
You can find more of my blog posts about Ikos Olivia below
10 reasons to stay at Ikos Olivia
Finding luxury cuisine at Ikos Olivia