Another month gone in the blink of an eye, and time for me to sit down and focus on my Little Loves for the past month. November is the month when Christmas starts to creep in, and of course I have had my first mince pie of the season. I am sure I will be indulging in a few more before the 25th December.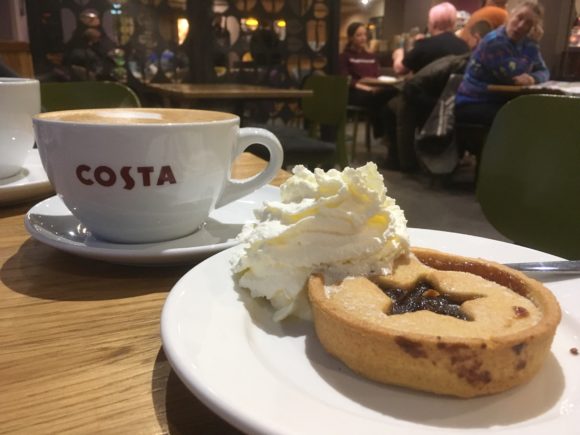 Read
I have read a good mix of books this month, and I'm really into reading at the moment. Everybody seems to be talking about This Is Going To Hurt by Adam Kay, so when I spotted it in a charity shop for 99p I grabbed it. This book had me laughing out loud one minute, cringing the next, then sobbing.  A wonderful and often heartbreaking insight into our NHS.
Another page turner was Lies by T.M Logan which I got from Amazon for £2. A real psychological thriller which had be going WTF at the end. I certainly didn't see the end coming, and another book I was hooked on right from the first chapter.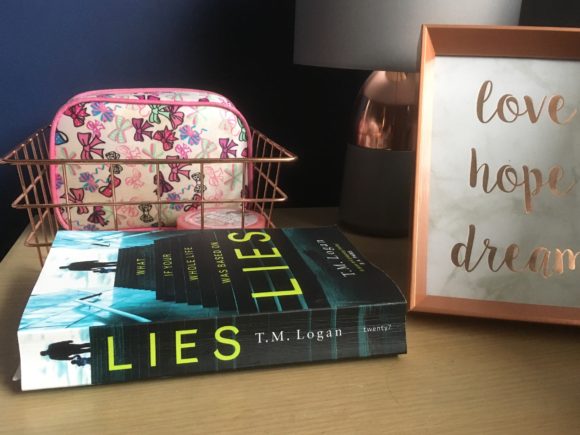 Watched
I have been a huge lover of Suits way before Meghan was a sparkle in Harry's eye, and we have just finished watching series 8 on Netflix. I honestly thought that Suits wouldn't survive without Meghan and her on screen husband Mike, but the producers have pulled it out of the bag with the latest series. With the introduction of Katherine Heigl, and the show focusing on a few different characters, the husband and I both agreed that this was one of the best series of Suits.
Heard
On Sunday the 11th November, we went and listened to our local remembrance service, as Katie was taking part in the parade with her Scout group. It was a poignant and moving service as always, and a very proud mum moment as she marched past.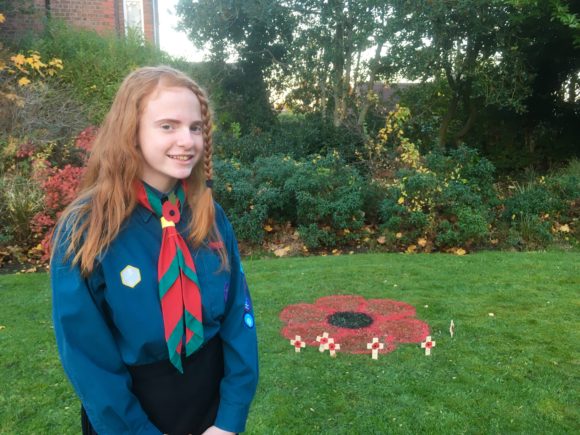 Made
I would love to say lots and lots of festive plans, but I have teenagers, so no cute visits to see Father Christmas for us. Instead I have been focusing on days out with the husband, whilst the kids are in school. We are off to the Manchester markets next week, and in a few weeks we are going to treat ourselves to a well deserved spa day.
Wore
I finally got around to wearing the dress I featured in my last Little Loves post. I had the perfect excuse to wear it for an evening out for my best friend's birthday, and I LOVED it. I teamed it with little black ankle boots, and can you see the red handbag in the picture ? That is my daughter's Primark bag, and she charged me 50p hire charge to borrow it for the evening !!! I am contemplating adding a surcharge of 10p for every meal I make for her lol. Ignore the awkward pose and poor quality picture !!
And lastly
My next Little Loves post will be at the end of December, so I hope everybody has a lovely Christmas and hope that your New Year is filled with lots of gin x