I have really missed writing up my Little Loves post over the summer, and I am glad the weekly link up is back after its summer break. I last wrote a Little Loves post back on the 27th July, a post that was filled with emotion as Katie had just finished primary school. Fast forward 6 and a bit weeks and she has just started high school, thankfully with a lot less emotion from me. So my Little Loves this week is a look back at our summer holidays.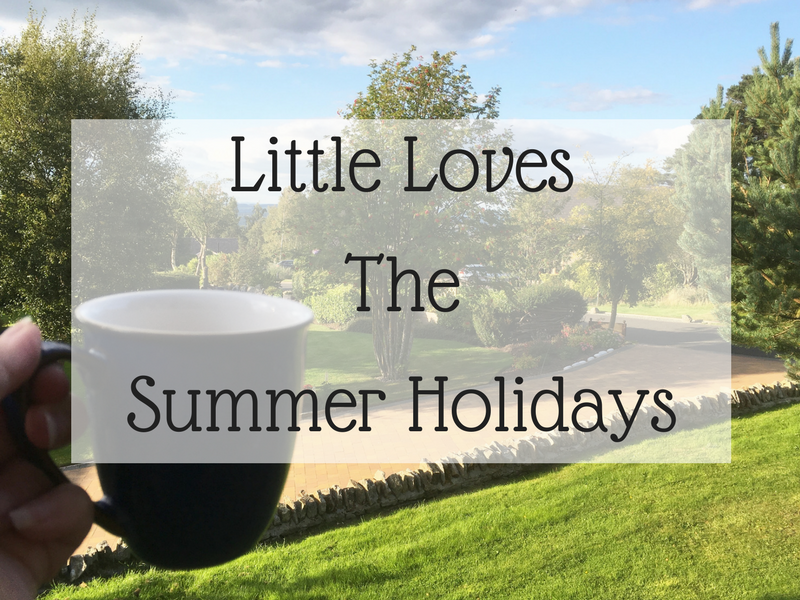 Read
My aim was to read 2 books during the summer holidays and I achieved this. Mostly thanks to the kids being out and about with their friends for most of the summer. I read One Night in Italy by Lucy Diamond (I am slowly working my way through her whole collection of books), and I also read Hurrah for Gin which was perfect summer holiday reading. I now have a delightful stack of books to read after a recent visit to Chester. Jenny from Lets Talk Mommy recommended the Lauren Graham book ages ago, and now that we have finally finished Gilmore Girls I plan to get stuck in. The other books were £1 each from WH Smiths in Chester. Little did I know they have a bargain basement downstairs with all kinds of books at brilliant prices. I grabbed 3 that I liked the look of.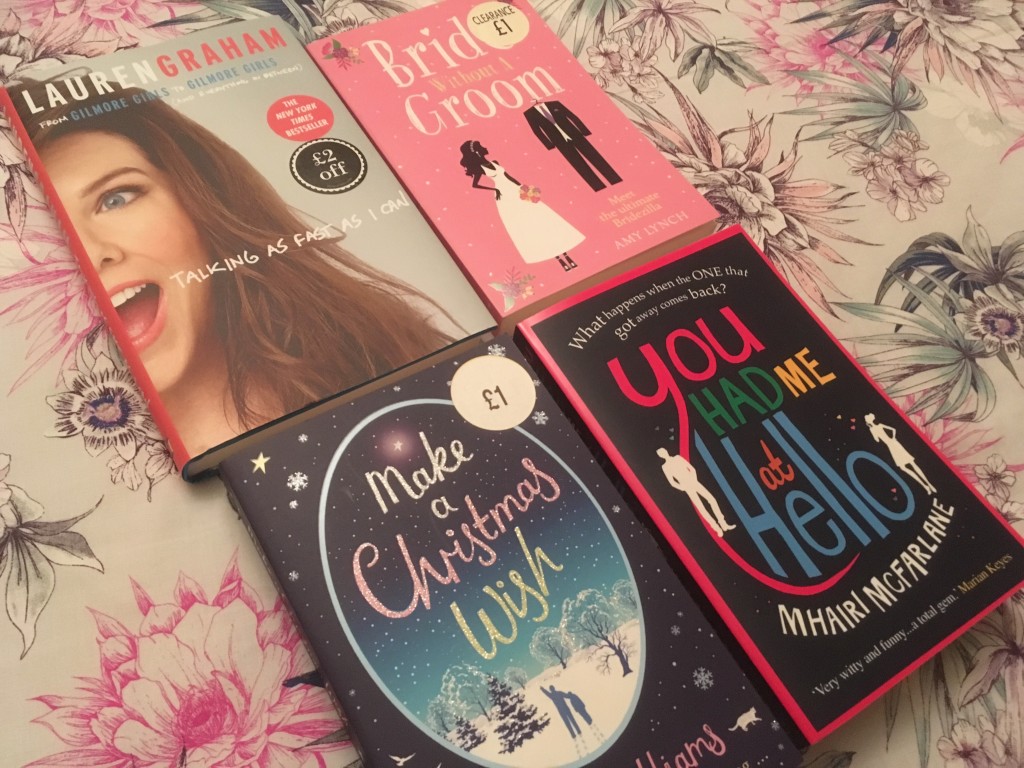 Watched
FINALLY we have finished Gilmore Girls. We started watching it back in January, and we had a mission to finish it before the end of the summer holidays. Well we failed by 3 days. I absolutely loved watching the 7 seasons, but I wasn't sure about the new episodes they made in 2016. But I do feel sad that our evenings will not be filled with Lorelai and Rory. But as one box set finishes another one opens, and this time it's a return to the god that is Harvey from Suits. The husband got season 6 on DVD before we knew it was on Netflix (fail), but the upside is we have season 6 and 7 to catch up on now. Perfect Autumn viewing.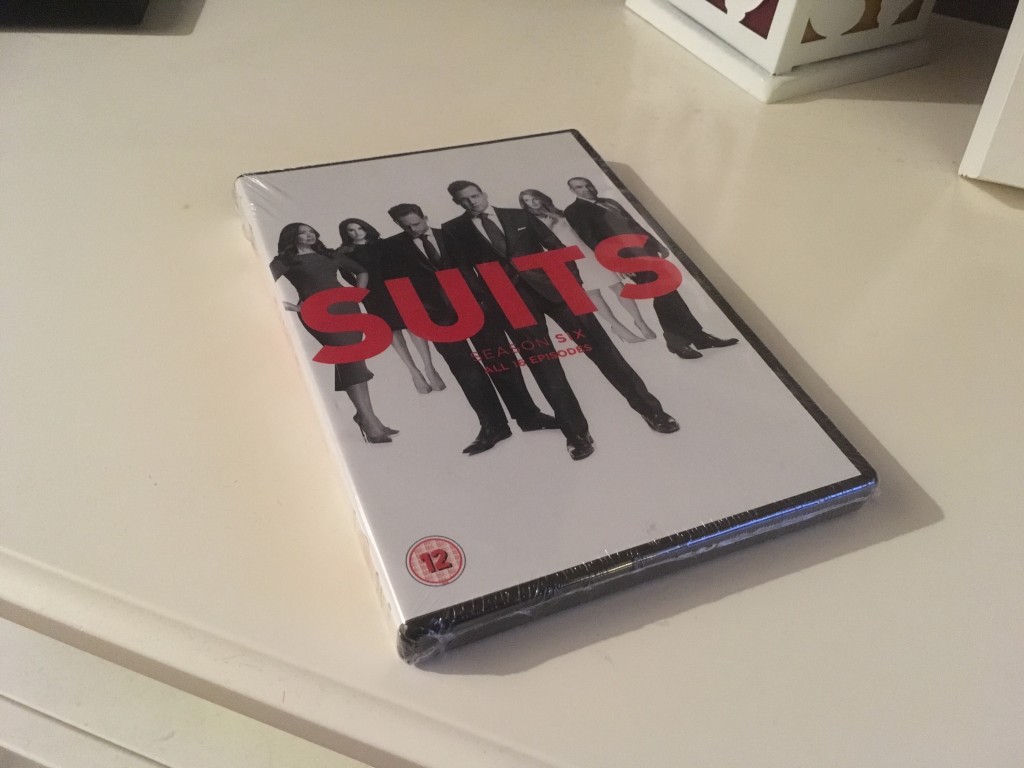 Heard
Happy birthday to Morgan, and just because he is 15 doesn't mean he gets away without us singing to him. He is a middle of August baby and we celebrated with a family meal in the evening, and the week before I took him and 5 of his friends paintballing. I can't believe I have a 15 year old.
Made
Our playroom look pretty with the addition of a desk. Katie has been desperate for a desk, and as soon as we waved her off to Scout camp for the bank holiday weekend, we were in the car heading to IKEA. Whilst the husband put the desk together (with minimal swearing), I concentrated on making the desk look pretty. The plan was to 'hot desk' and use it for blogging when Katie is at school. But of course the wifi can't possibly stretch to another room in the house. But needless to say I LOVE it, and Katie was over the moon when she returned from camp. I think she is slightly disappointed that she hasn't received any homework yet.
Wore
It has to be a brand new school uniform for the 'wore' section. Katie looked so grown up with her blazer on for starting her new journey to high school. You can't beat the crisp white shirts, newly pleated pinafores and the polished shoes on the first day of term.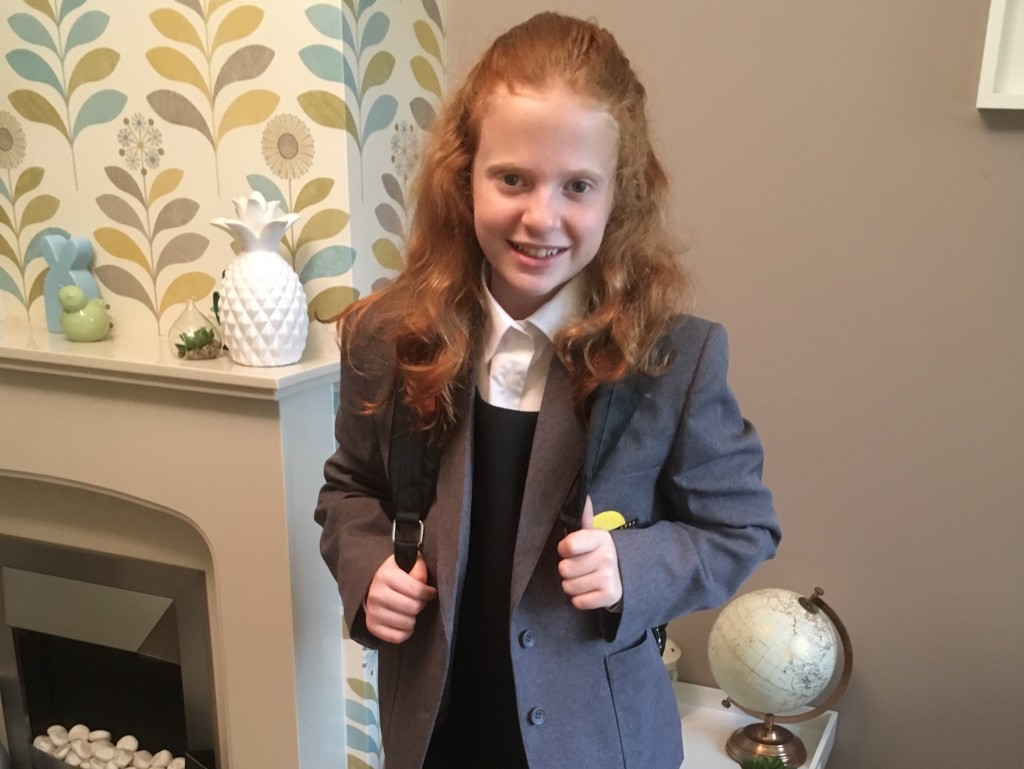 And lastly
Yesterday was my blog birthday, 4 years of The Williams' World. What a crazy and wonderful 4 years it has been, meeting new friends both in the online and real world. The opportunities my blog has given me in that time has been amazing, doing things I would never think I would do (baking with Lisa Faulkner being one of them). I will never become a huge blogger, or even a medium one, but I am happy with that. I love my blog and it brings me enjoyment, so here is to the next 12 months of craziness. Who knows where it will take me over the next 12 months x