Another fortnight has passed by since I joined in with the little loves linky, and I am now a mum of a 14 year old. I have successfully got though the first year of parenting a teen, relatively unscathed. Don't get me wrong there have been times when I have been rocking in a corner nursing a large glass of gin, but hey that is just normal parenting.
Read
Yay I have finally started my book, The Secrets of Happiness by Lucy Diamond. It has been nice to fall into bed at the end of the day and escape reality.
Watched
We have not watched anything apart from the Olympics, and it makes me proud to be British seeing our amazing team doing so incredibly well. The kids were determined to stay up as late as possible to see the opening ceremony. They managed till 2am, but we won't mention the fact that mummy sloped off to bed at 1am due to the copious amounts of gin I consumed (whoops).
Heard
Having a 10 year old who is always listening to Spotify, we are getting more and more influenced by her music. We have all been loving the new song by Shawn Mendes, Treat You Better.
Made
Last week we met up with friends at a local garden centre so the kids could try out the pottery painting. Whilst the 10 year old didn't technically 'make' the pottery, she certainly 'made' it look nice and colourful. We are of to collect it later as it has now been glazed, and it would be rude not to stop for lunch as they serve amazing toasties and scones.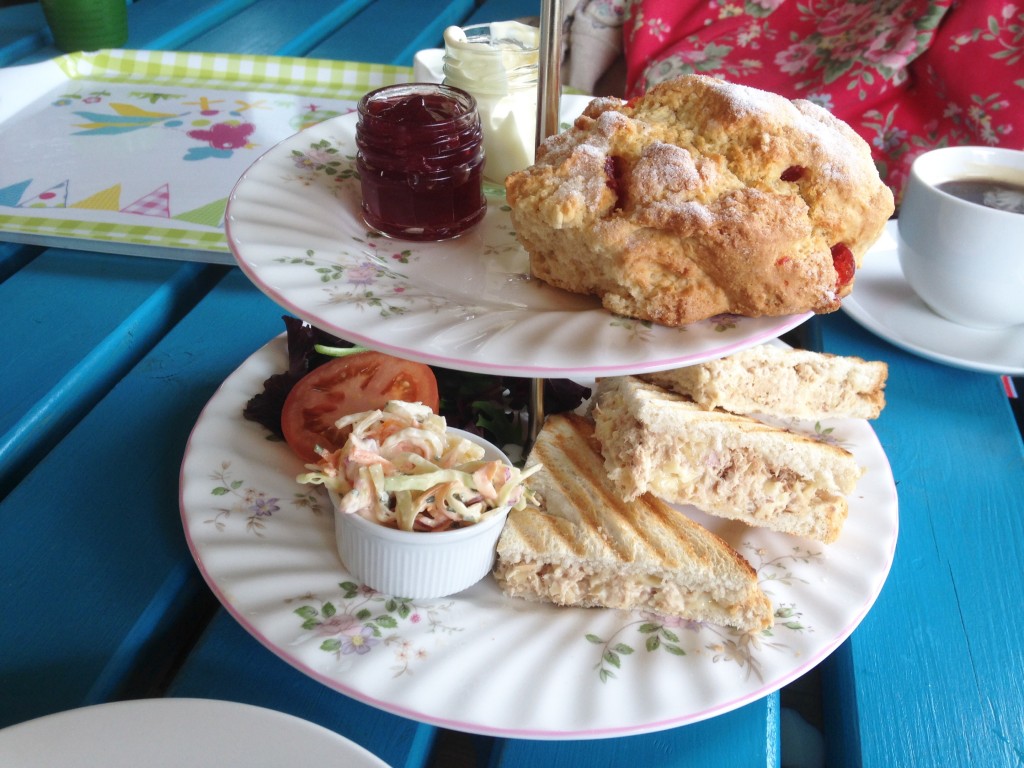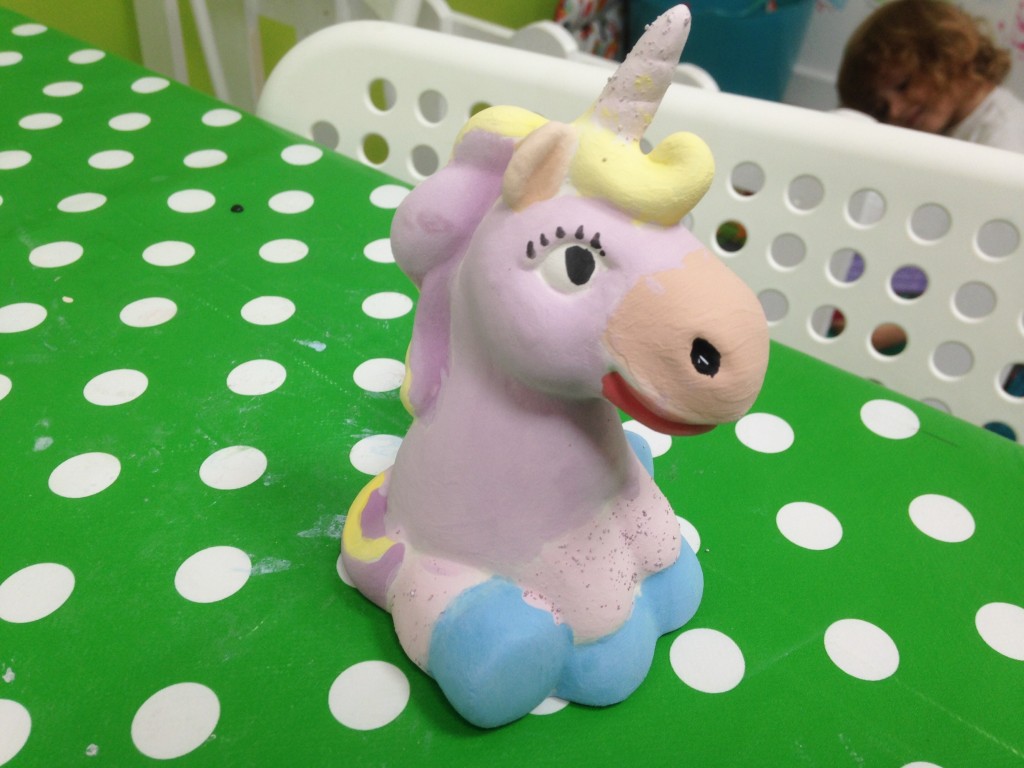 And how beautiful is this bike that is in the grounds of the garden centre.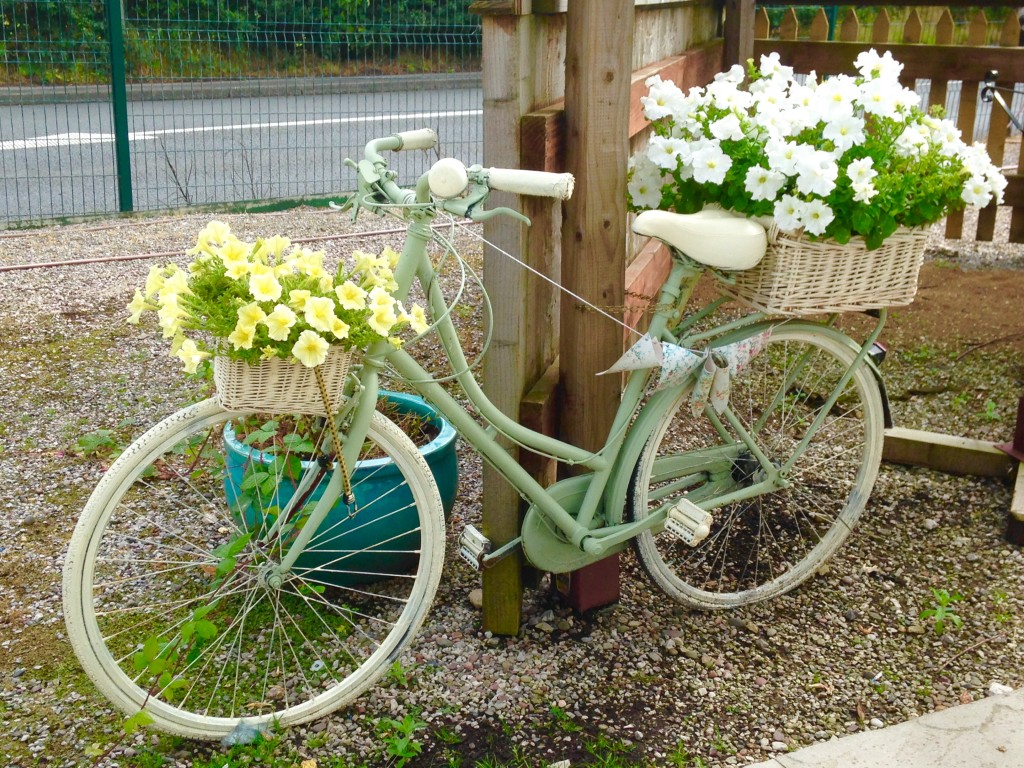 Wore
Passing this section over to my daughter again as she is far more stylish than me! For her brother's birthday meal this is the outfit she put together. She has definitely got a rock chick look going on.
And lastly
I am so excited as we are off to London on Sunday for our first overnight visit with the kids. We have lots of exciting things planned, and I am sure I will be sharing our adventures over on twitter and instagram. Have a great week x