I am so glad it's Friday as it means the year 6 SATS are over. Katie has been doing tests for the past 4 days, but today it's own clothes and toy day.  She has handled this week brilliantly, keeping herself calm and doing her absolute best.  I gave her this card on Sunday night, as it pretty much summed up our feelings towards the tests.
I am so proud of her, and tonight we are going to the Trafford Centre to treat her and go for a meal. Plus it's a double celebration as it's our 16th wedding anniversary today. 16 years since we said 'I do' on a scorching hot day in a local hotel. I absolutely loved our wedding day, and I would do it all again in a heartbeat. So what else have we been up to this past fortnight.
Read
I am a member of David Lloyd and love spending time there. They have recently launched their new menu, and after 'reading' it (see what I did there), I opted for the smashed avocado on toast. Now I am going to go out on a limb here, as I am not totally sure about the whole avocado phase.  BUT it was delicious, and I will definitely be ordering it again.
Watched
A fortnight ago we went and watched Katie in her second dance show, Music at the Movies. She was dancing to Fame, and she totally rocked leg warmers. Though when I told her mummy used to wear them, she looked at me in disgust
Made
We 'made' the journey to Liverpool last weekend, and we finally put our love lock on the Albert Dock. I have written a separate post about locks on the dock, if you fancy a read. Nearly a full year since I bought it for our 15th anniversary, it is firmly locked in place.
Heard
The Vamps in concert….. they were SO good. Am I allowed to say that being a 43 year old woman. Anyway we picked Katie up from school last Friday and headed straight to Liverpool. I had booked the tickets as part of her Christmas present, and of course had arranged a sneaky night away. We stayed in the Premier Inn at the Albert Dock, and I can highly recommend the hotel if you are going to a concert at The Echo arena. The Vamps certainly put on a good show, and I am not ashamed to admit that I danced for pretty much all of it.
And it was lovely being in Liverpool with the sun shining down. It was a pretty perfect 24 hours away.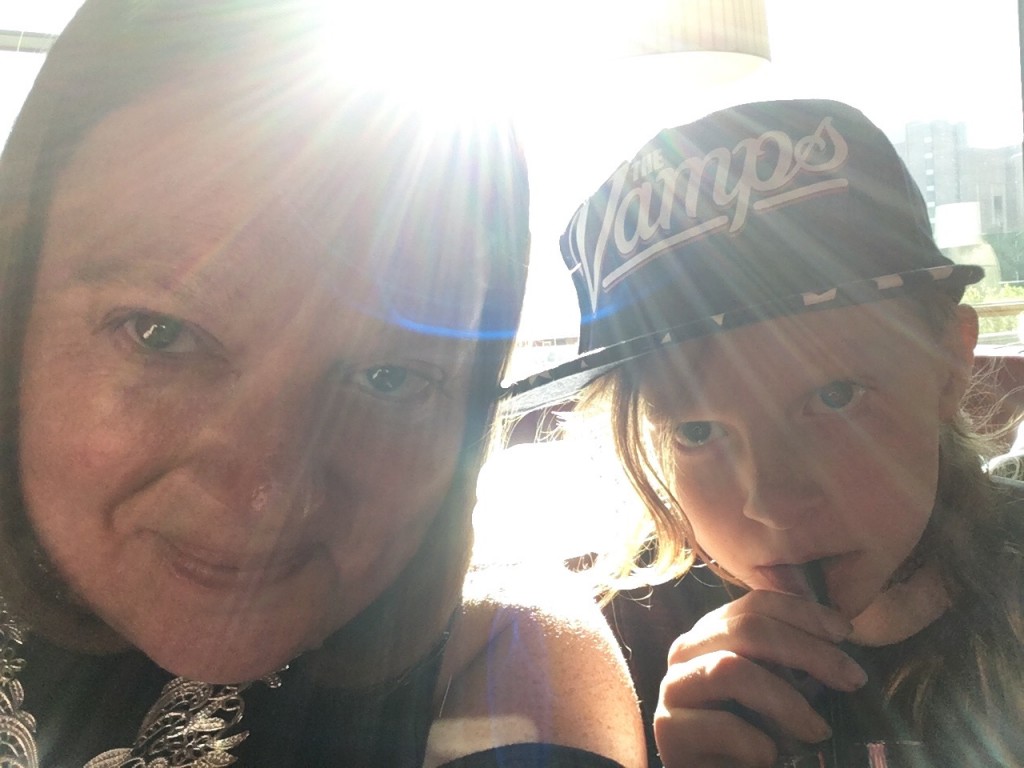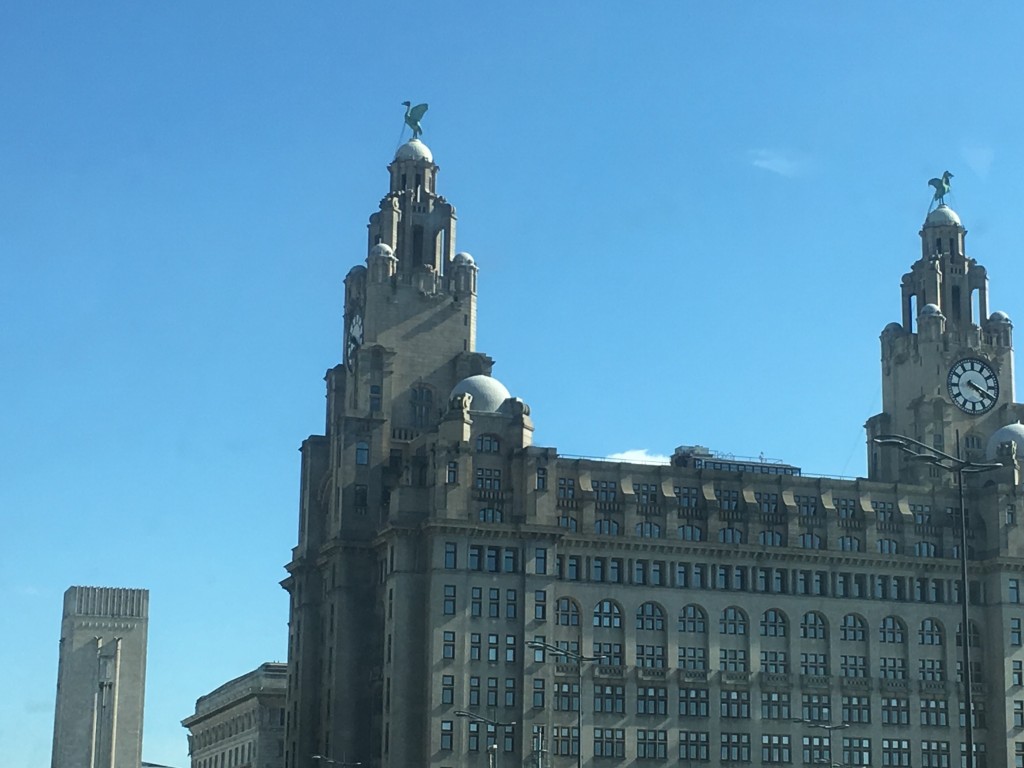 Wore
It was time for the feet to come out of their winter hibernation this week, and time to embrace sandals. I picked up this pair for our holiday to Greece last month, and a total bargain at £10. They are from George at Asda and I noticed that Morgana had a pair of leopard print ones. They are SO comfy and I can highly recommend for the summer.
I have also been wearing this perfume that I picked up in Primark for £3.50. Ok it's never going to last all day long at that price, but it smells lovely and is perfect for work.
And lastly
I am getting really excited about heading to Blog On a week on Sunday. It will be my 3rd Blog On conference, and can't wait to catch up with old and new friends. I wrote my Blog On ice breaker this time last year. You might find out that my dad once wrote a Neighbours annual.