I know most people were  cheering to see the end of January, but I must admit it's one of my favourite months. I know I'm in the minority, and we all know that January will never be able to compete against it's glitzy neighbour, December. But I love it, and here are some of the reasons why.
Birthdays
We celebrate not one, but two birthdays in our house in January. I celebrated mine on 'Blue Monday' which is meant to be the most depressing day of the year. Well not when you are celebrating your birthday with a trip to the Trafford Centre, followed by a family meal out. And 3 days later it was Katie's turn to celebrate turning 12. After school she was pampered at the hairdressers, followed by yet another family meal out.
Eating out
January is typically the month when we have to survive on lettuce and partake in 'Dry January', but this is never going to happen in our house. During the week of my birthday, I ended up eating out 4 out of 5 nights (thank heavens for all the January offers around). I met up with friends, family, and even enjoyed a night out with just the husband.
Booking holidays
Whilst our main holiday for this year was booked back in September, I needed to plan a few more trips during the year. I booked a few nights away in Shrewsbury at Easter time, and also a lodge in York for December. Whilst we will be travelling less this year due to GCSEs, you still need a few things in the diary to look forward to.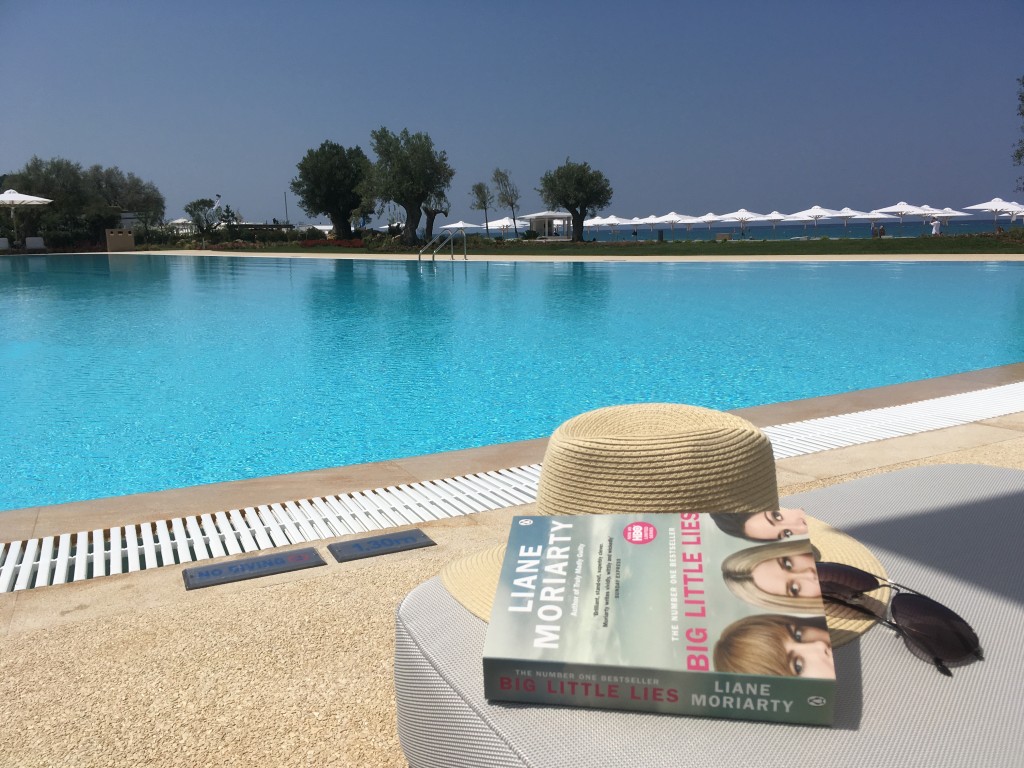 Cosy evenings
Don't get me wrong I love Spring, but I also love cosy evenings in. The nights where you don't have to run the kids around, just light the candles and cosy up under a blanket on the sofa.
Blank pages
Is there anything more exciting than getting a new diary/journal/notebook, knowing you have the opportunity to fill those pages over the next 12 months.
Getting back into reading
I'm not into making New Year resolutions, but one thing I want to do this year is to push my reading boundaries. I want to read different genres, and not stick with my usual reading material of 'chick lit'. I have already read The Couple Next Door, and I love that I am making more time to read in January.
What was your favourite moment of January ? Or did you just hibernate until February arrived ?