This past week is always one of the busiest and craziest of the year, with not one but two birthdays in the same week. I celebrated turning 45 on Tuesday, and Katie officially became a teenager on Friday. It has been a whirlwind of a week full of birthdays and celebrating, and of course filled with cake and laughter. Who said the middle of January was boring. Here is a little look back at the past week.
Spa day at Ribby Hall
On Tuesday, Hywel and I headed for a spa day at Ribby Hall hotel just outside Blackpool. I had stayed the night at the hotel in July last year with 2 of my best friends, but Hywel had never been. We had booked the Thermal Experience Journey which gave us a few hours in the spa, and afterwards we went to The Orangery for our 2 course lunch. It was the perfect place to chill out, and being outside in the hot tub on a cold January day was perfect.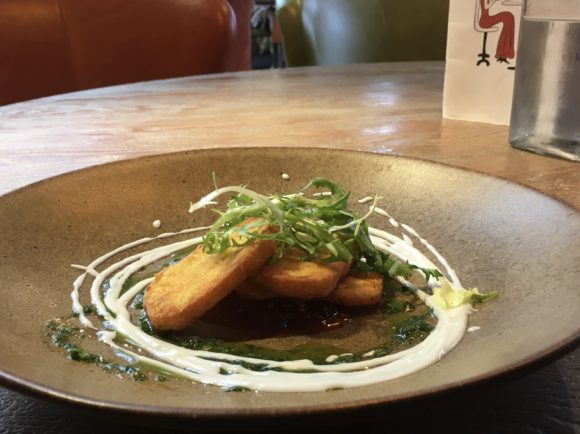 Katie turning 13
My beautiful little lady turned 13 on Friday, and I can't believe I now have 2 teenagers to parent (more gin needed please). After her day in school, we celebrated with a lovely meal at our local Zizzi restaurant, and would you believe it's a place we have never dined at. The day after her birthday was the obligatory 'birthday sleepover' where Hywel and I were banished to our bedroom, whilst we listened to four 12 and 13 year olds partying downstairs.
Catching up with friends
I have caught up with so many friends this past week, and enjoyed dinner out, lunch dates, and coffee meet ups. Is there anything better for the soul than chatting away with friends, putting the world to rights. Thank you for celebrating with me turning 45 (oh goodness that sounds old lol).
Embracing change and upgrading my phone
Ok I admit it, I am hopeless when it comes to change. My mobile phone contract was up in October, but rather than embrace change, I carried on using my perfectly working iPhone SE. Except I needed a better phone camera as I take the majority of my blog pictures on my iPhone. So I embraced change and upgraded to the iPhone 8 which I love.
Watching You on Netflix
Everybody seems to be watching You on Netflix at the moment, so we thought we would see what it's all about. Hywel thought I was subjecting him to some slushy romantic series, but how wrong was he. I won't give any spoilers but honestly, it's well worth a watch.
The Husband's Secret by Liane Moriarty
Liane Moriarty is best know for writing Big Little Lies, which was turned into a hit show featuring Reese Witherspoon and Nicole Kidman. I picked up two of her other books in a charity shop a few months ago, and have just finished The Husband's Secret. I loved this book, and plan on reading Truly Madly Guilty next, another of Liane Moriarty's books.
So that's the end of our crazy week full of celebrations. It has been a fantastic week, and certainly makes the middle of January so much brighter.