I can't believe the last time I wrote my Little Loves post was at the end of April, and life has certainly been a rollercoaster over the past 2 months. GCSEs have been and gone, the teen has finished High School, I left my job of 6 years, Prom has happened, and we have just returned from a chilled trip to Center Parcs which was very much needed.
Read
I am making the effort to read every night, as for me it's the perfect chance to switch my brain off. I am currently about two thirds through The Keeper of Lost Things, and last week I finished Friend Request which my lovely blogging friend Angela from Adventures in Websterland lent me. What a gripping book, and I am really enjoying reading different genres. I also picked up the latest Lisa Jewell book in a charity shop a few weeks ago. That is next on my reading hit list.
Watched
I watched my teen get through his GCSEs. I wrote a few weeks ago if 24 exams are too much for our teenagers. Yes, 24 exams was the amount that Morgan took between the 14th May and the 20th June. This isn't including the Spanish oral exam, and the hours and hours of coursework he did prior to the exams starting. I was extremely proud of how he handled the exam season, being self motivated to revise, and plan his time between burying his head in revision books, and spending much needed time with his friends. We never have to speak about the GCSEs ever again… well until results day anyway.
Heard
Peace and silence at Center Parcs. I loved sitting out on our patio area and just being able to hear the birds tweeting. We certainly picked the best week, and the sky was the bluest I have ever seen, with the forest providing lots of shade for us.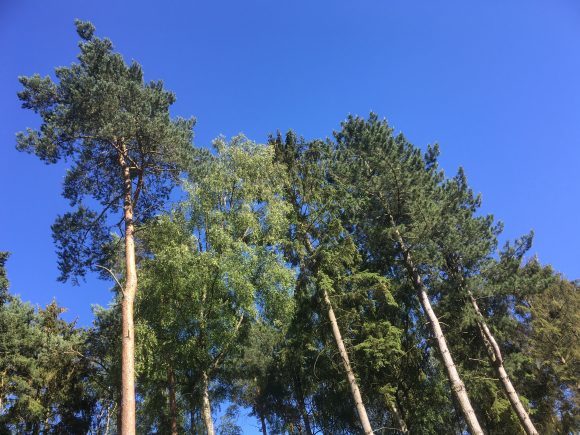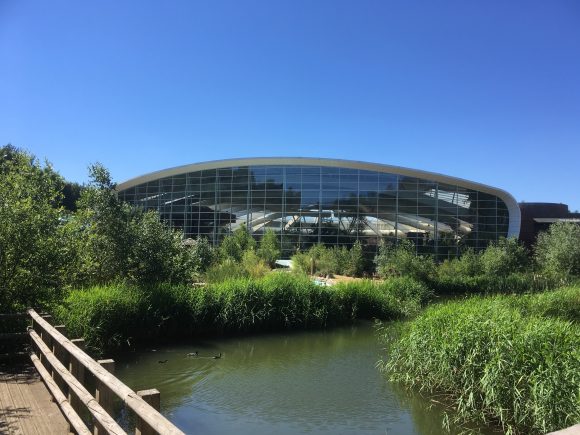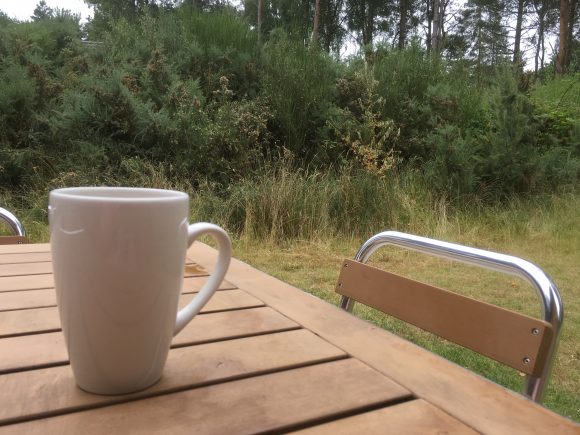 Made
We 'made' room on our decking and got a hot tub. Every spring we discuss getting one, and this year we finally made it happen. And what a difference it has made, especially as the past few months have been stressful at times. It's so nice to sink into at the end of the day, and completely chill out.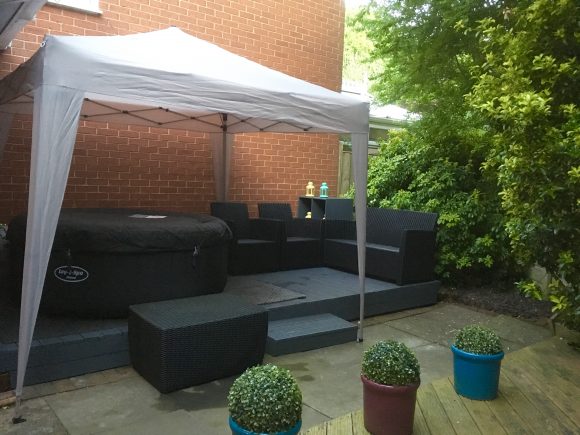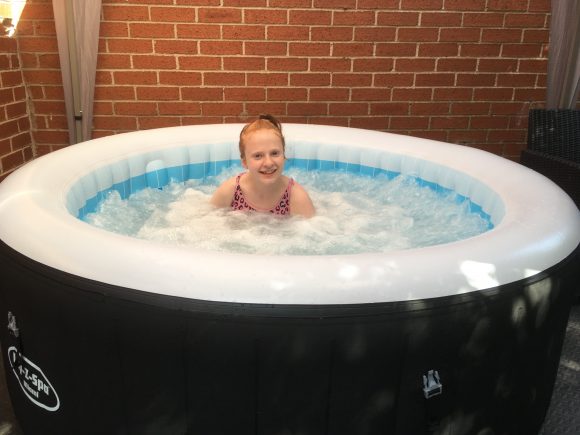 Wore
One word….. Prom. Oh my goodness what an amazing night, and I was an incredibly proud mum as I watched my son go off to his prom at the Liver Buildings in Liverpool. It is such a tough time for anyone in year 11, and prom night is the perfect time for them all to kick back and have an amazing night. The boys looked dapper, and the girls were stunning. And we won't mention the fact the teen rolled in at 6am and slept in his clothes (thankfully not his prom suit lol)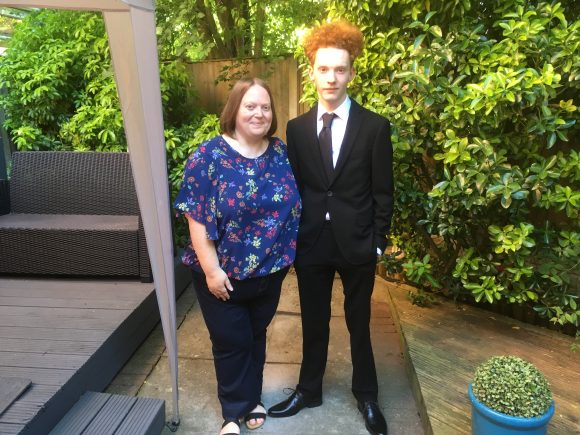 And of course our summer wardrobe is getting a good airing at the moment. I love these summer trousers I picked up from Asda at the bargain price of £8. And Katie has been adding to her 'Primark collection' by picking up a few bits and bobs for the nice weather.
And Lastly
Life feels a little strange at the moment, with me adjusting to life without work, and the teen finishing high school. I'm sure things will settle down, and we will find the 'new normal'. In the meantime I am going to be enjoying the glorious sunshine, and looking forward to having the summer off with the kids.