Our first impressions of Slaley Hall were wow, what an amazing place nestled in the countryside of Hexham in Northumberland. It took 3 hours to drive from Cheshire to Hexham in Northumberland, and I didn't realise what a straight forward journey it would be. Check in for the lodges is in the main hotel at Slaley Hall, and as soon as you enter the reception area you realise what a breathtaking place Slaley Hall is. We were given our keys, information pack and also our golf buggy keys. Yes our mode of transport for the next few days was our very own golf buggy.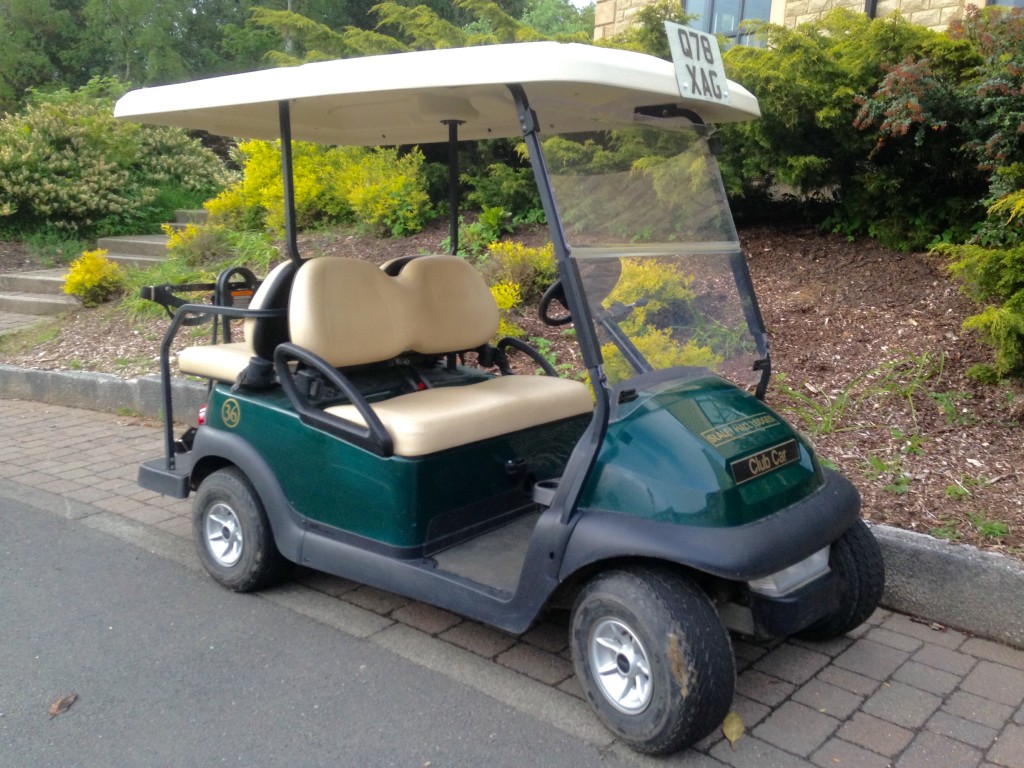 We were soon inside our 3 bedroom lodge exploring all the rooms, which took longer than other lodge holidays due to the impressive size of the accommodation. The inside of the lodge is spread over 3 floors, and in every single room there is so much space. We kept finding more rooms and more bathrooms. It's not often we go away and find we have the beauty of having 3 bathrooms, the main one having a Jacuzzi bath and a sauna.
Once we had explored the lodge we unpacked, showered and went out for dinner in Hadrians restaurant. We sat overlooking the golf course and had an amazing meal, which I will write about when we return home.
For now we are enjoying everything that Q Lodges and Slaley Hall have to offer. I am sat here in the little office area in the lodge, and all I can hear are the birds tweeting away outside. I have been treated to some time in the Spa, and we have enjoyed our very first family afternoon tea together. Husband and daughter have gone for a swim, and then we are off to the driving range. Our first impressions of Slaley Hall are what an amazing place we will be spending the next few nights as a family.
There really is so much to do here, but also the opportunity to just do nothing and take in the beautiful views.