Our holiday plans for 2021 were always going to be big. Celebrating a 20th wedding anniversary in the same year as your husband turning 50, meant that I could plan not one but two celebration holidays. Add in the eldest teens postponed 18th birthday trip to Venice, and 2021 was looking to be a good year of travel.
And then back in January we were all locked down again, shielding returned for us, and it was illegal to go on holiday. Our 3 upcoming holidays were cancelled, including our wedding anniversary trip to the Sani resort in Greece, and the 18th birthday trip to Venice. I tried not to be sad, as I know people have lost much much more than just a holiday.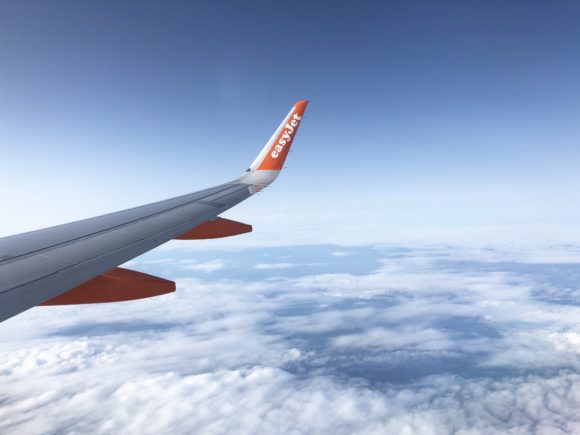 Holiday plans for 2021
And then we heard about the Governments road map out of lockdown, and it seemed that holiday plans for 2021 were back on. As soon as the announcement was made it seemed that everybody was talking about holidays, and opinions were divided. On the evening of the announcement holiday bookings surged, and I can only imagine it was the welcome boost that the travel industry needed.
There is no denying though that the rest of 2021 is going to be a bumpy ride, and it's really hard to predict the future. We can only go off the information we have right now. With much deliberation we have set out our tentative holiday plans for 2021 below. Some of our plans are holidays that were transferred over from last year. Who knows whether we will be transferring them over to 2022, but after shielding for 7 out of the past 12 months, we are all desperate for a change of scenery.
May – Forest Holidays
It may not be a 5* luxury resort in Greece, but this is *hopefully* where we'll be celebrating our 20th wedding anniversary. We have booked the brand new Forest Holidays site at Delamere, 15 minutes from our house. We have visited Forest Holidays Sherwood site twice before, and I can't wait to experience Forest Holidays at Delamere.
Thankfully our break to Forest Holidays Delamere went ahead and you can read all about it here.
August – Lake District
We are off to the Lake District for 3 nights in a lodge at South Lakeland Leisure Village. We should have been going last October which was cancelled and transferred to August.
October – Greece
We decided to transfer our wedding anniversary trip to October, and we will be returning to the Sani resort. This will be our very first holiday abroad without the kids, and I'm keeping my fingers crossed that we get to go away.
October – Nice
The husband's 50th birthday trip. I booked this trip last year when I honestly thought the world would be back to normal by 2021. We can only hope that we get to travel and celebrate him turning 50.
Sadly our trip to Nice was cancelled, but instead we had a brilliant weekend staying in our very first Airbnb in York. You can read all about how we celebrated my husband turning 50 in York.
December – Venice
Hopefully it will be third time lucky for our trip to Venice, to celebrate Morgan turning 18. We have decided to go for a few days just after Christmas, and I am keeping everything crossed we finally get there.
Looking at the list we have some amazing things planned. I've no idea whether they will go ahead, and I won't be getting excited until the suitcases are in the hall, but we have to have some hope that we will get back to travelling again one day.
Do you have any holiday plans for 2021 ?